Expand your worldview with General Synod workshops
Interested in a virtual reality church, learning more about Cuba, experiencing African American Spirituals or becoming a Sanctuary congregation? Those are just four of the compelling and timely topics to be touched on in a limited number of 60 minute workshops offered at General Synod 2017.
Thirty different workshops, to be held on the afternoon of Saturday, July 1, will be structured in two time blocks, giving General Synod participants the option of attending two of the sessions that pique their interest.
Several workshops planned for this year's gathering in Baltimore are geared around social justice issues, addressing immigration, refugee migration, gender violence and bias, homelessness and mass incarceration. Sustaining creation, grassroots activism and organization, engaging youth and young adults, and new ways of doing ministry in a variety of settings will also be addressed. Workshops should provide attendees information as well as strategies and guidelines to assist and inspire their ministries when they return home.
"We received 51 applications for workshops this year," said Valerie Smith, Associate Administrator of General Synod. "A small committee carefully reviewed each application which were all worthy of being selected! We only had enough space for two sessions of 15 workshops in each session. We have a nice selection of topics, issues very relevant to the times we are living in. A lot of interactive offerings and some fun choices too."
Participants can visualize the Gospel through sculpture and see the scriptures come to life in pictures.
Other opportunities include finding ways to coach your way through conflict, become an effective storyteller and learn lessons from Standing Rock.
The workshop presenters are a diverse group, representative of the wider church. They include members of UCC national staff, staff of affiliated ministries, local church pastors, lay leaders and authors.
Half of the hour-long workshops will begin at 1:30, with the remaining scheduled for 3:00 on Saturday, July 1. A complete list of all the workshops can be found on the General Synod website.
General Synod 31 will be held June 30 through July 4 at the Baltimore Convention Center, located right in the heart of city's historic Inner Harbor seaport. Information is available on the General Synod website, which will be continuously updated with emerging details. Registration for the gathering is open. The cost of registration is $236.50 if booked by March 31; and $247.50 if booked on April 1 or after. There is also a special rate for seminarians of $150.
---
Related News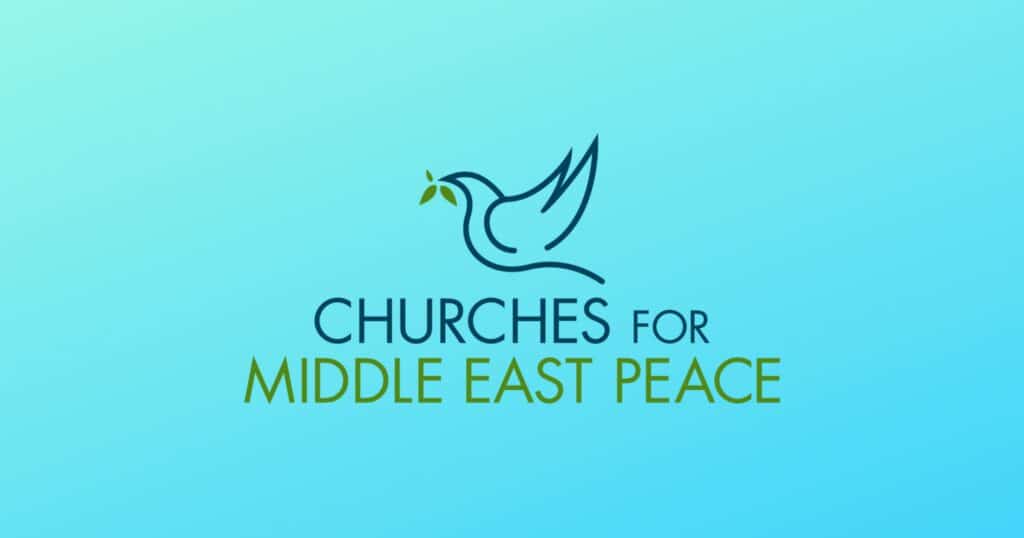 The following statement was issued Dec. 2 by Churches for Middle East Peace (CMEP), of which...
Read More