'Enough is enough': Virginia Association builds community response to gun violence
When a shooting took place at the Walmart in Chesapeake, Va., in November 2022, the Rev. John Myers called for pastors within the Southern Conference of the United Church of Christ to gather.
Living just 10 minutes away from the store, Myers — Associate Conference Minister of the Eastern Virginia Association — said it really brought the issue of gun violence home.
"I wrote an email to the Association pastors that said 'Enough is enough.' Let's come together and spend 30 minutes praying for healing, for justice, for the families impacted and for the elimination of gun violence," he said. "But after that 30 minutes, let's plan to do something."
Since then, the group has brought communities together to address the issue of gun violence.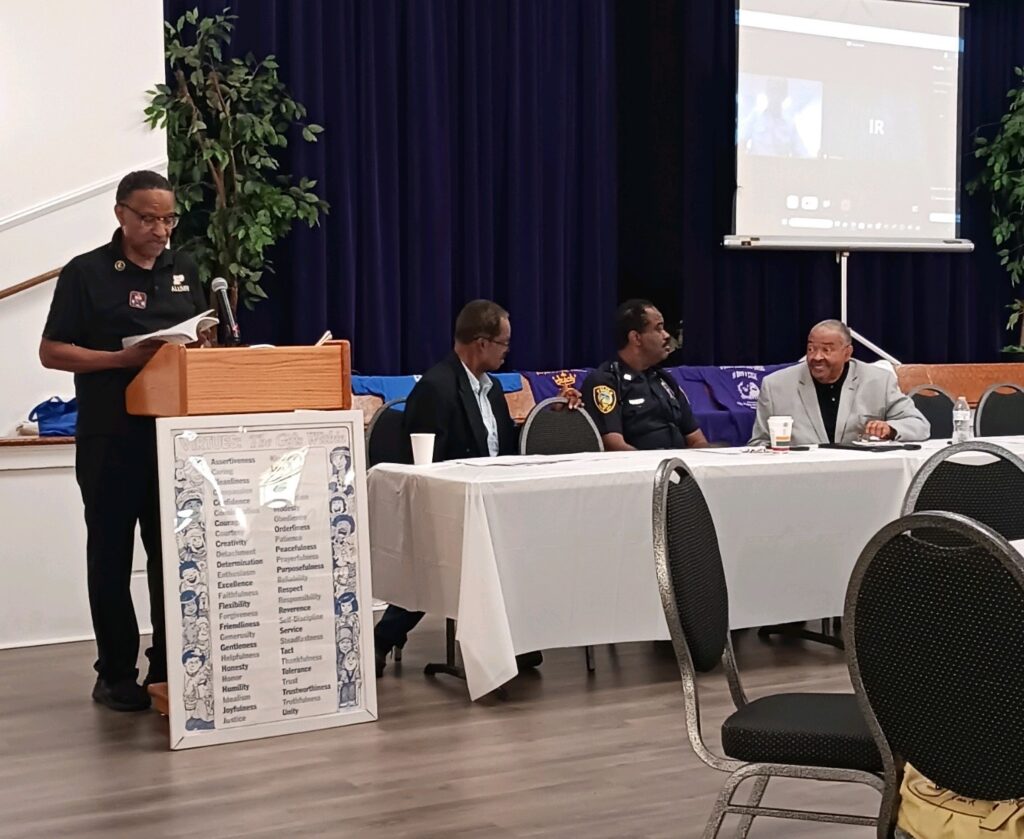 Myers said they have since organized collaborative panels on gun violence in three cities to address the root causes of violence and develop practical strategies for change. These have brought together community activists, clergy members, law enforcement officials and mothers affected by gun violence.
'Effect change in community'
Most recently, they hosted a panel in Newport News, together with the African Methodist Episcopal Zion Church, on Aug. 12. Myers said the area is "plagued with gun violence," and the panel brought together important stakeholders in the community, including the mayor and police chief.
"We heard that one of the reasons people felt a lot of violence was going on was a breakdown in community, and people felt that a stronger community could help mitigate a lot of the gun violence," Myers said.
Some expressed the importance of providing opportunities for young people like mentoring and local community groups where they could get involved.
Gatherings like these aim to plant seeds for this kind of community building. And serving as mentors and community builders, Myers emphasizes, are important roles for church leaders.
"Having these forums is one of the ways that you can affect change in community — and isn't that the way of the church? To go into the world and make disciples and build community under the heading of Jesus Christ," he said.
Bringing people together
The first panel on gun violence was held by the Association's Justice and Witness Ministries at Union United Church of Christ in Norfolk. Myers said that religious leaders and community members involved were eager to hear from the law enforcement present on statistics and facts about local instances of gun violence.
"It was very powerful to bring all those people together," he said.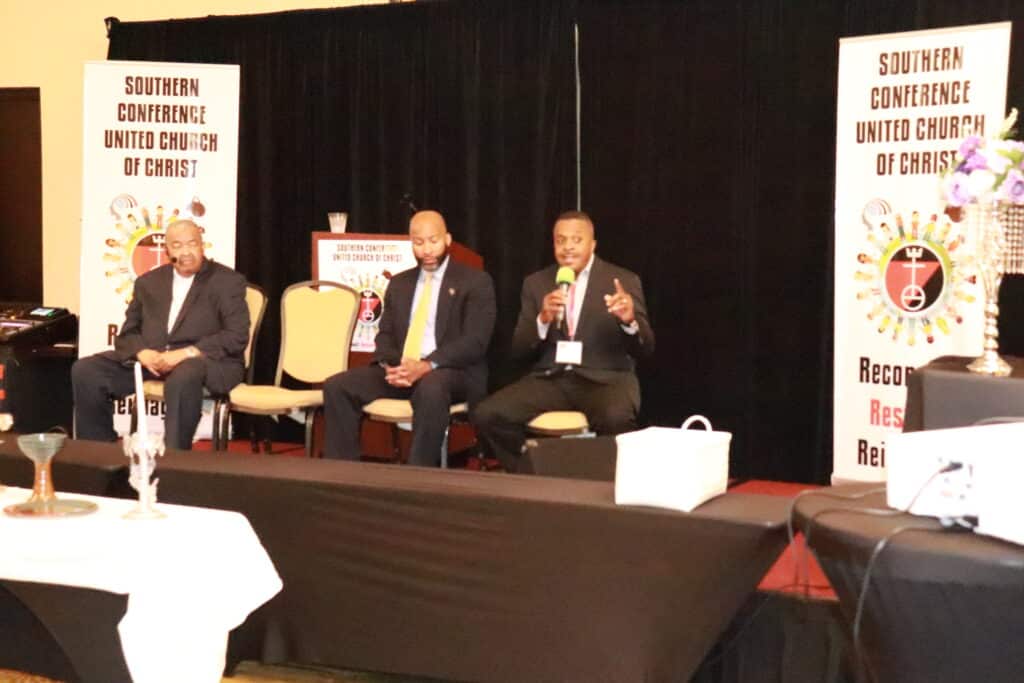 Another panel was part of the Southern Conference annual gathering in Greensboro, N.C. David Kennedy, professor at John Jay College of Criminal Justice, who has been instrumental in developing violence intervention strategies like Operation Ceasefire, served as a speaker.
'Empowering the people most affected'
Myers plans to continue organizing these panels and empowering people in the community to come together and demand change.
"We're looking at what's bubbling up, what's coming out of this," Myers said. "In community organizing, we never tell a group of people what to do. We invite them to come together and figure out what we can do together. It's really about empowering the community, empowering the people most affected by the issue to be the leading voice of the issue."
Those most affected are often the mothers and loved ones of those who have lost lives to gun violence — a crucial voice for communities to hear, Myers said. He believes in the impact churches can have in stopping gun violence.
It's a commitment reflected in a number of resolutions passed by General Synod — including this summer on "Affirming Guns to Gardens and Other Gun Violence Prevention Ministries."
"I don't want us to become numb to this violence and accept it without any kind of response at all," Myers said. "I think if the whole church got behind this and worked as one unified body, we could demand that something be done that would lead to what I'm calling an elimination of gun violence."
---
Content on ucc.org is copyrighted by the National Setting of the United Church of Christ and may be only shared according to the guidelines outlined here.
---
Related News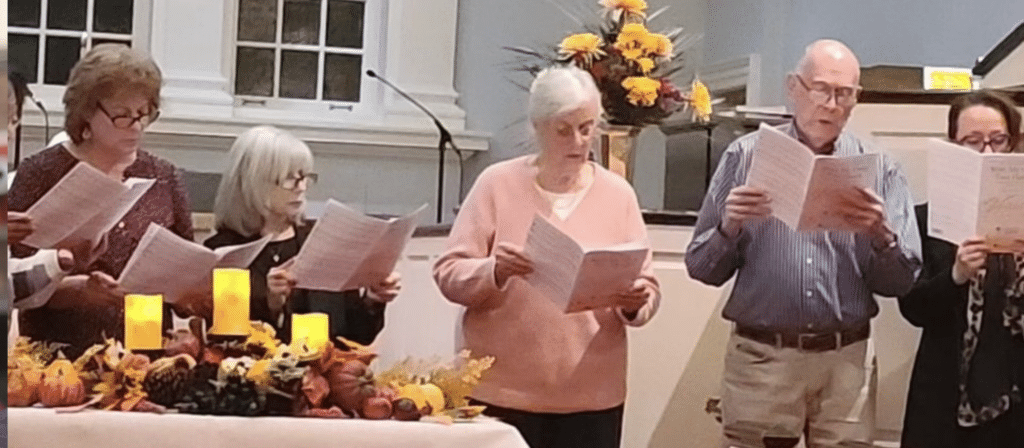 Many United Church of Christ congregations across the country participated in interfaith...
Read More