Encuentros Latinx offers pastoral coaching tailored to individual's culture
A year ago Encuentros Latinx began a "culturally appropriate" pastoral coaching program. It has made a difference in the life and calling of eight people.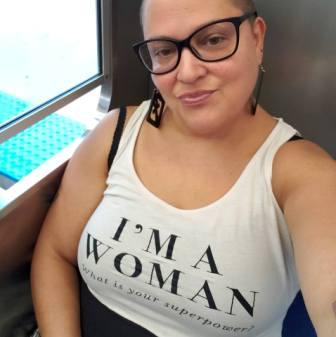 The Rev. Marilyn Pagán-Banks, senior pastor of San Lucas United Church of Christ, Chicago, is one of them.
"The Pastoral Coaching Program has blessed me tremendously — especially during this time of COVID and as God continues to expand my territory," she said. "My coach asked the kinds of questions that allowed me to see beyond the imposter that so often shows up in my personal mirror. I was able to push beyond doubt and fear and claim some victory and joy-inducing changes in my life and ministry."
'New perspectives'
The Rev. Yinessa Romero, who serves as a hospice chaplain at Vitas Healthcare and ministers to the Latinx congregation of Cathedral of Hope UCC, both in Dallas, said her participation helped define her call.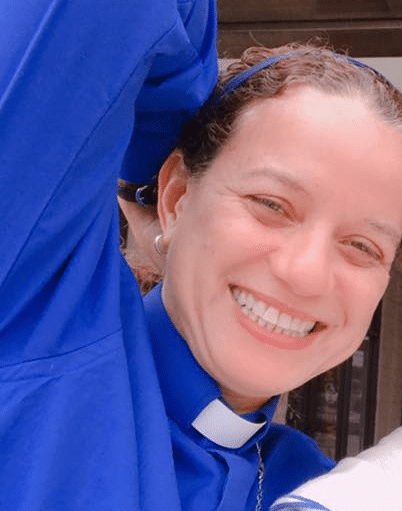 "Coaching sessions came to me in a moment in which I was reflecting about my ordination paper to become an ordained minister at the United Church of Christ," Romero said.
"The sessions were true blessings because they helped me to better discern and to gain new perspectives not just about the ordination paper but about my own calling. I wish I could always reflect about my calling with a coach who understands my history, culture, theology, hopes and struggles."
Pool of 12 coaches
This year, the Rev. Rhina Ramos hopes the mentoring program for UCC clergy and members in discernment does the same, for more people.
"The Pastoral Coaching opportunity supports vision and growth," Ramos said. "It provides the extra support needed by faith leaders in achieving goals they often dream of but are sometimes paralyzed to complete. It provides clergy and leaders with a road map to complete professional and personal goals."
The pastoral coaching program created by Encuentros Latinx is free. Five one-on-one sessions are offered to every participant with a mentor of their choice, pulled from a coaching group of 12 people of color – Black or Latinx. More than half of them are queer.
"Our pool of coaches is diverse and experienced," Ramos said. "We count on coaches that have more than two decades of experiencing accompanying faith leaders in their ministries. The program is culturally tailored to respond to clergy of color as well as to contribute to Euro-descendant pastors that wish to support a multicultural congregation."
Applicants choose
Once Ramos gets an application, she matches the potential participant with two or three of the coaches and sends that information to the applicant so they can choose their mentor.
The coaching sessions provide individual instruction to members of the Latinx community. They are also open to white pastors looking to build multicultural congregations.
"The Pastoral Coaching program has given me a new lens from which to view my goals and abilities," Pagán-Banks said. "I am forever grateful for my coach." 
Learn more about the program and Encuentros Latinx here. To apply for pastoral coaching, please contact Rev. Ramos at ramosr@ucc.org.
---
Related News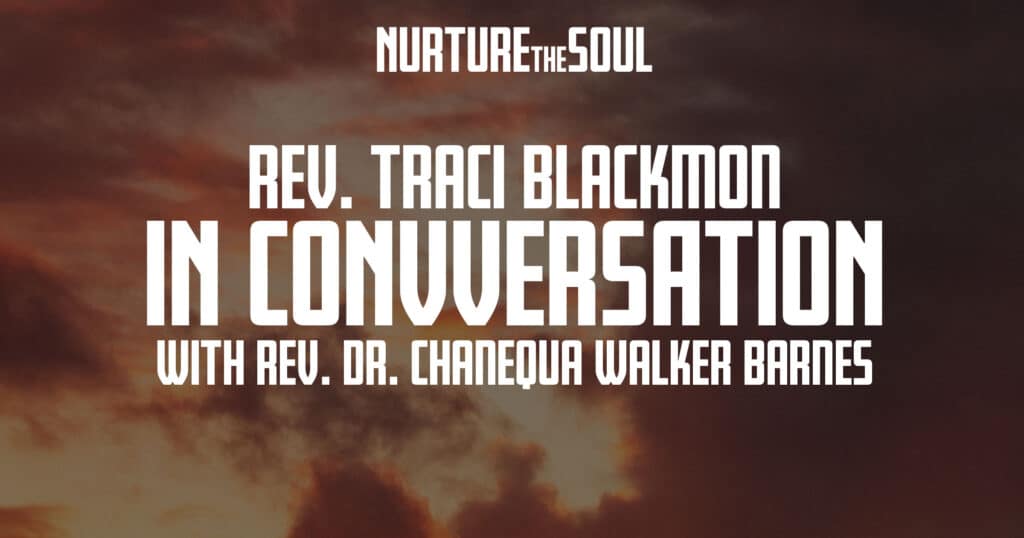 The impact of trauma and the need for self-care are vital -- and sacred -- topics for the...
Read More