Empowering women through cross cultural education and leadership
What a wonderful opportunity to be able to peek into the workings of so many amazing programs, partners and supporters of women and women's work around the world. Who would have thought 67 years ago when the commission began that women in Australia and Maine could be in the same place at the same time without either one leaving home or changing their work routine. Who would have thought that a white Christian woman from New England would be able to peek into a program for Muslim women and perhaps encourage Muslim students from her school to join the programming offered for young leaders through Karamah.
Who knew that an organization in Texas has been able to fund programs in Uganda and Kenya so that high school students in the United States can share learning about technology and technological resources like zoom with students in Africa. The Texas students have learned first hand about the digital divide – how difficult it is for women and Africans to access the internet and computers that can connect internationally so that these people are learning on par with their peers around the world. The University of the Incarnate Word is empowering women through cross cultural education and leadership. The Texas "team" meets monthly and when the internet cooperates and the students in Nigeria or Kenya have access to laptops or other computers they learn together or teach each other.
What amazing programs, resources and people and I am sure that these are just the tip of the iceberg of programs who had representatives at the United Nations Commission on the Status of Women and I expect that there are programs who have not yet reached the attention of those who create the sessions for CSW I, also, expect that there are programs which cannot be represented due to timing, internet access or other lacks which are challenging so many in our world. 
Karen Choate – Lewiston Maine
---
Related News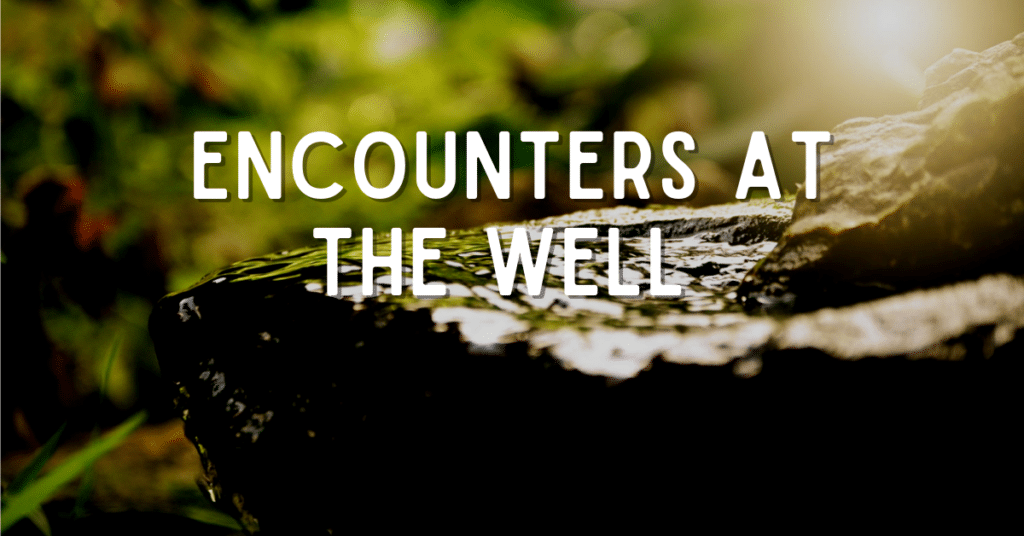 Wow! Just WOW! I'm awed by my experience of the last two weeks, still holding a sense of...
Read More