Election Day 2020: Hope, love and 'revolutionary patience'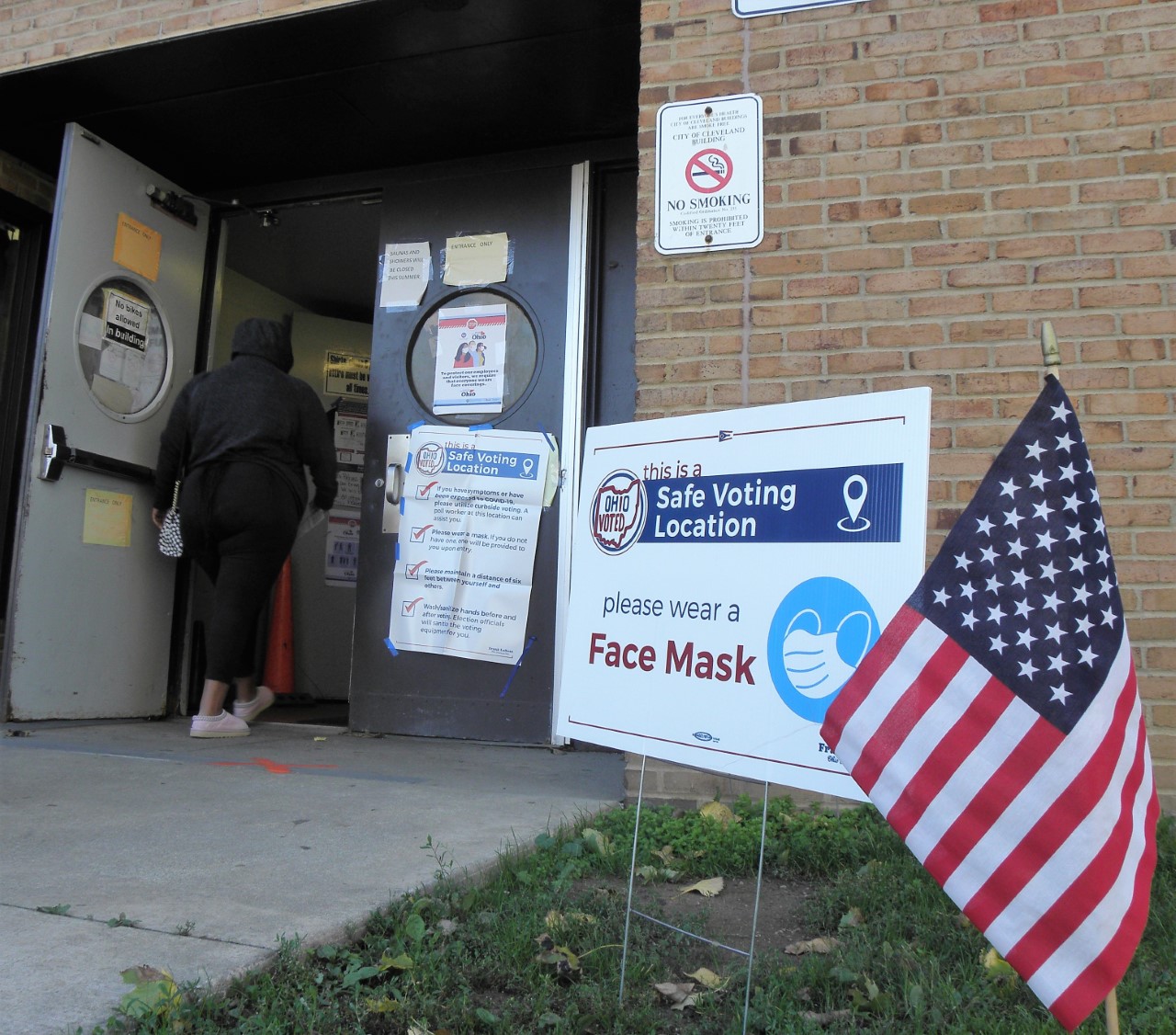 As voters head to the polls on Election Day, United Church of Christ advocates are urging all Americans to remember that today marks the beginning of the democratic process that decides our next president – not the end.
"We are urging people to have 'revolutionary patience,'" said Sandy Sorensen, director of the UCC's office in Washington, D.C. "It is going to take some time to count every vote — and every vote counts. Each vote is a voice and every voice is sacred. We need to respect that and defend the process." 
The 2020 election is historic, no matter the outcome. On Tuesday, Nov. 3, during a pandemic, a massive turnout is expected. By Monday, almost 97 million ballots had been cast during early in-person voting or by mail. That's more than two-thirds of the number of votes cast during the 2016 election. Voting rules are different in every state, so in many places, the ballot count begins today. With that scenario, it's unlikely the results in the presidential race will be known for some time. In some states, like Florida, lawyers are already lining up to contest the results.
Around the country, the National Guard is prepared for possible Election Day deployments.
"Now is the time for the faith community to be the faith community in these uncertain, anxious times," Sorensen said. "It will be important for congregations and faith communities to offer space for prayer and nonviolent engagement, whether virtual or by observing COVID-19 safety protocols. It is also important to lift up a message of connection, community and hope for moving forward in the future whatever the obstacles."
In the Pacific Northwest Conference, the Rev. Jim Spraker invited others to join an Election Day vigil — gathering, virtually, every four hours on Tuesday to pray, to offer blessings on the election process and a time of sharing. The vigils, hosted by clergy and conference staff, started at 4 a.m. PT, and will continue through midnight.
'Going to have to face each other'
On the eve of the election, the UCC national setting hosted an all-church service, to ground the day in prayer. The theme of the 90-minute service of unity — hope.
Preaching from the seventh chapter of Revelation, General Minister and President John Dorhauer said no one is exempt from God's love — and the country and the church must come together, no matter what voters decide.
"Come Wednesday morning, we are all going to have to face each other across a political divide that is threatening to tear families, friends, communities, congregations, and this democracy apart. If not Wednesday, then sometime soon thereafter a victor will be identified that will send spasms of joy through the hearts of some of us and paroxysms of pain through the rest. And then we will have to decide what church we want to be," Dorhauer said. "Are we a 'who are they and how did they get here' kind of church? Or are we a 'No matter who you are on life's journey' kind of church?
"I know only one pathway through this – and that is love. 
"Find a pathway to staying in relationship and covenant with your Republican and your Democrat neighbor no matter which side of the political aisle you choose," he said. "Nothing could be more American than that. Nothing could be more Christian than that. Nothing could be more God-like than that."
'God will be in that future'
Three former UCC General Ministers, the Revs. Paul Sherry, John Thomas and Geoffrey Black, offered encouraging words to open the service. 
Sherry spoke of hope, noting the anxiety people are facing about what lies ahead, but as a people of enduring hope, "we trust our God will be in that future with us." Thomas prayed for the nation's healing, as he acknowledged "the culture of hatred and rage that is threatening to overwhelm us." 
Black reflected on peace, "a deep and profound sense of well-being that comes with being open to God's presence of love."  Former Associate General Minister Edith Guffey spoke about patience, something she said she is not endowed with as she "implored all of us to dig deep for the leadership style of patience… We need to listen with open hearts to those who are hurt … patience will be important."
The Revs. Bernice Powell Jackson and Linda Jaramillo, former executive ministers of Justice and Witness Ministries, led Communion. Watch the service here.
'Let hope be the force that inspires'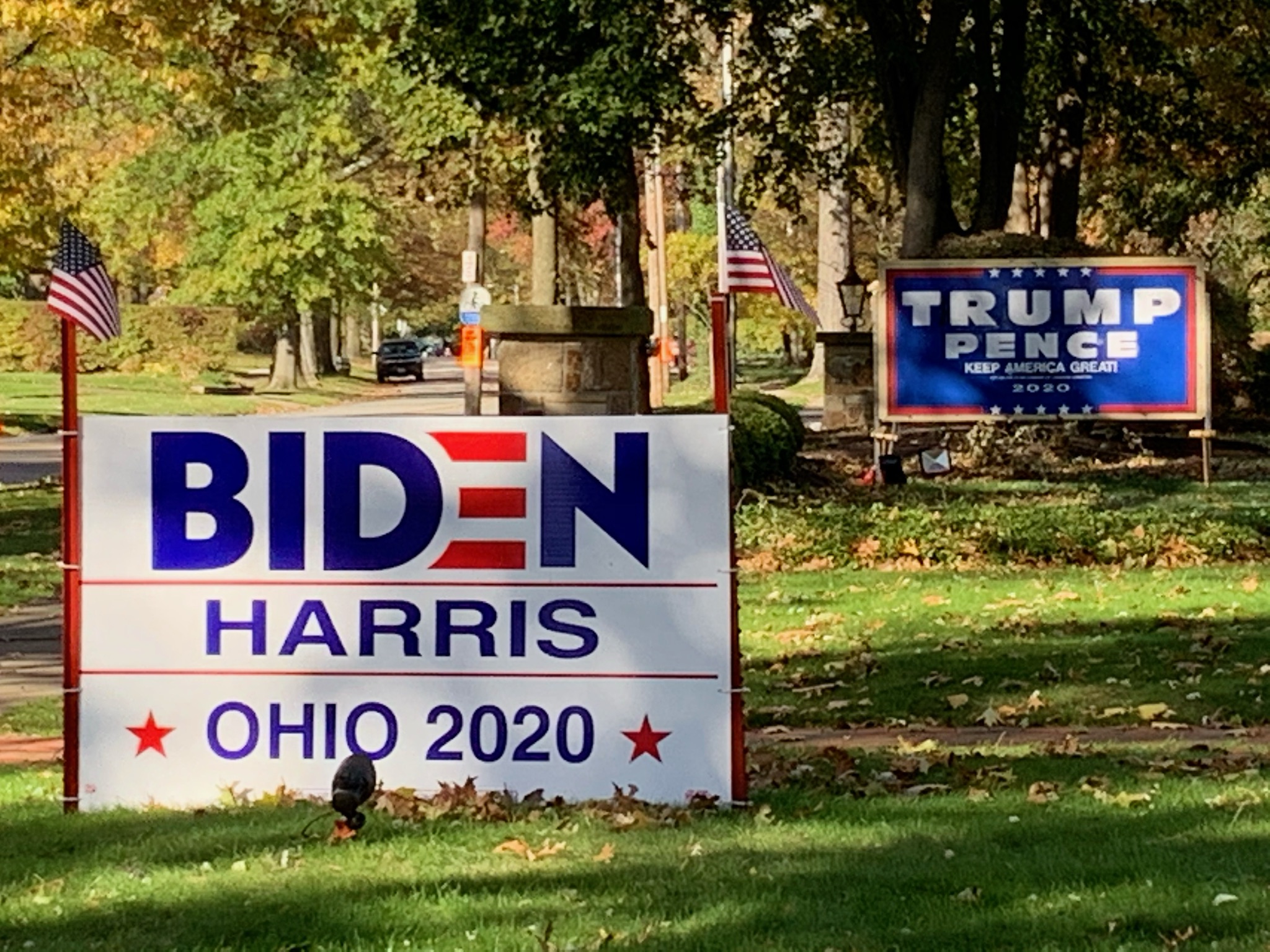 Today and in the days ahead, UCC leaders everywhere encouraged people across the wider church to root oneself in justice and hope.
"While it's easy to let our fears and anxiety, the injustices around us, and the relentless messages of hate capture our attention, our moods, and our emotions, let hope be the force that inspires our thoughts, guides our decisions, and sets our goals," said the Rev. Bill Lyons, Southwest Conference Minister. "I've drawn strength and courage from Paul's words to the earliest Christians. 'We are afflicted in every way possible, but we are not crushed; we are full of doubts, but we never despair. We are persecuted, but never abandoned; we are struck down, but never destroyed. Continually we carry about in our bodies the death of Jesus, so that in our bodies the life of Jesus may also be revealed.'"
After the election, as Lyons and other UCC advocates have urged, "be peacemakers in the midst of trial and tension. Be prepared for a number of different scenarios." Congregations can be a pastoral resource, providing safety and solace, community and connection.
What churches can do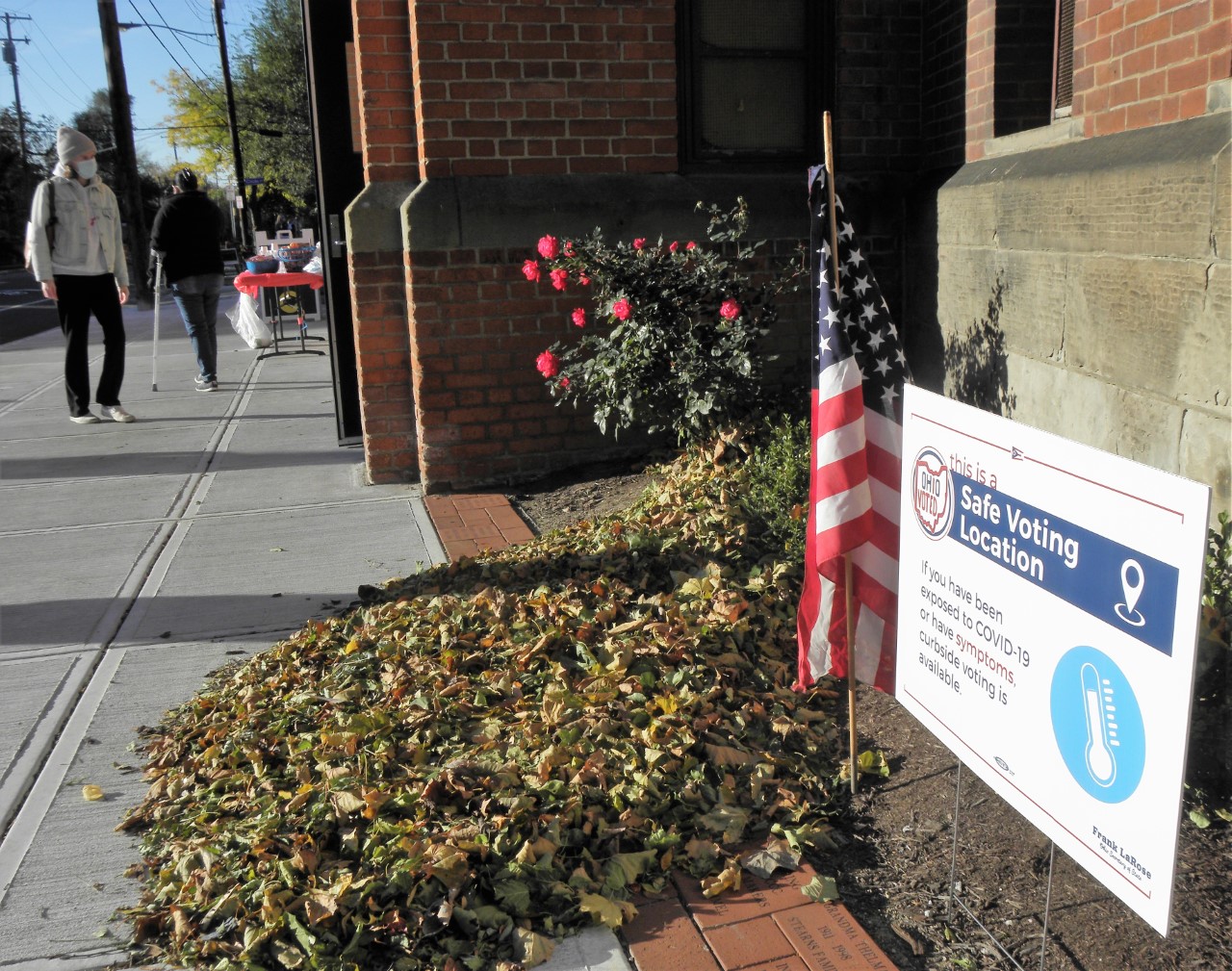 Keep in mind these actions after the election to stay connected and involved:
Pledge to demand that every vote count. 

Be patient and require election officials to be precise and accurate – not bowing to pressure from any outside sources. 

Join in community virtually, and in safe

,

COVID

–

responsible ways

,

to vigil for the election results. 

Should it be necessary, prepare with trainings ahead of time to join in nonviolent civil actions to require the results of the election be tallied in an accurate way and that they be respected. 

Resist misinformation. 
 The staff of the UCC D.C. office, as part of the interreligious community in Washington, will be taking part in a number of vigils this week. On Tuesday evening, a peaceful prayer vigil will line 16th Street, the capital's historic church corridor.
"The call to count every vote is part of our UCC identity," Sorensen said. "Regardless of outcome, as people of faith, we must continue to be about the work of building connection and community with a vision of a just world for all."
Check the Our Faith, Our Vote webpage for further resources.
---
Related News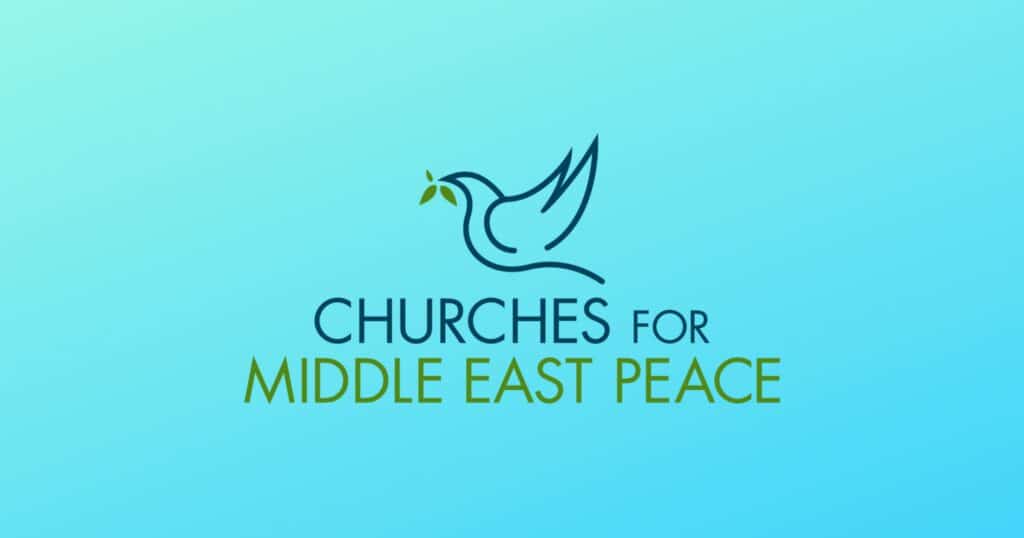 The following statement was issued Dec. 2 by Churches for Middle East Peace (CMEP), of which...
Read More