Ecumenical awards at General Synod will honor leadership during COVID
Two individuals who offered timely leadership during the COVID-19 pandemic will be honored at a lunchtime ceremony at the United Church of Christ's General Synod.
The Avery D. Post Ecumenical Award will be presented to UCC minister the Rev. Kerri Parker, executive director of the Wisconsin Council of Churches; while the Divine Pathways Interfaith Award will be bestowed upon Tarunjit Singh Butalia, executive director of Religions for Peace USA.
The presentation will occur during the Ecumenical and Interfaith Relations luncheon Saturday, July 1.
'Ahead of the game'
Parker came to the attention of the Rev. Mark Pettis, ecumenical and interfaith relations minister for the UCC, during the pandemic with her leadership in faith-based COVID-19 responses, as well as interfaith collaborations for civic engagement and racial equity.
"Kerri's demonstrated leadership created and shared so much information about how to deal with COVID — the Wisconsin Council of Churches was clearly ahead of the game — that others from around the country were looking to them," said Pettis. "In fact, while others were reducing staff during these unprecedented times, Kerri's team was applying to grants to respond to needs for racial justice and COVID, allowing her staff to at least double in size."
---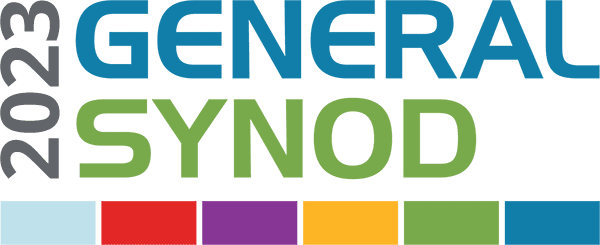 The United Church of Christ's 34th General Synod will be held June 30-July 4 in Indianapolis. For registration, programming, information and more, visit generalsynod.org.
---
Parker said she was surprised and honored by the news that she would be receiving the award.
"Growing an ecumenical organization through the pandemic taught me a lot about rapid response, grace and community care," she said. "To have this hard work honored by my own denomination means so much."
Parker has been a panelist and keynote speaker for presentations on COVID ministry, ecumenism, church vitality and biblical justice, and preaches widely around Wisconsin.
A longtime interfaith leader
Meanwhile, for the first time since its inception, a non-UCC member will receive the Divine Pathways Interfaith Award.
Butalia leads Religions for Peace as a volunteer, in a formerly paid position. By volunteering, he has allowed the organization to hire a development position to help build up resources. Butalia also has been a member of the board for the Parliament of the World's Religions for 12 years, as well as part of the North American Interfaith Network.
Pettis noted that he was especially impressed with the amount of content Religions for Peace produced during the pandemic.
"Dr. Butalia and his team put on a series of webinars on all kinds of topics, keeping people engaged in interfaith conversation during a difficult time and continue to do so," he said. "They share the knowledge of experts in all kinds of subjects."
Regarding the award, Butalia said, "It is an honor to be a recipient of this prestigious award on behalf of Religions for Peace USA. The United Church of Christ has been a long-standing, foundational member of our organization, and the church's commitment to peace and justice inspires me."
He is the co-editor of the book Religion in Ohio: Profiles of Faith Communities, and in 2021 published My Journey Home: Going Back to Lehnda Punjab, based on a visit to his ancestral home of Pakistan more than 70 years after his grandparents left in 1947.
Learn more about these awardees at General Synod 34.
---
Content on ucc.org is copyrighted by the National Setting of the United Church of Christ and may be only shared according to the guidelines outlined here.
---
Related News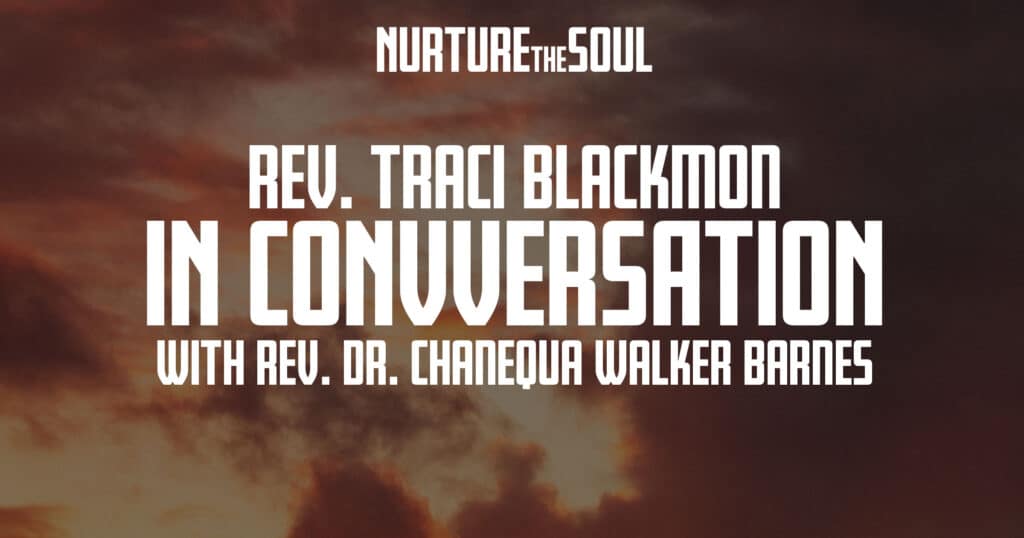 The impact of trauma and the need for self-care are vital -- and sacred -- topics for the...
Read More