Economic and political violence brings surge of refugees to Morocco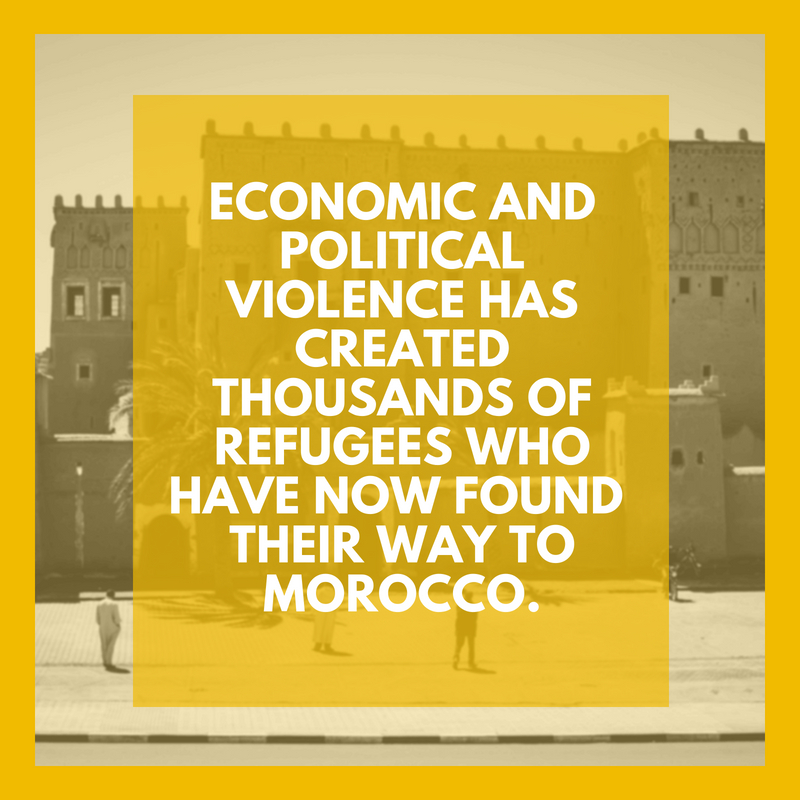 Economic and political violence has created thousands of refugees who have now found their way to Morocco. Recently, over 600 migrants and refugees found shelter in the train station in the town of Fez. But in early July, the campsite was closed and evacuated due to a fire. On the same day of the fire, the large migrant and refugee camp in Casablanca was also evacuated.
These refugees have now dispersed to multiple cities in Morocco, creating a national crisis. Global Ministries' partner, The Protestant Church in Morocco, is responding to the latest displacement crisis. Through UCC support, we are assisting 100-150 people with blankets in Casablanca. In Fez, we are assisting 15 people displaced from the closed and evacuated camp with short-term cash assistance and medical aid. Together, we are reaching many of the most vulnerable refugees, including unaccompanied minors, convalescents and pregnant women.
For more stories and updates on Morocco please visit Global Ministries Morocco.
---
Related News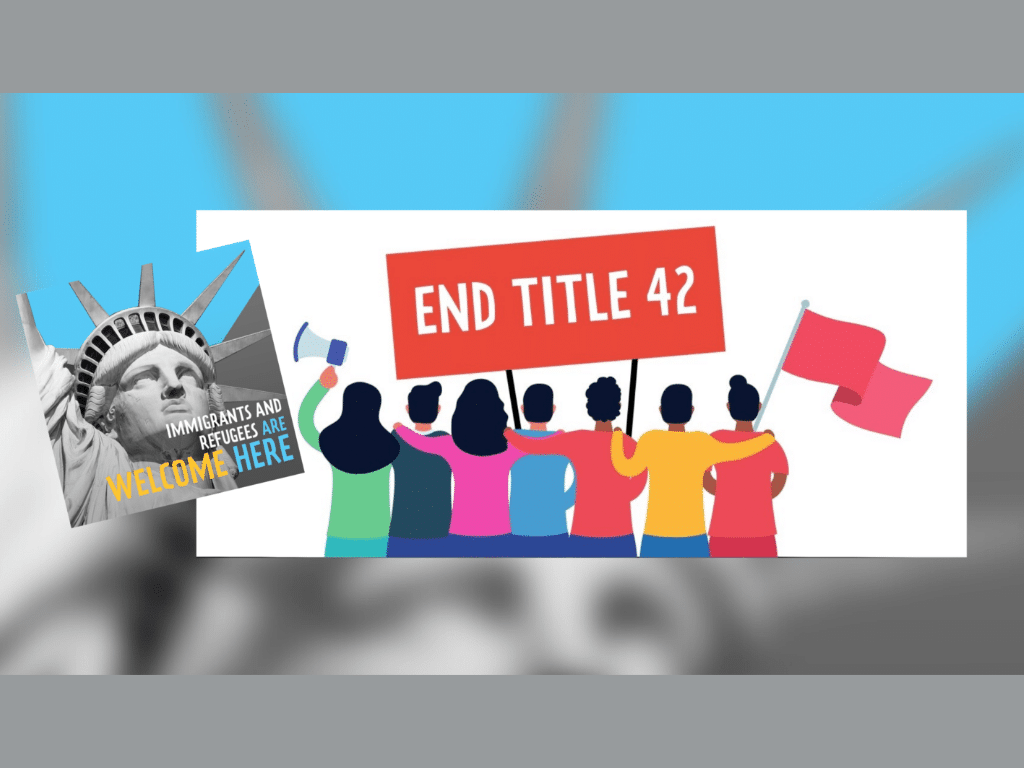 A federal court has overruled a policy that the U.S. has used to turn back hundreds of...
Read More