Dreaming Toward Freedom: Abolition Visions of Love-Made-Flesh
Whenever I talk about contemporary abolition movements with people, especially prison and policing abolition, one of the first responses raised in critique often goes something like this: "but abolition is just focused on tearing something down; we have to be realistic about and know what will replace it before we can abolish it." And, it's true – at its root, the word abolition literally means to destroy or put an end to. But abolitionists know that part of the practice of abolition is dreaming a new world, a world where prison isn't the primary response to harm, where policing isn't the main method of ensuring safety, where incarceration isn't equated with justice. As abolitionist Mariame Kaba argues, "While some people might think of abolition as primarily a negative project – 'Let's tear everything down tomorrow and hope for the best' – PIC [Prison Industrial Complex] abolition is a vision of a restructured society in a world where we have everything we need: food, shelter, education, health, art, beauty, clean water and more things that are foundational to our personal and community safety" (So You're Thinking about Becoming an Abolitionist).  Abolition is always about envisioning and building a society beyond what womanist biblical scholar Wil Gafney calls the "enslaving paradigms" in which we are still doing life and being church, even as we put an end to those paradigms.   
One of the things I love most about the scripture passages we usually encounter during Advent in Christian faith communities is how many dreams and visions they contain. We witness Zechariah's speech-stealing angelic vision and his response that dreams of the dawn of God's tender mercy. We behold Gabriel's message of impossible possibilities to Mary and her revolutionary song that offers a vision of table-turning justice. Even Joseph gets in on the action, with his own dreamtime angels inspiring him to dream beyond social conventions and embrace the prophetic vision God has for him and his family. All of these moments are dreams toward freedom. Each of them gives voice and substance, flesh one might say, to abolitionist visions. Building on these abolitionist visions, this Advent, Join the Movement toward Racial Justice has launched an Abolition Advent Calendar with daily entries throughout the season that bring together advent scripture texts and contemporary abolition movements. Our hope is that it can be one way for us to discover the abolitionist visions that live in these sacred texts and in each of us.
It is perhaps not surprising that many of the dreams and visions this season offers us include the encouragement, "do not be afraid." Fear, it seems, is an expected response to surprising dreams and radical possibilities. We can imagine that our ancestors in faith also lived in a culture that stokes fears and teaches us to be wary of new people, and new visions. Abolitionist Zach Norris argues that it is precisely this "framework of fear" that undergirds our vision of incarceration as the appropriate response to harm, equates justice with punishment, and limits our imagination of what safety looks and feels like. Perhaps the angelic messengers in our sacred texts knew that to entertain the abolitionist visions they were announcing, these dreamers would need to understand and contend with their fears. Perhaps they are also encouraging us to wonder about our own fears and how they shape our understandings of safety, punishment, justice and accountability for harm. The dreams embedded in the unfolding story of incarnation teach us what it means to practice abolition, moving from fear toward love. They are visions of a restructured society, of a world of flourishing. They bring to life new relationships with each other and the planet. They show us new ways to find refuge and safety, new responses to harm, new imaginations of justice, where the hungry are fed and the lowly lifted up. Our scriptures show us that to prepare the way for Jesus' coming means to imagine abolition and to participate in making our visions real through daily practices and systemic transformation. This is how Love is made flesh and dwells among us. When we dream toward freedom, when we practice abolition, we are bringing love to birth and embodying justice as profoundly tender and life-changing as a newborn baby who will change everything.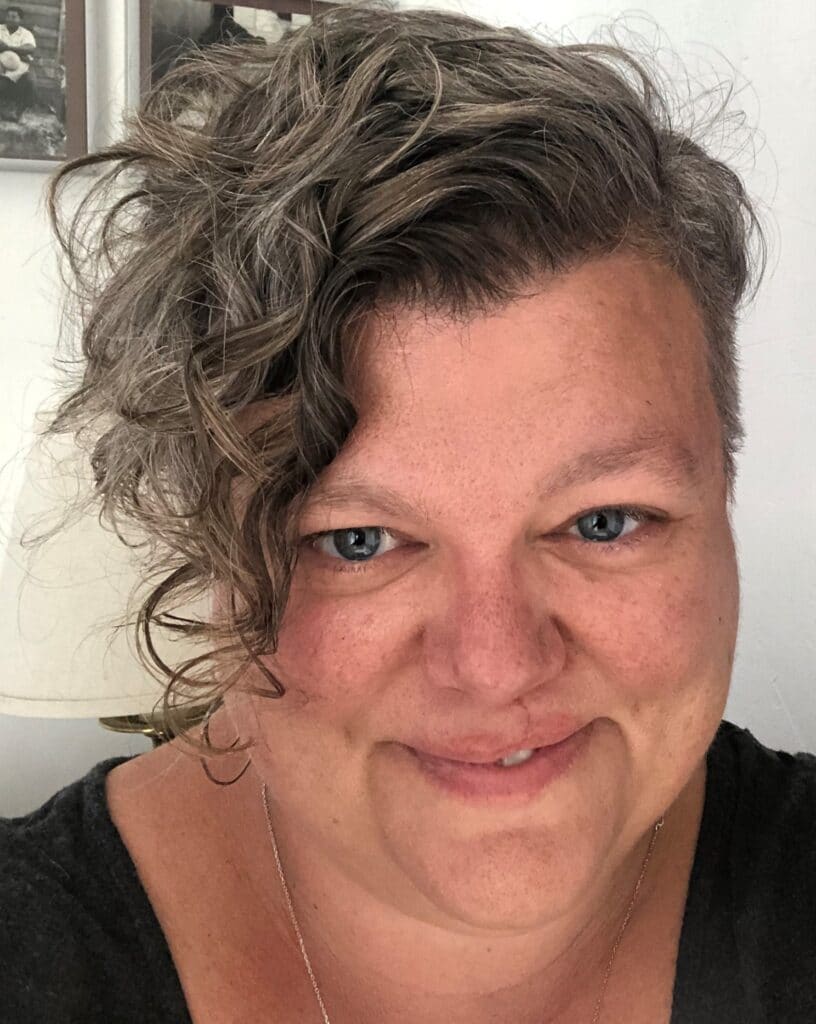 Sharon R. Fennema is the Curator for Join the Movement toward Racial Justice
---
Related News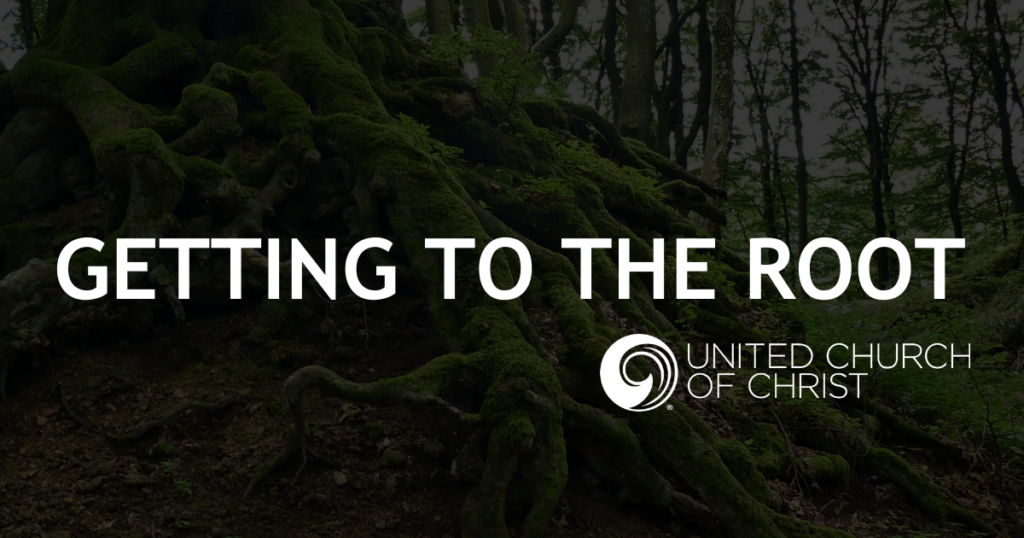 Following the declaration of the establishment of the State of Israel in 1948, Palestinians...
Read More