Don't overcharge prisoners for phoning home, advocate says
Prisoners shouldn't have to go into debt to make phone calls to their families, the leader of the United Church of Christ's media-justice ministry told Congress Oct. 6.
Cheryl Leanza testified before the House Subcommittee on Communications and Technology. She leads the Office of Communication Inc., the UCC's historic agency that fights for many kinds of media fairness.
What calls cost
Noting that some families actually do go into debt over calls from prison, Leanza urged passage of the Martha Wright Prison Phone Justice Act, H.R. 2489. It aims to reduce the high cost of those calls. She said call rates, which vary by state, can be as high as $24.80 for 15 minutes, according to a Federal Communications Commission study.
The bill would:
Give the FCC power to set rates for prison calls within states — something it lacks now.
Set rates, for now, at 4 and 5 cents per minute.
Require the FCC to conduct regular proceedings to keep an eye on rates.
She quoted Diane Lewis, whose son is incarcerated, as saying: "I've seen the difference between my son, who has a lot of support, and others in prison who can't make phone calls or never have family visits. There's a big difference, and it's why they struggle while inside and often go back after. It's the anger and depression that comes with doing time by yourself, and the lack of practical support needed when you get out."
Formal petition
OC Inc. also used its standing before the FCC to take other strategic actions on the same issue. It joined other advocacy groups in a petition and formal comments with the FCC in August and September.
An OC Inc. statement on those actions and Leanza's Oct. 6 testimony is here. The written version of her testimony is here.
---
Related News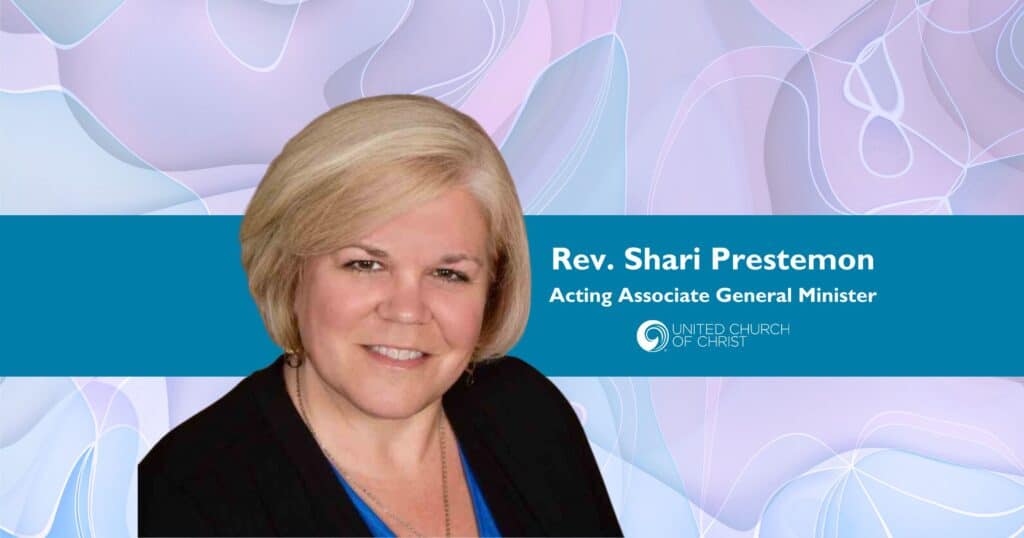 A new United Church of Christ national leader has been called. The UCC Board voted in a...
Read More