Doctrine of Discovery resolution supported by committee
Delegates assigned to the committee calling for the United Church of Christ to repudiate the Doctrine of Discovery agreed unanimously Sunday morning to bring the resolution before General Synod delegates for approval.
The Doctrine of Discovery, a well-established idea among Christian nations for many centuries that is still being used today, claims that any land not belonging to Christians can be taken into possession by the one who discovers it. 
"This is a wonderful time for us in the UCC to look at the Doctrine of Discovery, study it in our congregations, and help our young people learn about this shameful part of history in America," Marlene Helgemo, director of the Council for American Indian Ministries, told the committee. "And in two years, at the next General Synod, I hope that we will have an opportunity to hear some wonderful stories and look for those areas of justice that need to be addressed."
After much discussion, committee members decided on several changes that expand the original resolution. These changes include wording that recognizes that the Doctrine of Discovery continues to affect indigenous people today.
"The resolution doesn't go for enough," said the Rev. Arthur Cribbs, member of the Executive Council and representative for the Pension Boards. "It talks about the past, but there is too much that continues that can get missed. This is an opportunity to address the continuing theft of land and destruction of families that is happening now on the border."
Committee members also felt that the resolution needed to include a call to confession and restitution, and that the restitution should include not just money but land and other resources as well. 
A final change in the resolution that will be presented to the plenary session expands those groups affected by the Doctrine of Discovery to include Alaskan Natives and Native Hawaiians, along with Native Americans.
---
Related News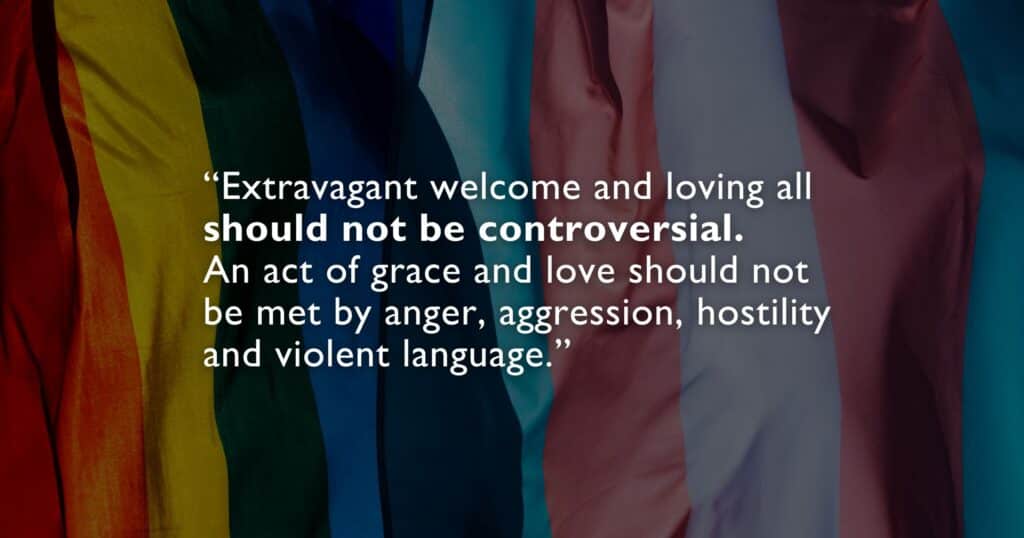 The United Church of Christ National Officers and the Conference Minister of the South Central...
Read More