Disaster Ministries sending aid to New York Conference UCC to cope with COVID-19
United Church of Christ Disaster Ministries is contributing $25,000 to the UCC New York Conference for its work in the state hardest hit by novel coronavirus pandemic. This grant is the first in an unfolding multi-agency program of response to COVID-19. 
Out of the 59,000 deaths from the virus recorded in the United States (as of April 28), the state of New York has suffered more than 17,600 deaths, with more than 12,500 of those in New York City alone.  
The Rev. David Gaewski, UCC New York Conference Minister, said the funds will be used to help families without resources to properly bury their loved ones who died of COVID-19. Pastors can contact the UCC New York Conference requesting assistance for congregants or community members. 
"In New York, the majority of deaths are occurring among low-income communities," Gaewski said. "The minimum cost of a burial in New York City is $1,700." A fund administered by the Mayor's Office assists with up to $900 of the cost, he said.  Undocumented persons are not eligible for any city funding. 
The New York Conference has 46 UCC congregations in New York City, including the five boroughs but excluding Nassau County and Westchester County, also hard-hit by the pandemic. "Twenty of the 46 congregations have little or no financial reserves at a time when both rental income and Sunday offerings have been severely cut," Gaewski said.  There are 235 congregations total throughout the New York Conference, 189 of them outside of New York City. Many of those also have been severely impacted by the COVID-19 crisis. 
UCC Disaster Ministries and the New York Conference have been working together over the past several chaotic weeks in an attempt to discern the support that will be most needed in the conference. During that time, new needs kept emerging as others changed. 
The Conference has experienced other major disasters in the last two decades, including the terrorist attacks on the World Trade Center, September 11, 2001, and Superstorm Sandy in 2012, noted Phyllis Richards, acting team leader of the UCC Humanitarian and Development Team. 
"Now New York State, and especially New York City, have taken another big blow," she said. "We want our churches, members and leaders there to know we stand with them in this loss and devastation. We want to provide specific support at this moment of tragedy and loss, even as we continue to assess the situation and pray with all impacted communities." 
In the coming days, the national setting of the United Church of Christ, with specific input from Wider Church Ministries and Justice and Local Church Ministries, will create a comprehensive national COVID-19 response plan to address unmet needs in the immediate and longer term.   
---
Related News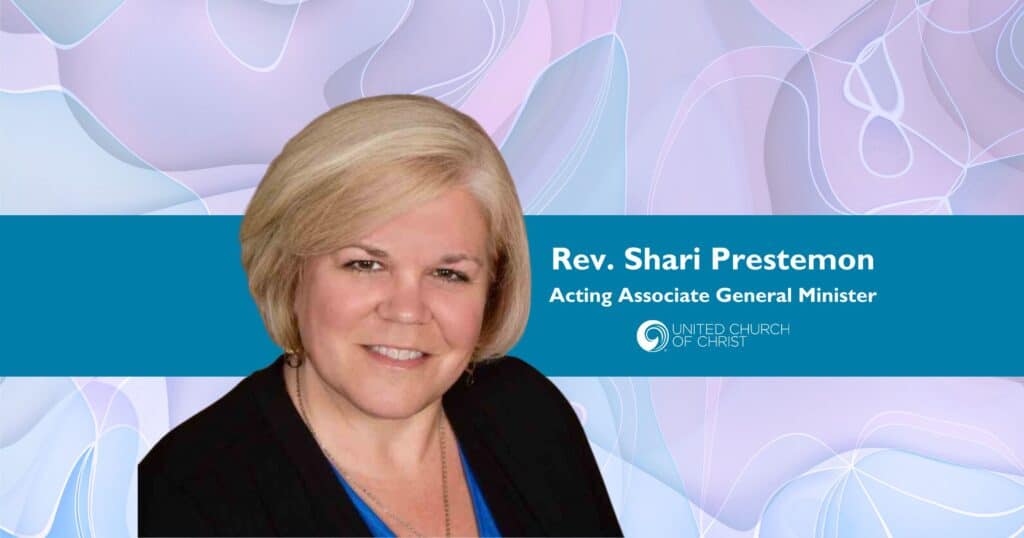 A new United Church of Christ national leader has been called. The UCC Board voted in a...
Read More