Disabilities Ministries pushes new resource on becoming Accessible to All
In response to a growing need for United Church of Christ churches to become accessible to all people with disabilities, the UCC Disabilities Ministries Board of Directors has just released a revised resource that can help. An updated edition of "Any Body, Every Body, Christ's Body: A Guide for Congregations, Association, and Conferences for Becoming Accessible to All," available in time for Disabilities Awareness Month in October, provides information to guide congregations as they answer the call to become "A2A."
The 31-page publication is intended to be a springboard for various settings of the UCC as they begin a journey toward full accessibility for all people, and intended to be used with other resources on the Disabilities Ministries website — such as the Accessibility Audit and A2A checklist that were revised earlier this year.
"The guide is broken into four parts," said Disabilities Ministries Board Chair the Rev. Kelli Parrish Lucas. "There is one section of the new guide of different types of disability, another part that talks about physical barriers faced by churches — which is an issue for associations and conferences when they set their meeting places — and also the social barriers to disability. And there's a section on communication and how we make it more accessible at different settings of the church."
"What's new in this revision is where we talk about, 'What does it mean to have Accessible to All leadership?' Are we including people with disabilities on our committees and as representatives to associations and conferences?" she said. "We've also included in the guide the A2A resolutions. A lot of people don't realize that there are resolutions that General Synod has passed on welcoming people with disabilities."
The wider church was invited at the 25th General Synod in 2005 to become accessible in aspects of church life from worship, to fellowship, to leadership with the adoption of a resolution, "Called to Wholeness in Christ: Becoming a Church Accessible to All." The resolution, in part, called on congregations, associations, conferences and all other organizations that make up the UCC to develop both short-term and long-term accessibility inclusion plans, and the Disabilities Ministries board issued an invite to the wider church to become Accessible to All.
In the 11 years since, a mere six congregations and conferences have sought to achieve the Accessible to All designation. But the Disabilities Ministries board is looking to change that by renewing an interest within the church to recognize accessibility as a disability justice issue.
"Becoming Accessible to All" is available on the UCC Disabilities Ministries website.
---
Related News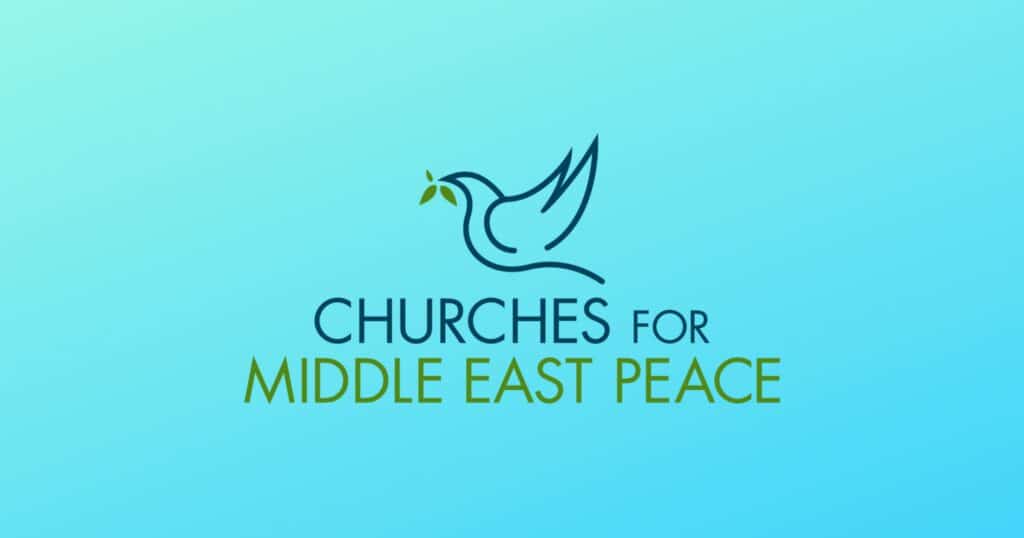 The following statement was issued Dec. 2 by Churches for Middle East Peace (CMEP), of which...
Read More