Digital Potluck: Crispy Potatoes with Vegan Nacho Sauce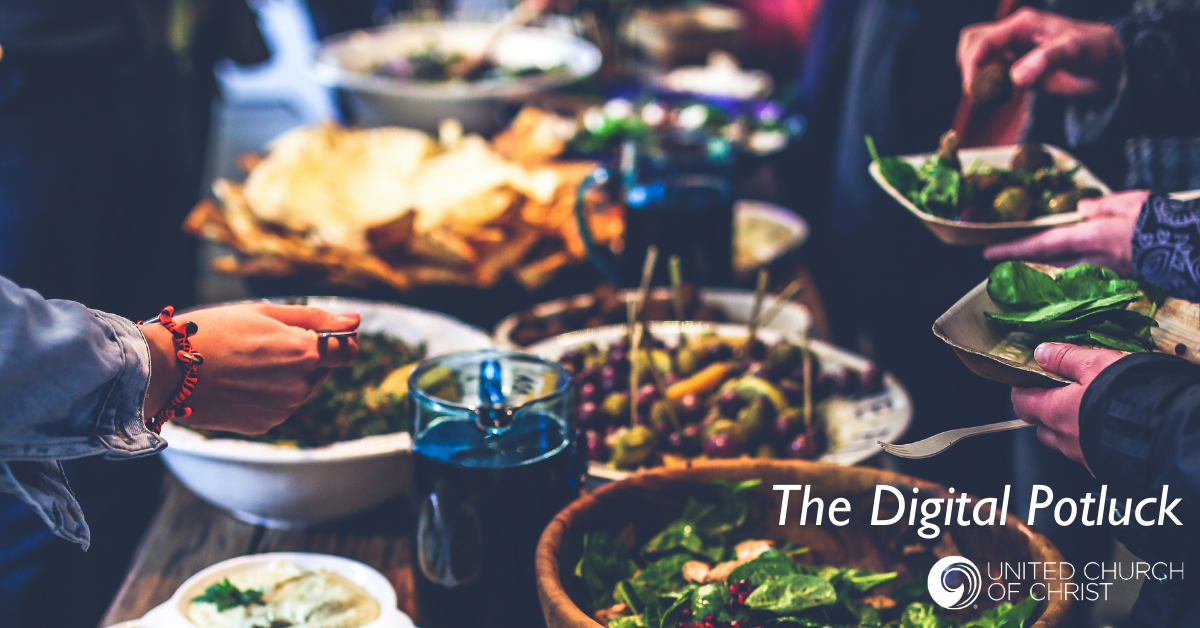 While I am not officially a vegan, I have been on the hunt for vegan recipes that my family will love as I strive to eat plant-rich meals that are not only good for my body but are also good for the planet. Because I am far from being a professional chef or baker, I look for recipes that are hard to get wrong or still taste good even when I do get them wrong. A recent kitchen experiment illustrates this approach. I endeavored to make "Crispy Potatoes with Vegan Nacho Sauce." Despite my best efforts, the resulting sauce was granular in appearance and looked nothing like the smooth sauce pictured next to the recipe. Nevertheless, the dish was a huge hit with my family. That's an enormous accomplishment when considering the highly discriminating taste buds of my five- and eight-year-old daughters. The recipe will now go in my rotation of sure to please dinner offerings.
In a second kitchen experiment, things didn't go as well. One of my all-time favorite potluck desserts comes in the form of raspberry squares, but I have never actually made them myself. In this instance, I decided to make a "healthy" version with a recipe that does not have the butter and brown sugar that I presume these treats typically have. Alas, what I made was a far cry from the potluck sensation that I love so dearly. Anyone who has a recipe for "healthy" raspberry squares can send it my way!
---
Related News
Recently, I have been disturbed by the growing erasure of Thanksgiving as a legitimate holiday...
Read More