Celebrating Yvonne Delk and 40 years of service to UCC
Ask the Rev. Yvonne Delk to recall her ordination and reflect on her four decades as a minister in the United Church of Christ, she'll share the moment she was empowered to serve in faith.
"It seems like only yesterday that I was kneeling at the altar and hearing the ordaining prayer, which invoked God's power and spirt to anoint and empower me for ministry," said Delk.
This weekend, the African American Women in Ministry Conference will celebrate Delk's 40 years of service, the first African American woman ordained in the denomination. The conference, from Oct. 9-11 at the Franklinton Center at Bricks in Whitakers, N.C., is a spirited gathering for women in all phases of ministry — ordained, commissioned, in discernment, and licensed in varied ministry settings — within the UCC and in other denominations.
Under the theme "Embracing God's Call: From Isolation to Celebration," the conference is also a moment to celebrate the women who have followed Delk's lead.
"As I look back over the past 40 years, I am rejoicing in the increasing number of African American women who have said 'Yes' to the call for ministry and who are offering to our church and society their creative spirits, their talents and their visions for change and transformation," Delk said. "They represent the leadership that is needed for growth and new life in the church and society."
The second oldest of six children, Yvonne Virginia Delk grew up in the Southern Conference of the UCC and was ordained in 1974 at Fellowship United Church of Christ in Chesapeake, Va. She was the first African American woman to head a national instrumentality in the UCC (the Office for Church in Society in 1981).
"We lift prayers of thanksgiving to God for the blessings that have flowed to us as a result of the ministry that [Delk] has done in the name of Jesus," the four national officers of the UCC said. "Yvonne Delk has responded to God's call serving as an exemplary teacher, a prophetic preacher, and a courageous leader in denominational and ecumenical settings."
This year the Rev. Christine Wiley, co-pastor of Covenant Baptist/UCC in Washington, D.C., the Rev. Valerie Bridgeman, founder and executive director of WomanPreach, and the Rev. Jennifer Leath, pastor of Campbell AME Church, Media, Penn., will speak at the conference.
History aside, Delk also feels that women of color still face similar obstacles today, and those issues will be part of the discussion at the conference.
"The challenge for the church is to be open and affirming in not only receiving their gifts but being open and assertive in the placement of these gifts," Delk said. "Racism and sexism were barriers 40 years ago and they are barriers today."
"In the conference at Franklinton Center, we will be building a sister-to-sister network of spiritual and vocational support," she continued. "However, we need the denomination at every level — national, conference, and local — to name this as a priority; to identify strategies and resources that will open hearts and doors for their leadership; and at the same time offer its affirmative commitment to remove the barriers which prevent African American Women in Ministry from moving through those doors."
Franklinton Center at Bricks, a former slave plantation, was transformed into a UCC conference center with a focus on justice advocacy. The fellowship hall is named for Delk.
---
Related News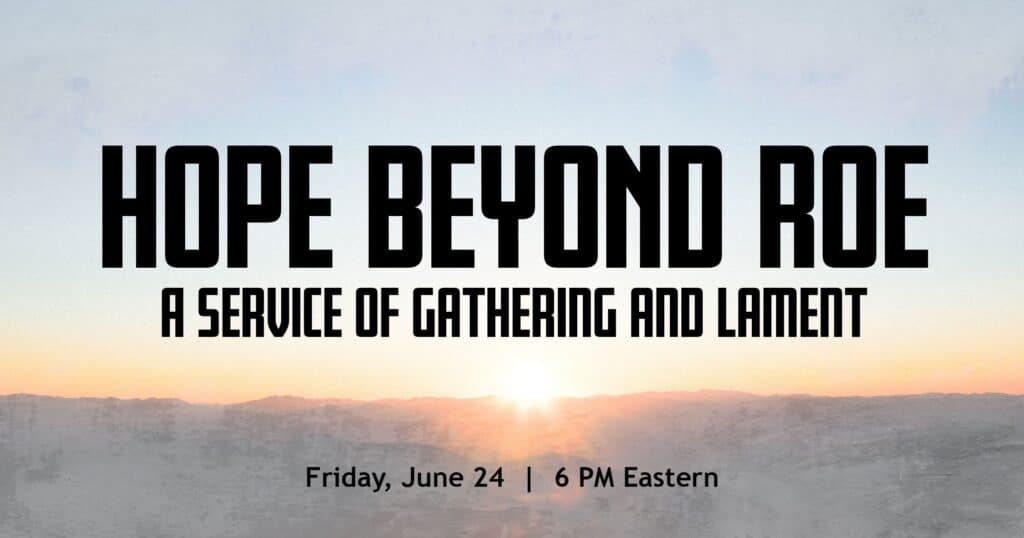 United Church of Christ people worshiped online "in disbelief, sorrow and resolve" June...
Read More