Dead Fish and Dead Satellites: Becoming a Space Age Environmentalist

Photo: Rolf Müller
When I was a boy, I worried about dead fish and polluted rivers. I still worry about fish kills, but today I also worry about dead satellites and other space debris whizzing around congested orbits.
In 1963, the modern environmental movement was gestating, and I was in 6th grade. Crossing the Hudson River by ferry on a sunny afternoon, I was revolted by the dead shad floating on the surface and complained to my father. He helped me convert my complaint into a commitment before we docked.
A UCC minister with a deep love of nature and science, he discussed the water pollution problem with me and then encouraged me to contribute some of my allowance to a local advocacy group. A couple of years later, he introduced me to state legislators working on clean water issues.
In high school, my interest in environmental problems expanded to include air pollution and related public health concerns. In college, I participated in the first Earth Day and was swept up in the international debate over the celebrated book, The Limits to Growth, when co-authors Dennis and Donella Meadows joined the faculty.
For many years, I've led a UCC mission agency in Worcester, Massachusetts that fosters comprehensive solutions to community problems. Inspired by the UCC's seminal study of toxic wastes and race, we provided seed funding and moral support for a youth organizing project that promotes environmental justice in low income areas. Its first initiative was tackling lead-contaminated soil.
I took up the space debris issue when I realized the extent to which we depend on satellite data to understand global warming. Without such data, for example, the Intergovernmental Panel on Climate Change could not have reported in 2007 that Greenland glaciers were melting faster than previously thought and higher ocean temperatures were reducing the growth of microscopic plants central to the marine food web.
Wanting to learn more about the Earth-observing satellites that provide this global perspective, I came across a small body of specialist literature on space debris and the threat it poses to spacecraft. Experts said that unless the growing debris problem were stemmed, the space environment could become too hazardous to navigate.
In 2009, my agency launched a public education program on the debris issue with active support from the Union of Concerned Scientists. A few years later, Massachusetts Conference Minister and President, Jim Antal, encouraged me to draft a resolution for General Synod.
Today my spouse, Beverly, and I are developing standards-based instructional resources for use in public school classrooms. Our mission is to help teachers and students become Space Age environmentalists caring for Earth and space. Public advocacy is an important part of our curriculum and we especially liked what one middle schooler had to say to his Congressman.
The young advocate told him: "Everyone should help clean up outer space. Many people worry about polluting our planet with garbage and gasoline emissions, and they should worry. But in order to find the largest trash heap, you have to look up at space."
Rev. Robert Bachelder is Minister and President of the Worcester Area Mission Society, UCC in Massachusetts and author of the General Synod resolution on responsible stewardship of the outer space environment.
---
Related News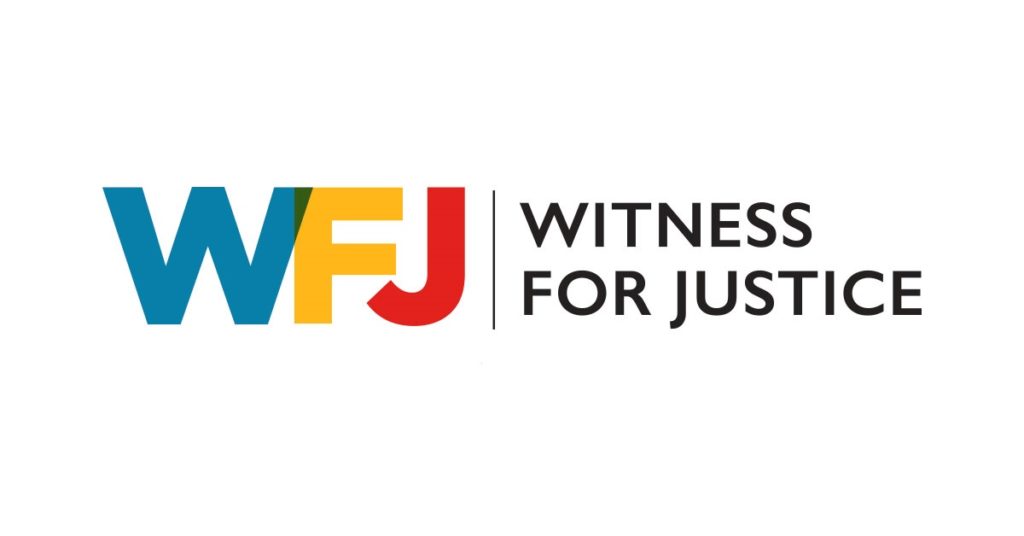 Over the past month, our nation has been anxiously watching the "debt ceiling" tug of war...
Read More