COVID-19 job loss approaches Great Depression rate
United Church of Christ – Wider Church Ministries
Humanitarian Development Team
Coronavirus (COVID-19) Daily Briefing
Barbara T. Baylor, MPH – Temporary Health Liaison
COVID-19 unemployment approaches Great Depression rate
Current unemployment levels due to the COVID-19 pandemic are approaching the 25 percent peak during the Great Depression of the 1930s.
First-time claims for unemployment benefits totaled 3.8 million last week, bringing the total of Americans out of work since the start of the COVID-19 shutdown to 33 million – representing roughly 21 percent of persons in the U.S. labor force. Millions more (5.1 million in April) have had their work hours reduced.
Joblessness remains a dire problem. For millions of Americans, rents and mortgage payments became due on May 1. Unemployment benefits are one of the key forms of financial aid that are helping families plug the gap.
But many who have lost jobs or were furloughed have not received their unemployment benefits. Some have filed claims and did not qualify for benefits. As businesses begin reopening, some workers are fearful of being infected with COVID-19. They feel forced to choose between their health and a job. If they choose not to return to work, some employers are calling it a "voluntary quit," which renders the worker ineligible for unemployment benefits.
Furthermore, many Americans still await the direct cash payments that the IRS is in the process of sending out (up to $1,200 for individuals and $2,400 for married couples).
It's uncertain how many more people will lose their jobs in the weeks to come. Although businesses including retailers, hotels and restaurants were among the first to lay off and furlough workers early in the pandemic, economists predict layoffs will start to impact white-collar jobs, too.
The growing gap between America's rich and everyone else is hardly new. After a brief dip in March, the stock market rallied. The richest and most well-connected are seeing their wealth reaccumulate, while middle- and working–class families are drowning in debt that deepens with every passing week.
The contrast isn't just between low-wage workers and billionaire bosses. Bills are mounting for small restaurants, family businesses and retailers. Some large companies were able to borrow billions from the federal Payment Protection Program (PPP) thanks to intervention from the Federal Reserve, while some small businesses and low- to middle- income workers are poised to file for bankruptcy as collection agencies threaten.
While median home prices rose 8 percent in March, families across the country began receiving eviction notices, even in states with eviction moratoriums.
College-educated employees who can work remotely have, so far, largely been spared some of the deep effects of the economic crisis. That may change, of course. While no group is safe in a recession of this magnitude, college-educated workers are more likely to have cushion.
According to an April survey by Pew, only about 1 in 4 adults in lower-income households say they have enough money to cover expenses for three months in the case of an emergency. For upper-income households, the number is 3 in 4.
As a result of COVID-19, about 12.7 million Americans have likely lost employer-provided health insurance, according to the Economic Policy Institute, adding to the 27.5 million who didn't have it before this crisis.
Analysts at the Economic Policy Institute say that to avoid prohibitively costly insurance options, the federal government should fund an expansion of Medicare and Medicaid to all those suffering job losses during the pandemic period.
As part of a $2 trillion CARES Act package signed last month, Congress expanded unemployment benefits with a Federal Pandemic Unemployment Compensation Program to include an extra $600 per week on top of state benefits, for up to four months. They also expanded the eligibility requirements to include independent contractors, gig workers and self-employed workers.
As massive as this bill was it only scratched the surface of what needs to be done legislatively.
To assist with the continued economic fallout due to COVID-19, three Democratic lawmakers have introduced legislation to help mitigate economic disaster. The Worker Relief and Security Act would extend The Federal Pandemic Unemployment Compensation, currently scheduled to end on July 31. The amended extension would be for the remainder of the coronavirus crisis.
---
Related News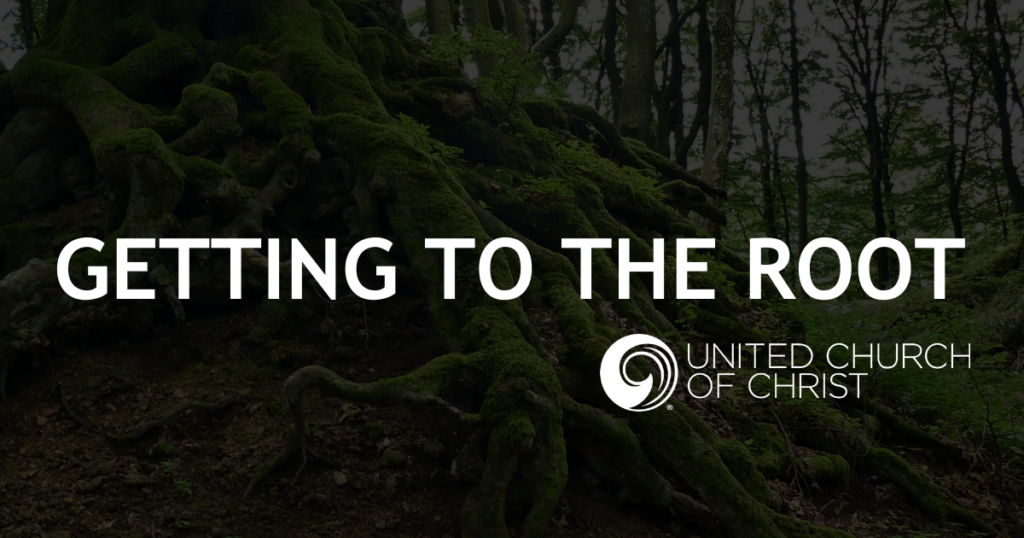 Greetings Advocates, It is a great honor to share my thoughts with the Justice & Peace...
Read More