Daily Devotional for Small Group Discussion: Early or Late
Discussion Questions
What did the season of stay-at-home orders and lockdowns open up for you?
How have you adapted your spiritual practices this year?
Where are you seeking God now?
---
Early or Late

O God, thou art my God; early will I seek thee. – Psalm 63:1 (KJV)
In my life I've committed myself to many different prayer practices. I've prayed the hours, and worked through devotional books, and written my own prayers in the margins of my Bible. Early this year, my wife and I shifted to a shared practice, reading a devotional book early in the morning. We settled on the couch in our living room, bringing our coffee. Some days our dogs joined us.
When the pandemic set in – and the need to be in certain places at certain times shape-shifted into everyone working and going to school from home – we let that devotional time stretch out. There were no middle schoolers waiting for the bus outside, no SUVs whipping around the corner where we live and speeding down our street to get their kids to school on time. Our conversations in the still mornings deepened, reflecting on this time and the church, and looking for God in the midst of such a strange season.
Then September came, and our schedules changed again. My wife moved back into her office; our son started a hybrid school year. Nothing is the way it once was, no two days in a row are the same, and our reflective time has been disrupted. I wake up most mornings and read the news on my phone. That's a harder place to find God, early or late.
Like all seasons of the spiritual life, I've come to a place where something needs to shift, whether my schedule or my practice. There is no one method that is always right. It's the seeking that matters.
Prayer
Holy one, early or late, we seek you. Help us to find you. Amen.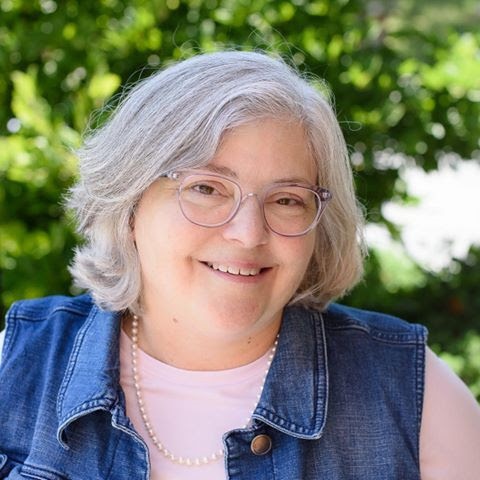 About the Author
Martha Spong is a UCC pastor, a
clergy coach
, and editor of
The Words of Her Mouth: Psalms for the Struggle
, new from The Pilgrim Press.