Disaster Ministries monitoring Vanuatu disaster after Cyclone Pam
After one of the strongest Pacific Ocean storms in recent history slammed into the island nation of Vanuatu on March 15, the United Church of Christ's Disaster Ministries team is keeping a close eye on the South Pacific to see how it might best bring aid. Cyclone Pam ripped through the region, leaving two dozen dead and thousands of people in need of food, water and shelter.
"This is truly a devastating blow to a small impoverished nation," said Zach Wolgemuth, UCC Disaster Ministries executive. "I'm unaware of an event, in my lifetime, where nearly an entire nation has effectively been destroyed by such a powerful storm. We are continuing to see very strong unpredictable storms and weather. Not only is it imperative that we respond to this event, but it is also time we take a look at our lives and daily habits and the impact we are making on climate change."
Cyclone Pam reached landfall in Vanuatu on Sunday destroying most buildings, including homes and schools, in the capital city of Port Vila. Early media reports indicated eight people were killed, but by Monday, March 16 that number increased to 24 dead. The final death toll is expected to be much higher because the country lacked the infrastructure to withstand such a damaging storm.
Vanuatu is home to 220,000 people, and the early indication is that the total population was affected in some way by the category 5 storm. The United Nations stated that Cyclone Pam could be one of the worst natural disasters in the history of the Pacific. With thousands of people now in temporary shelters and entire communities severely damaged in some areas, Vanuatu's President, Baldwin Lonsdale, has already appealed to the global community for help.
Global Ministries, the shared overseas ministry of the UCC and Christian Church (Disciples of Christ), has one partner in Vanuatu—Churches of Christ in Vanuatu. The UCC is also cooperating with ACT Alliance, an international faith-based organization that works on long-term development and humanitarian aid around the world. ACT said it would issue an appeal for donations to the relief effort.
"We continue to reach out to partners working in the region in order to back the relief and recovery efforts, and are encouraging everyone to be in prayer and to donate," Wolgemuth added.
Disaster Ministries responds to global disasters through generous donations to the International Emergency Fund. To send your support, please give to this fund.
---
Related News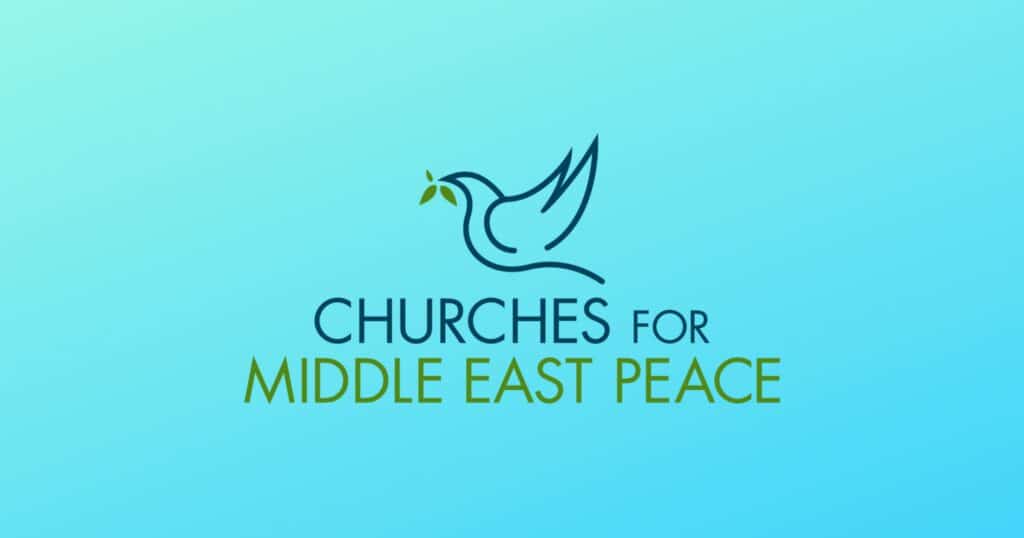 The following statement was issued Dec. 2 by Churches for Middle East Peace (CMEP), of which...
Read More