CWS Launches Call Center to Connect Asylum Seekers
January 25, 2019
CWS Launches Call Center to Connect Asylum Seekers Released from Detention with Resources in Local Communities
New York City– Church World Service today announced the launch of the CWS Resource Call Center to connect refugee families after they are released from immigration detention with support for their onward journeys. The call center, which will be available to asylum-seekers, asylees and refugees, is an ecumenical effort that will connect callers to CWS affiliate offices, CWS member congregations, and Sanctuary Churches in the communities they are traveling to who can provide local support through housing, resource sharing and friendship. CWS has partnered with a network of migrant shelters along the U.S. southern border to provide the 1-800 number to asylum seekers who are preparing to travel to a secondary destination.
"We have heard the cries of families seeking safety at the border and watched in horror as the administration has tried to deny them their legal right to seek safety. These families should be welcomed with the compassion and generosity that is the cornerstone of American values and Christian faith. With this new call center, people of faith around the country are stepping up to welcome asylum seekers into their communities and provide the assistance they need to start over," said CWS President & CEO Rev. John L. McCullough.
To read Church World Services full press release please click here. 
---
Related News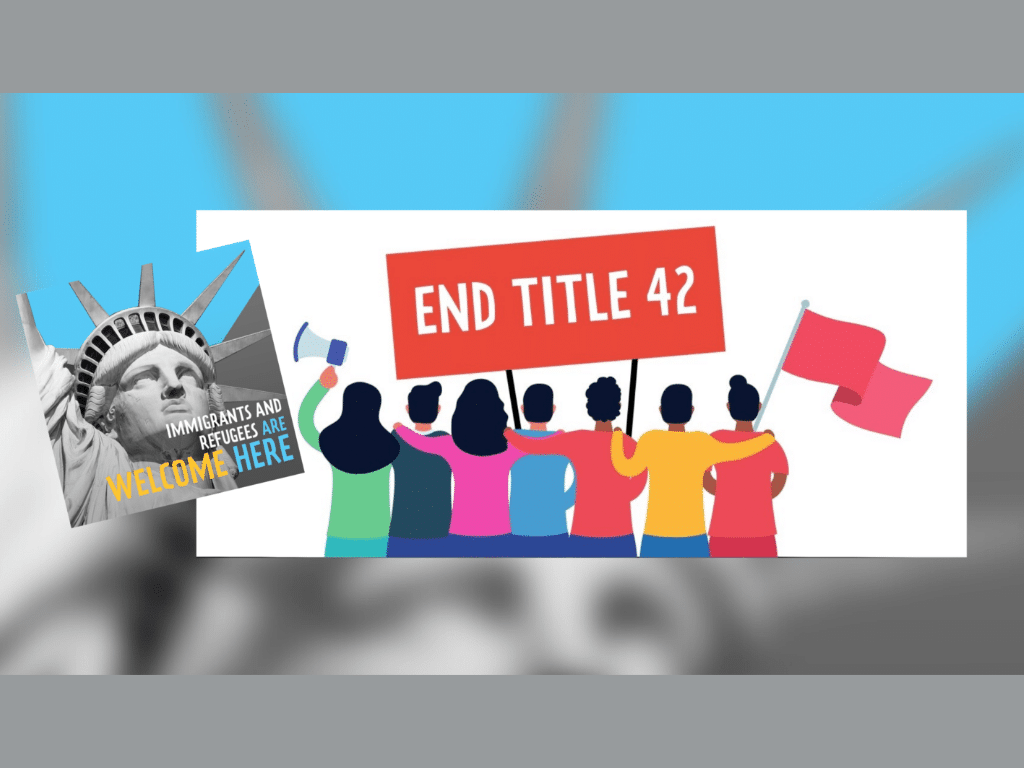 A federal court has overruled a policy that the U.S. has used to turn back hundreds of...
Read More