CWS decries White House plan to divide immigrants and harm DREAM-ers
Washington, D.C. – Today, media reports revealed a White House plan to use DREAM-ers – undocumented young people – as a "bargaining chip" to enact anti-immigrant legislation. This clear attempt to pit immigrant communities against each other comes as the public and Members of Congress from both parties are urging the administration to protect the Deferred Action for Childhood Arrivals (DACA) program.
"Despite continued outcry from faith communities and the public, the administration continues to endorse morally reprehensible policies that defy human dignity and hold the lives and futures of DREAM-ers hostage," said the Rev. John L. McCullough, CWS President and CEO. "To use DREAM-ers as a pressure point to advance discriminatory, anti-immigrant proposals violates our nation's values of family unity and equal opportunity. The Trump administration should advance immigration reforms that build bridges and ensure that everyone has the opportunity to thrive."
The White House plan would offer DREAM-ers protection in exchange for legislation to separate families; expand immigration detention; reduce legal immigration by more than 50 percent; fuel the largest increase in immigration enforcement in U.S. history; force state and local law enforcement to serve as federal immigration officers; pay for a border wall; dismantle the refugee resettlement program; and mandate e-verify programs already proven to be overly broad, expensive and ineffective.
CWS has been a stalwart supporter of DACA, including by being part of an amicus brief defending the program, and applauding the re-introduction of the DREAM Act this July. It would be a moral sham to use the DACA program to deport the parents, friends, and community members of DACA recipients. Read our past statements at https://greateras1.org/category/press/.
Since 1946, Church World Service has supported refugees, immigrants and other displaced individuals, in addition to providing sustainable relief and development solutions to communities that wrestle with hunger and poverty. To learn more, please visit GreaterAs1.org.
---
Related News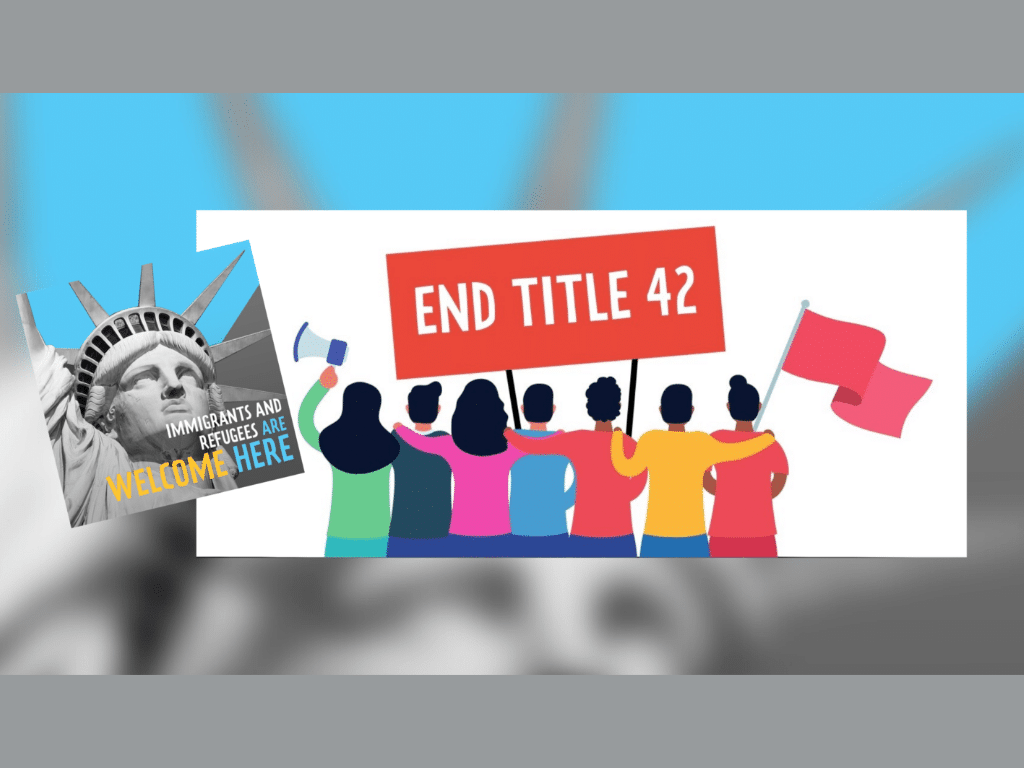 A federal court has overruled a policy that the U.S. has used to turn back hundreds of...
Read More