"Cuando decir que "No" es lo más difícil."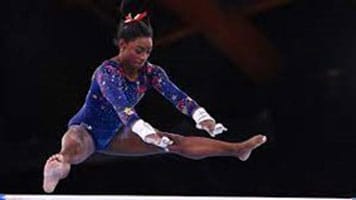 Quizás sea fácil decir "No" a cosas que de una manera obvia nos hacen daño. Por ejemplo una inversión que nos va a dejar en la ruina. O quizás sea fácil decir "no" a un alimento o a una actividad que nos disguste. Pero decir "No" a la fama, o decir "No" al dinero o el clamor público es rechazar algo que muches[1] desean. Va en contra del deseo humano de sentirse reconocide o sentirse únique.
La famosa atleta Simone Biles dijo este tipo de "No" cuando decidió salvar su salud mental en lugar de intentar ganar otra medalla de oro en la competencia de Tokio. Ella comprendió y asumió sus limitaciones humanas, y aun en contra de la opinión pública decidió no competir con su equipo porque estaba emocionalmente exhausta. Muches criticaron su decisión como si ella debiese al mundo el tener que brillar siempre. ¿Qué cruel puede ser la sociedad que pone el peso de nuestras propias inseguridades y fallas en los hombros de alguien más? Leí en las redes sociales que algunas personas decían que ella debía devolver todo lo invertido en su entrenamiento como que ella fuera una cuenta de banco que tendría que rendir intereses.
Su decisión de decir "NO" tuvo como consecuencia traer al foro público el tema de la salud mental. En su calidad de figura pública, el peso de la decisión de Simone Biles ayudó a resaltar un tema que se esconde porque la sociedad valora el perfeccionismo y la infalibilidad. Vivimos en una sociedad competitiva, donde la vulnerabilidad es vista como signo de debilidad, y no se le pone importancia al reconocimiento interno de aquello que nos puede hacer sufrir. Al final de cuentas, somos todes unes simples y limitades seres humanes. Pero todes admiramos a les superhéroes que pueden hacer cosas que cualquier ser humane no logra hacer. Por eso es que muches vieron las acciones de esta atleta como una derrota. Pero en realidad fue una victoria decir "Basta" y no permitir hacer de su agonía mental un espectáculo.
Cuando el diablo tentó a Jesús en el desierto después de que Jesus ayunó por 40 días. El diablo le cito la biblia para decirle: "Si eres el hijo de Dios, tírate de esta torre, porque está escrito a mis ángeles mandaré para que tu pie no tropiece en piedra" (NIV Mateo 4:6) A Jesús no le interesaba una gloria temporal. Su misión era terminar su ministerio de amor incondicional y rehusó la fama temporal que le iba a generarse por tirarse de la torre que el diablo le indicaba.
Durante el transcurso de nuestra vida, seremos confrontades con ofertas de dinero, de fama a cambio de traicionarnos a nuestros valores, nuestra esencia o nuestra salud. Que la divinidad nos dé el discernimiento para decir que "No" y decidir poner nuestra salud primero.
Para tener recursos para salud mental visite: https://www.mhn-ucc.org/
---
[1] La "E" es usada en Latinoamérica para hacer el lenguaje inclusivo y no acomodarse al sistema binario de femenino y masculino.
---
Related News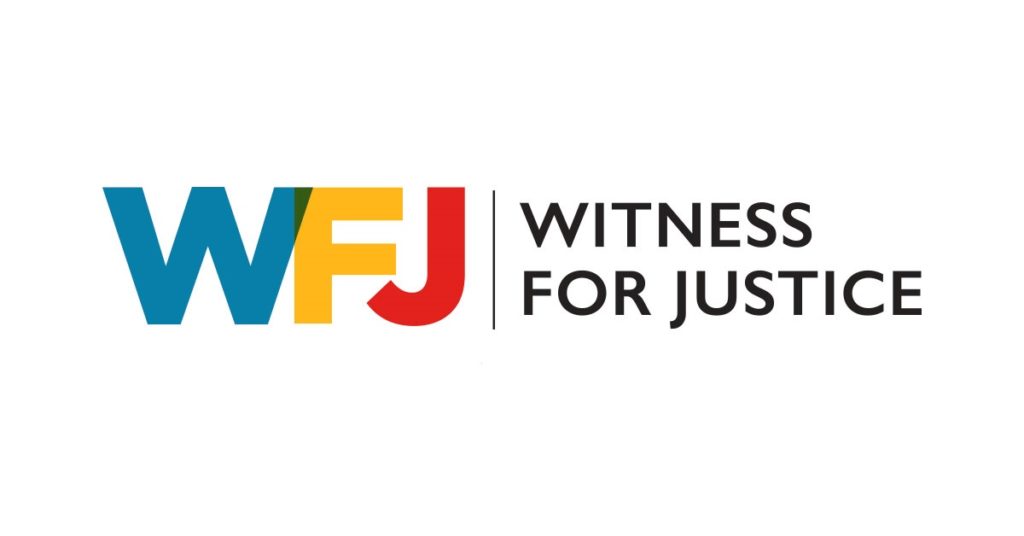 There is a deep difference in worldview that divides families, political parties, and society....
Read More