Critical Race Theory (CRT)
Racial justice and anti-racism work is intersectional and foundational to the mission, vision, and purpose of the United Church of Christ. The UCC promotes and believes in Justice for All.
However, justice is often antithetical when lawmakers intentionally develop policies denying access to justice for people of color—Indigenous, Asian, African/African American, and Latin descendants. Critical Race Theory was developed as a scholarly and sociopolitical movement examining contemporary legal thought and the role of law in the construction and maintenance of Anglo-European supremacy and dominance within the United States.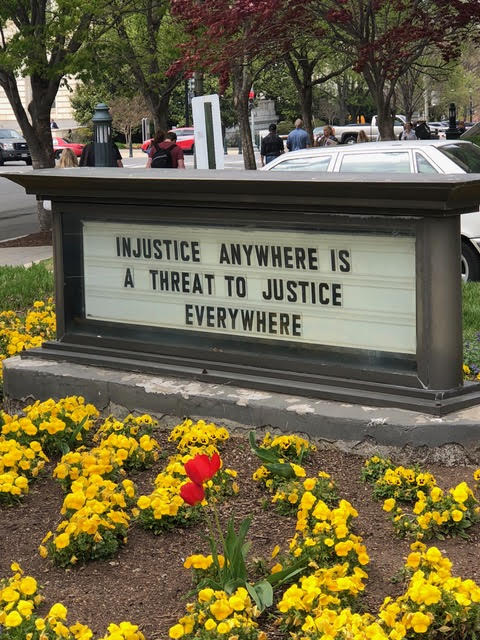 Critical Race Resources

Questions? Contact UCC.
Rev. Dr. Velda Love
Minister for Racial Justice
Lovev@ucc.org
(216) 736-3719