Conference leader lauds Pennsylvania youth sleepout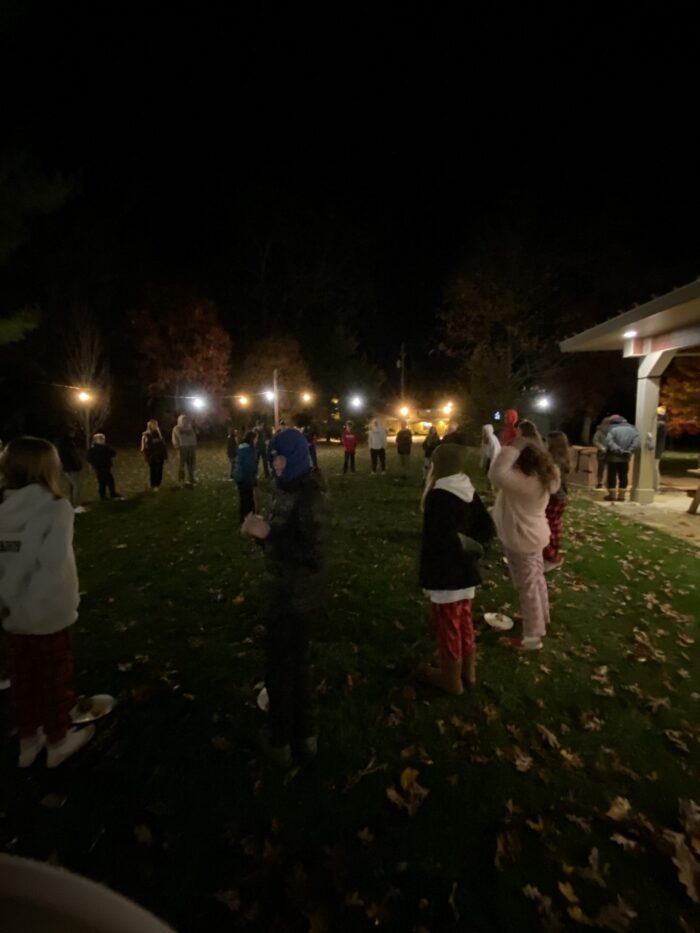 How many young people do you know who would commit to raising money to sleep outside when it's 33 degrees? In the United Church of Christ Penn Northeast Conference, there are at least 50 of them.
Conference youth held a "Sleepout for Homeless" as a way of building awareness about the issue of homelessness for families within our communities. This year, the Penn NE churches partnered with the Lehigh Conference of Churches in Allentown and its "One Night Without a Home" program for Hunger and Homelessness Awareness Week.
The partnership was great – it brought together young people from a variety of locations and faith communities to participate and learn together on Nov. 13. There was an intentional focus on removing the stigma and stereotypes associated with homelessness.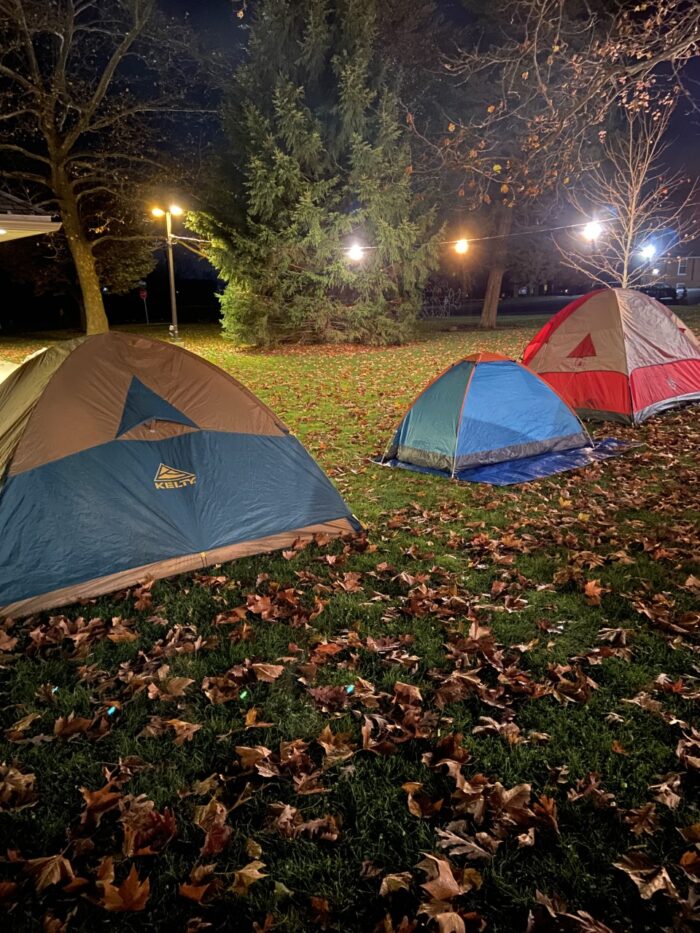 The youth, in 7th through 12th grades, chose to sleep overnight in a large box or tent at one of our local churches, Union United Church of Christ in Neffs, Pa., or at their home church. This year eight churches participated – bringing together about 50 teens and eighteen adults. Everyone who braved the outdoors was also required to raise a minimum of $25 that was donated to the homeless ministries supported by the Lehigh Conference of Churches. The UCC effort raised more than $2,000. Total donations and community sponsorships topped $15,000.
Our Conference appreciates the efforts of the coordinators of the PNEC Spiritual Development Team, Pastor Janet Newett and the Rev. Kayli Freeman, who help coordinate the event. Our Conference is very proud of the efforts of our young people and their advisors as they worked in partnership with our community and the Lehigh Conference of Churches to get together to experience and learn about homelessness, demonstrating a generosity of spirit in the face of challenging times.
The Rev. Bonnie Bates serves as Conference minister of the Penn Northeast Conference, United Church of Christ.
---
Related News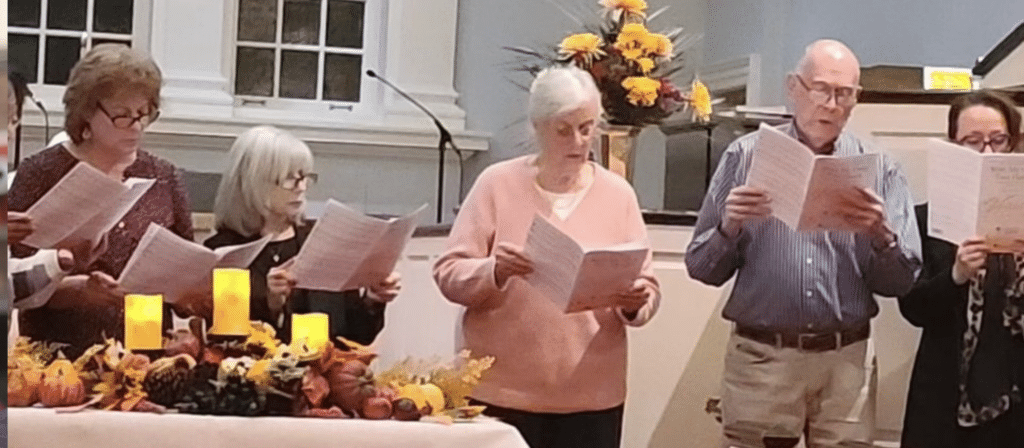 Many United Church of Christ congregations across the country participated in interfaith...
Read More