UCC racial equity and inclusion committee to review 8 proposals
The United Church of Christ Board describes next steps in its coming assessment of racial diversity, equity and inclusion in the United Church of Christ.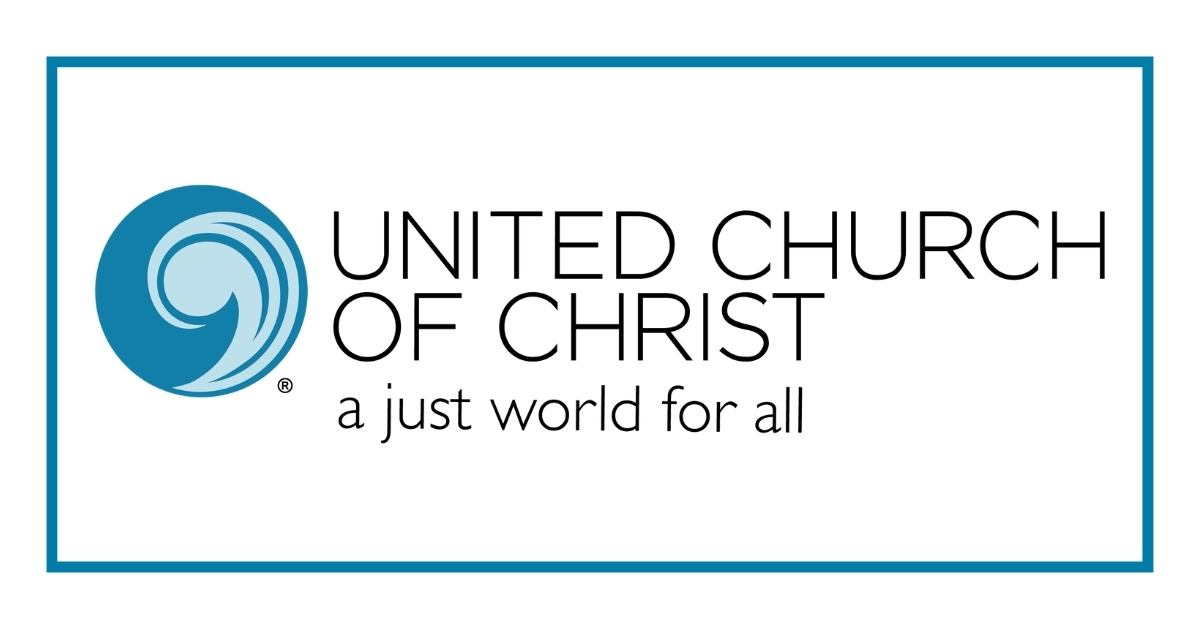 Greetings to our wider UCC family, 
The United Church of Christ Board is pleased to share an update on the racial equity and inclusion assessment and resulting commitment to becoming an anti-racist church.  
As a result of extending the deadline to address some questions from applicants, the Request for Proposals closed on Oct. 31, 2020. We have received eight completed submissions, which will be vetted by counsel to ensure all are eligible for the work.
I have appointed a selection committee comprised of UCCB, Conference, Council for Racial and Ethnic Ministries and national setting representation. This committee is tasked with making a consulting firm recommendation to the UCCB by year end.  
Beginning in January, our work with the selected firm will begin in earnest. This work includes, but is not limited to: 
Defining the scope, measurable goals, and timeline of the initial assessment.  
Preparing and approving budget.  
Establishing key milestones and success measurements. 
The UCCB acknowledges and respects the autonomy of the local church. General Synod resolutions support our work together. We know the racial equity work we engage is descriptive, and is not intended to be prescriptive in any way. It is our hope that the transparency of our process will be informative, and we welcome the wisdom and insight into racial equity work already underway in our Conferences and local churches. 
We also acknowledge this is just Phase One of work that will continue throughout the life of our denomination.
Our hope is that we learn from one another and work in tandem toward our shared goal. As our work moves forward, we will continue to update the wider church via Keeping You Posted and other channels as appropriate. If you have any questions for the UCCB, please reach out to Donyale Copeland at Copeland@UCC.org. 
RFP Committee: 
Geoffrey Black – former General Minister and President
Emma Brewer Wallen – UCCB
Rachel Chapman – UCCB; former Board of Directors member, UCC Disabilities Ministries 
Edith Guffey – Kansas-Oklahoma Conference Minister
Alice Hunt – UCCB 
Sylvia McDonald – Ministers for Racial, Social and Economic Justice

Zillah

Wesley – United Black Christians 
Velda Love – Minister for Racial Justice (staff to RFP committee) 
Kent Saladi – Director of Philanthropy (staff to RFP committee) 
Yvette Wynn – Co-Chair of committee; UCCB Chair
Traci Blackmon – Co-Chair of committee; Associate General Minister 
Peace of Christ be with you all,  
Yvette Wynn, UCCB Chair
---
Related News
On a recent trip to Palestine and Israel, the Rev. Allie Perry was part of a delegation that...
Read More