UCC minister: Quarantine against flood of COVID19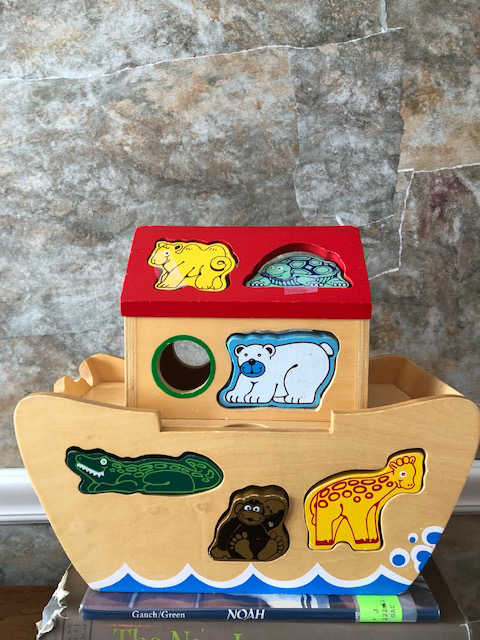 Noah was busy thinking about food, family, work and politics when God told him a horrendous flood was about to happen. It wasn't a global pandemic; but it might as well have been. It would change the world! Deniers, cynics, politicians and religious leaders expressed their doubts, but God trusted Noah to act decisively.

God instructed Noah to build an ark. Noah gathered his family and two representatives of every living creature — along with vegetables, fruits, flowers and weeds. Even mosquitoes. Almost forgot to mention spiders.
People thought Noah was nuts. Delusional. A hoax. But God had a plan and Noah had a response. Noah's labor was his gift to the world. The ark was built. Human and other creatures entered. The first official complaints were about sleeping accommodations and the smell.
Even as the flood waters rose, they hated staying indoors. Forty days is a long time to spend with giraffes, aardvarks and flies. Tempers flared. People snored. They began to lose weight. A cough sent ripples of fear through the ark. People tried and failed at social distancing. "OMG!" was etched on the inside wall of the ark anonymously. Prayers and smoke floated upward. 
They became a community living on morsels of food, faith, hope and promise that things would get better. They remembered times taken for granted: the feel of sand between toes; of contentedly drifting off to sleep. The impulse to hoard rubbed against the impulse to share. Their wellbeing was dependent on the wellbeing of others.
Eventually, the waters began to subside. A dove returned to the ark with a sprig of olive branch in its beak. A rainbow appeared. The ark settled in mud. The world couldn't have been pretty. It and they were changed forever. When Noah stood on ground after over a month of quarantine, he built an altar and thanked God for their survival. The global crisis had affected their bodies; but had not infected their souls. The way they suffered and sacrificed together became legendary.
Pandemics and floods will come again. What we do and don't do today will help people survive tomorrow. This is sacred work. Suffer and sacrifice well. Recover in joy and in peace.
The Rev Dwight Lee Wolter is the pastor of the Congregational Church of Patchogue, Patchogue, N.Y.
---
Related News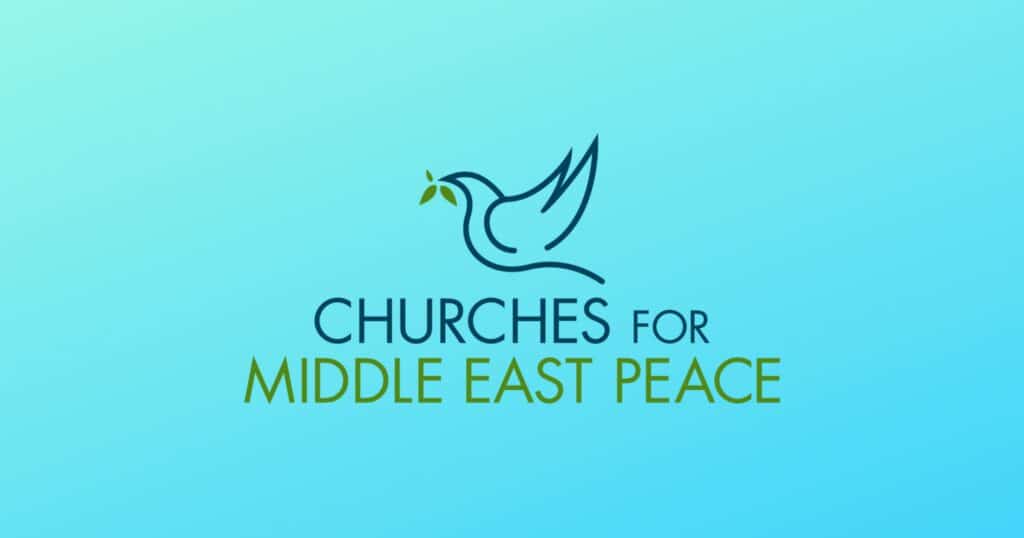 The following statement was issued Dec. 2 by Churches for Middle East Peace (CMEP), of which...
Read More