UCC minister: Let's Love our Neighbors
1 John 4:11 "Beloved, if God so loved us, we ought also to love one another."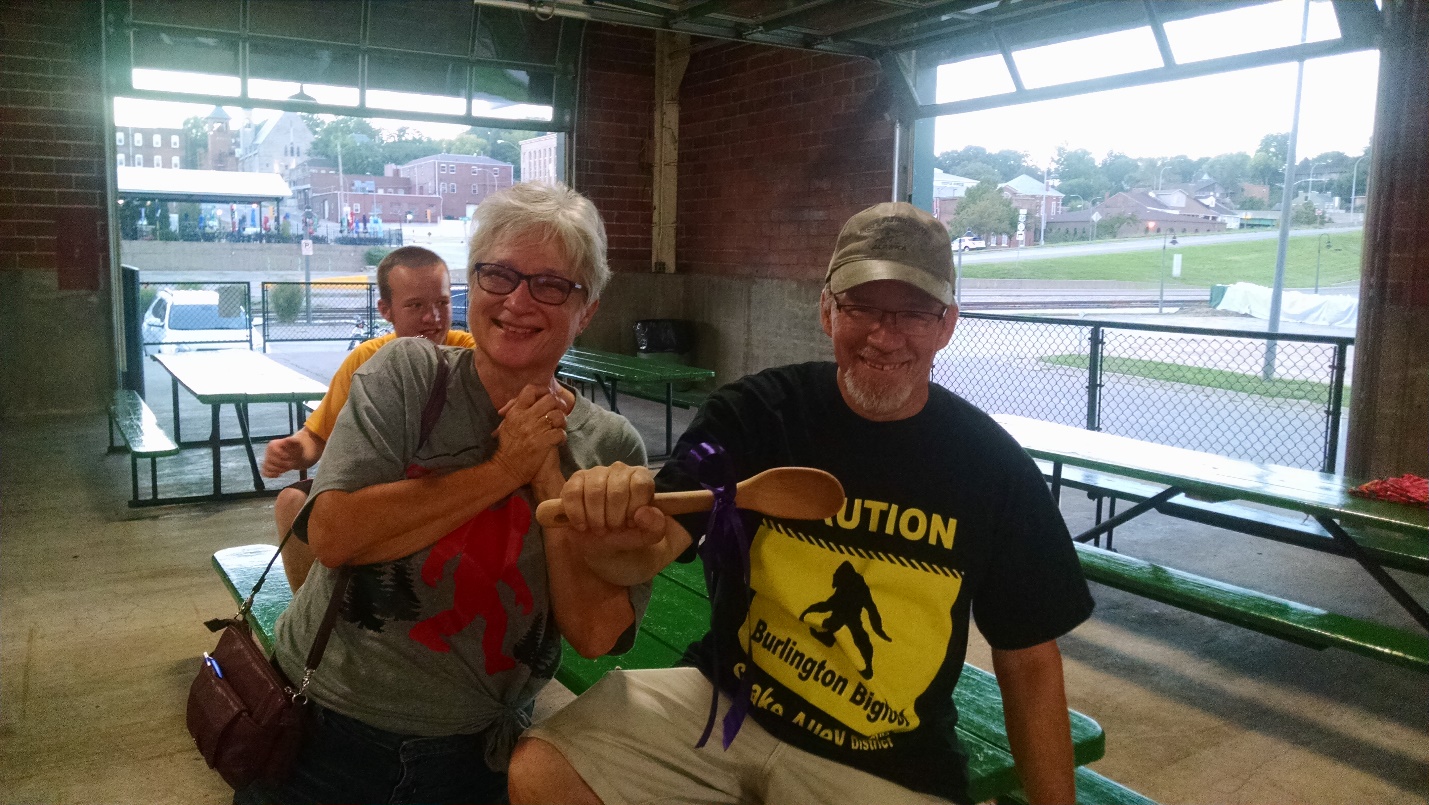 When funding cuts forced the closing of Planned Parenthood Clinic in Burlington, Iowa, thousands of women and men in Southeast Iowa floundered to find affordable and trustworthy health care. At Zion United Church of Christ Burlington, Iowa, our faith suggests to us that the mission of Jesus included healing the sick and caring for the vulnerable. Jesus would be squarely in the midst of offering health care to women. We are proud to follow his lead, so Zion UCC stepped in to help.
Our neighbors in Des Moines County struggle with poverty. Forty-four percent of the County's residents are below the poverty line. Poverty reduces their access to medical care. The closing of the Planned Parenthood Clinic only exacerbated the barriers to access to medical care, with disastrous results. In the year following the closing of the Clinic, gonorrhea cases soared by 300 percent. Des Moines County now has the highest number of gonorrhea cases in Iowa. A Just World for All has access to quality reproductive health care.
The local medical center received a grant to begin offering services. The Family Planning Clinic of Southeast Iowa committed to offer comprehensive, confidential reproductive health care services to everyone, including women, teens, men, and LGBTQ+ individuals in a welcoming environment. The facility would accept health insurance, or would bill clients based on a sliding fee scale. That meant the Clinic will need ongoing support from the community.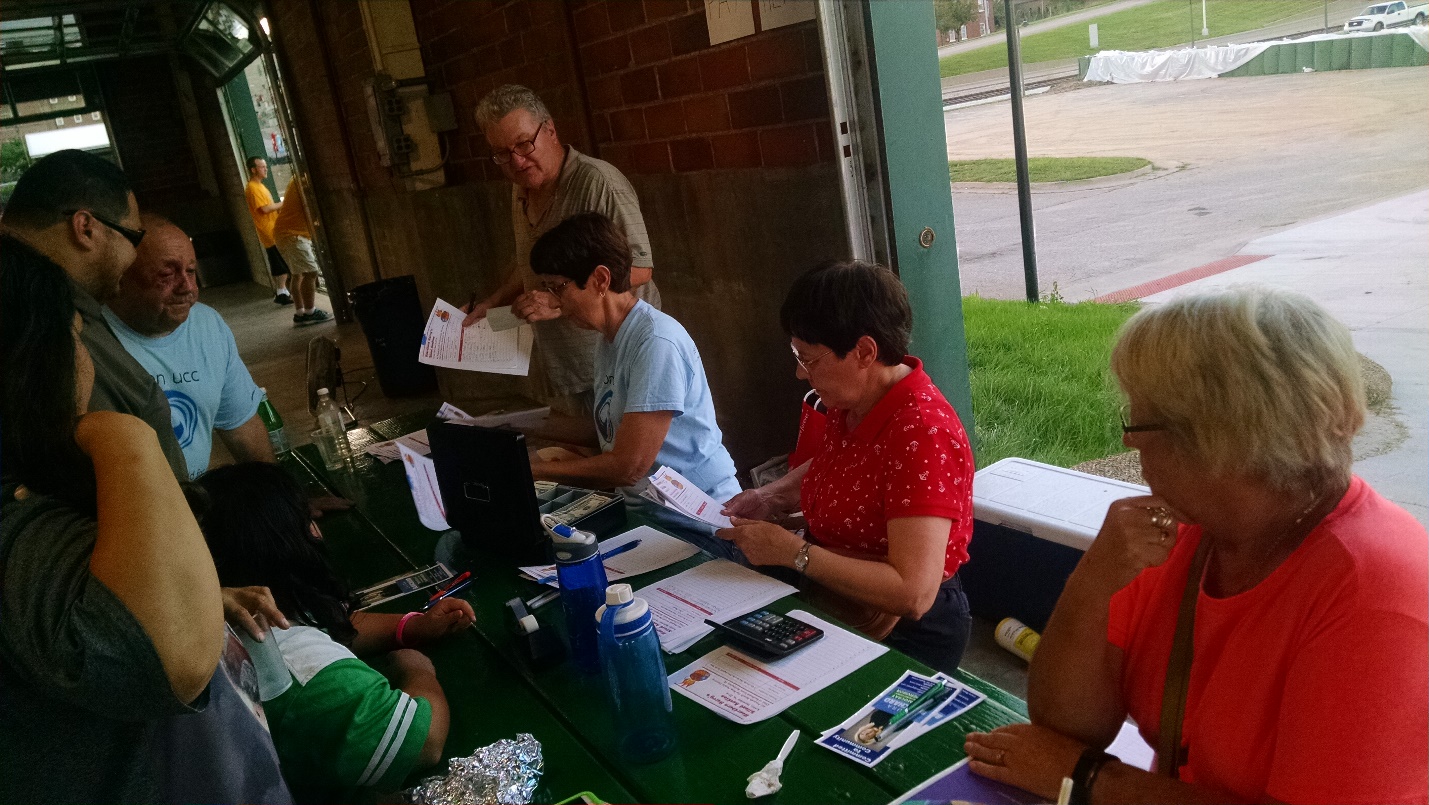 The Zion congregation stepped up with Heartburn Harry—a Chili Cook-Off and Silent Auction fund-raiser. We reached out into the community and received tremendous support.
On a steamy hot Sunday afternoon, September 16, we held our event at the Port building in Burlington, surrounded by the flooding Mississippi River. Hundreds of people came, tasted chili, bid on auction items, and donated generously to the cause of women's reproductive health.
This first of its kind event from Zion will have raised more than $3,200 to support the ongoing work of the Family Planning of Southeast Iowa Clinic. Zion's passion to express its faith through love for our neighbors leads us to working toward a Just World for All which includes real access to health care.
The Rev. Brice Hughes is the pastor of Zion United Church of Christ in Burlington, Iowa.
---
Related News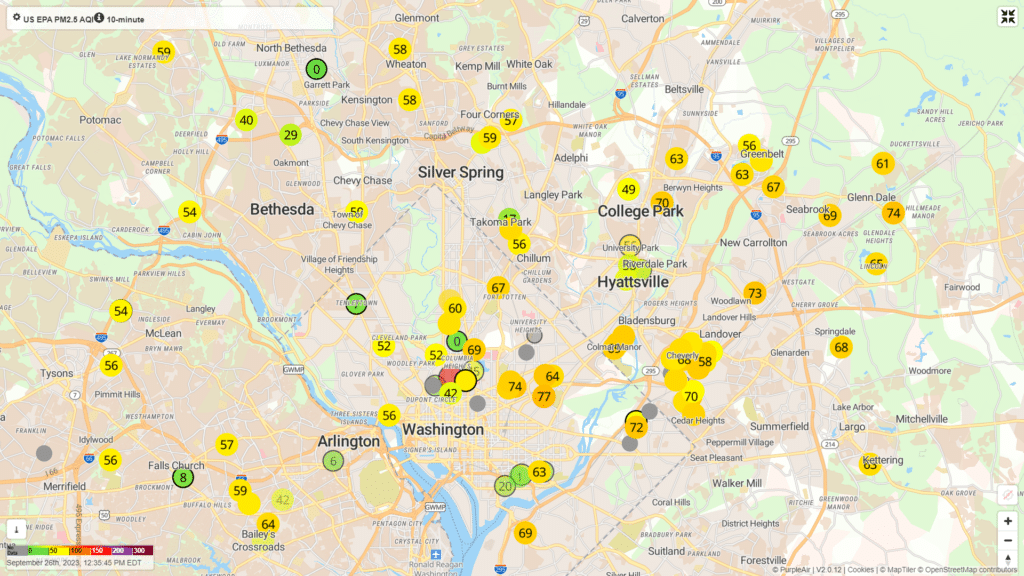 This summer, the United States experienced some of the worst days for wildfire pollution in...
Read More