Rev. Traci Blackmon condemns administration's decision to remove LGBTQ health care protections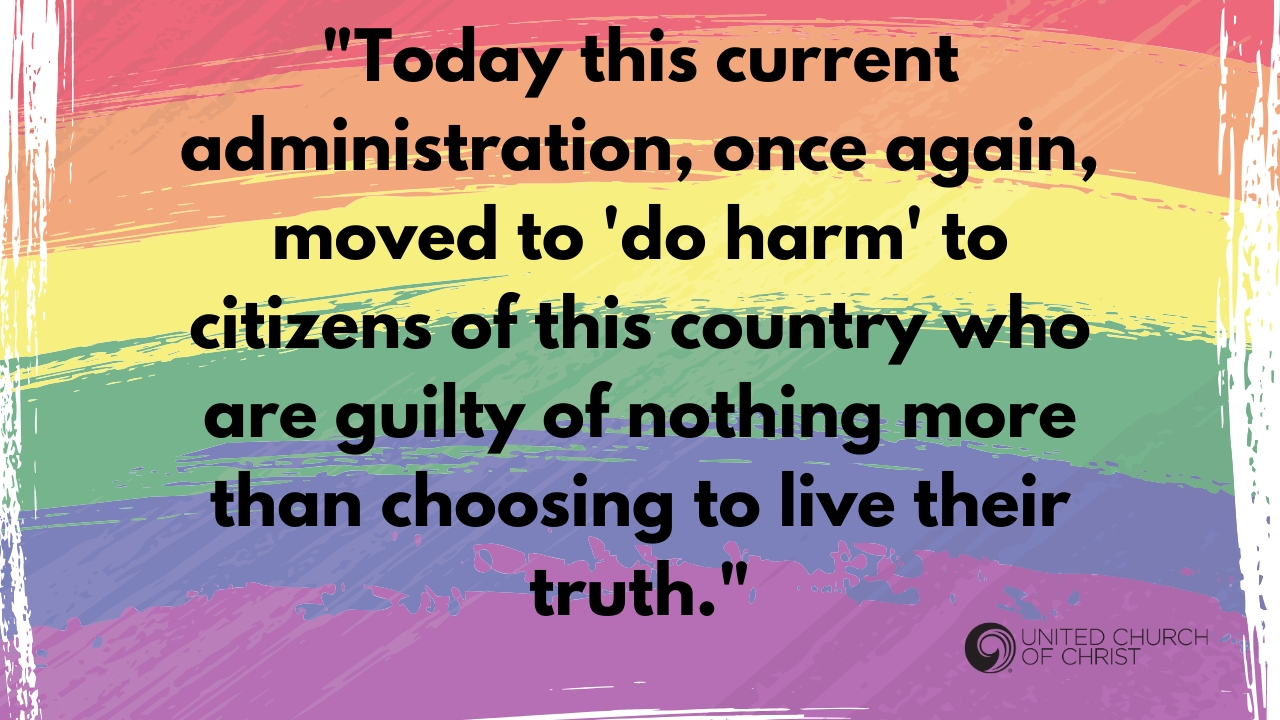 One of the primary responsibilities of government is to promote the general welfare of its citizens. All of its citizens, regardless of race, ethnicity, economic status, gender, sexuality, religion, or age. Today the Trump administration abdicated this primary responsibility once again.

Today the Trump-Pence administration finalized a rule that would remove nondiscrimination protections for LGBTQ people when it comes to health care and health insurance. Today this current administration, once again,  moved to "do harm" to citizens of this country who are guilty of nothing more than choosing to live their truth.
In the midst of a global pandemic that has robbed 116,000 people of their lives in this country, this administration has chosen this moment to remove protections for members of our community who are already disproportionately affected by COVID19. It is unconscionable, immoral, and antithetical to the words contained in the upside down Bible the President held as he allowed protestors to be assaulted so that he could go down the street and stand in front of a closed church for a photo op. 
As we approach Independence Day in this country which has never embraced the principles of freedom espoused, let us be reminded of these words from the Declaration of Independence: "We hold these truths to be self-evident, that all men are created equal, that they are endowed by their Creator with certain unalienable rights, that among these are life, liberty and the pursuit of happiness-that to secure these rights, Governments are instituted among men, deriving their just powers from the consent of the governed."
We are the governed and a government that refuses to protect all of us, protects none of us. Let us work to secure an administration that not only revels in holding the Bible up, but rather in upholding the principles held therein.
Until Justice Comes,
The Rev. Traci D. Blackmon
Associate General Minister, Justice & Local Church Ministries 
---
Related News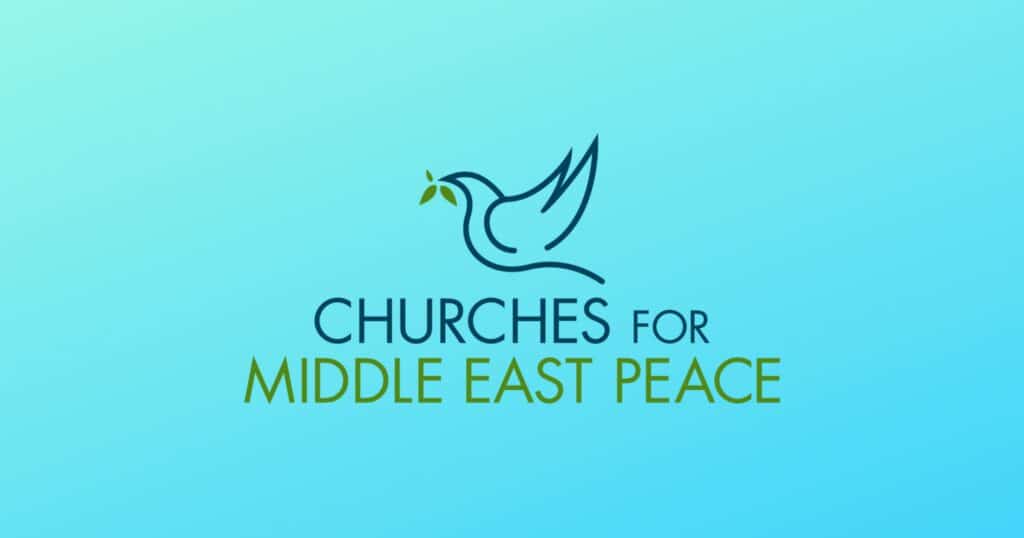 The following statement was issued Dec. 2 by Churches for Middle East Peace (CMEP), of which...
Read More