Commentary: A day of listening to mark Katrina's 10th anniversary
As the 10th anniversary of Hurricane Katrina approaches, an implied question arises from the coverage of newspapers and news stations: who is "owning" the story? In other words, who is framing how we see and understand the hurricane and the 10 years that followed?
On the one hand, a story of progress and celebration comes from those who declare New Orleans is back better than ever. Mayor Mitch Landrieu asserts that New Orleans is ''no longer recovering, no longer rebuilding.'' Michael Hecht, the leader of an economic development non-profit organization in New Orleans, hails the city as "one of the greatest urban revivals of our lifetime."
On the other hand, a recent survey of New Orleans residents indicates that another story is also being told. While almost four of every five white respondents regarded the city as having recovered, almost three of every five black respondents believed it had not.
Keep in mind that black residents were more likely to live in places that not only flooded but were hard-hit by flooding. Keep in mind that New Orleans now has nearly 100,000 fewer black residents than it did before Katrina. Keep in mind that recovery has revealed disparities of race, class, and neighborhood. Journalist Gary Rivlin has chronicled how black working-class communities in particular have suffered. One of his recent articles is entitled, "Why the Lower Ninth Looks Like the Hurricane Just Hit." Economic statistics reveal part of the story. Since Katrina, white families have seen their median income grow at three times the rate of black families. One of the persistent themes in Rivlin's account is the failure of government officials and outside do-gooders who let "a mix of misperceptions and racially informed myths" guide their response to the disaster.
As someone deeply concerned about the environment, I am also aware of the different stories being told about global climate change at this time. One story either rejects or casts doubt upon the science, the cause, and the reality of global warming. Another story avers that the science is clear, global warming is real, and humans must take decisive steps to curtail the emissions that are causing catastrophic changes to our world. One of those changes is the increasing frequency and intensity of extreme weather events such as hurricanes.
On August 29th, these competing stories will shape how we treat the 10th anniversary of Katrina. On that day, some may find occasion to celebrate, but some may find reason to pause. For people of faith, one way to mark the day is with the practice of listening: listening to the people still suffering from the hurricane's aftermath 10 years later, listening to the scientists who warn us of global warming's effects, and listening to the "still small voice" of God. More often than not, it is this voice that stirs not only our compassion but also our passion, our passion to act. Therefore, I say let's make August 29th a day of listening that leads to days of action.
The Rev. Brooks Berndt is Minister of Environmental Justice for the United Church of Christ
---
Related News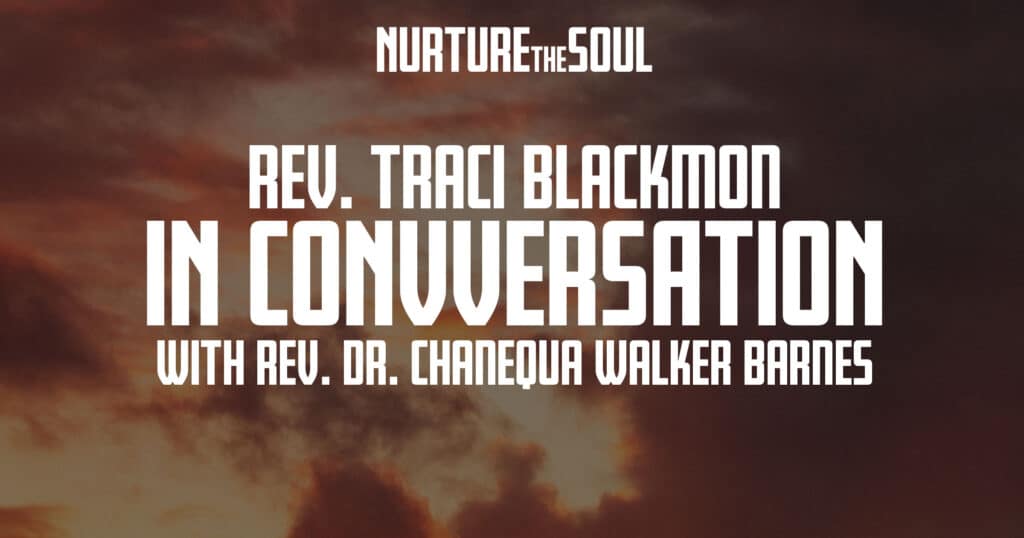 The impact of trauma and the need for self-care are vital -- and sacred -- topics for the...
Read More