Coalition of Immokalee Workers honored as 'Movement Makers'
Eight years ago, the Coalition of Immokalee Workers (CIW) began working to eradicate what many recognized as modern day slavery in the tomato industry in a small town in Florida. 
The group started with a successful boycott of Taco Bell and went on to reach agreement with 14 major corporations to both pay a penny more a pound to increase the wages of tomato pickers, and to only buy from growers proven to abide by policies aimed at preventing sexual abuse and harassment. 
At Saturday's session of the UCC General Synod in Milwaukee, the organization was presented with the Movement Makers Award, the biennial award from Justice and Local Church Ministries.
"We have virtually eliminated sexual assault and stopped modern day slavery in its tracks," said Gerardo Reyes Chavez, who accepted the award on behalf of the CIW. "As one worker very pointedly said, for farmworkers in the field, the fear is gone." 
The CIW's Fair Food Program has also provided a blueprint for organizations around the world fighting for the rights of farm workers.
The Rev. Traci Blackmon, associate general minister of Justice & Local Church Ministries, said the award is given at each Synod to an external organization that embodies the ethos that the United Church of Christ holds dear as followers of the Way.  
"This organization has embodied this ethos with clarity, determination, resilience and strength on behalf of farmworkers whose holy work of planting and harvesting benefits us all," she said.
Tiffany Vail is the Associate Conference Minister for the Connecticut, Massachusetts and Rhode Island conferences of the United Church of Christ.
---
Related News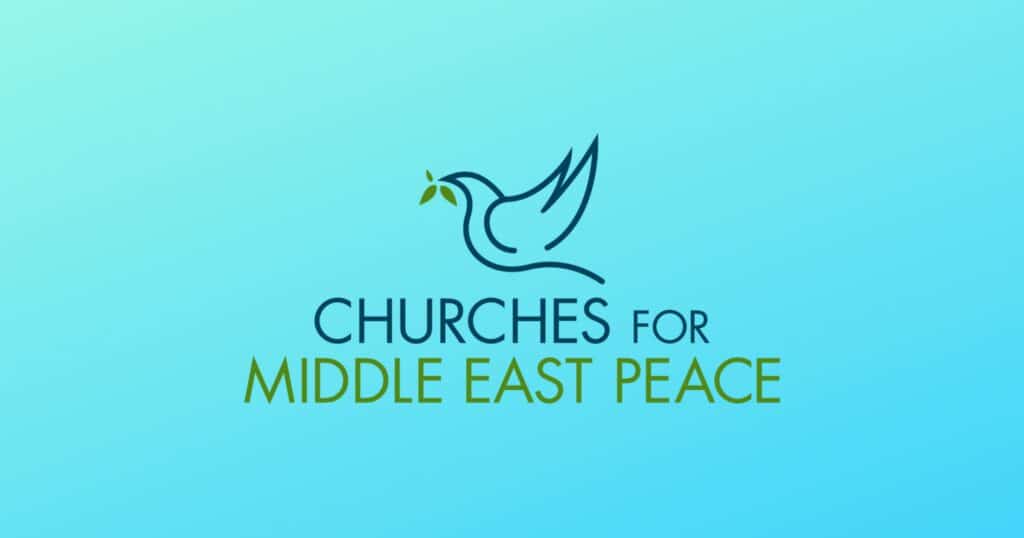 The following statement was issued Dec. 2 by Churches for Middle East Peace (CMEP), of which...
Read More