Church leaders affirm same-sex foster parents in wake of Supreme Court decision
Leaders of United Church of Christ ministries responded June 17 to that day's U.S. Supreme Court ruling in a case concerning the right of same-sex couples to be foster parents. In Fulton v. Philadelphia, the court ruled that the city may not prevent a Catholic agency — one that refused to work with same-sex couples — from screening potential foster parents.
The UCC had joined three other religious organizations in filing a friend-of-the-court brief in the case. Background is here.
The three statements from Cleveland-based staff members came as advocates for LGBTQ+ rights prepared for online "Decision Day" activities that evening. A rally was scheduled for 7 p.m. ET and a "town hall" for 8:30. Justice and Local Church Ministries and the Open and Affirming Coaltion — among many co-sponsors of the events — encouraged UCC people to register for them here.
Here are the statements:
The Rev. Michael Schuenemeyer, Team Leader, UCC Health and Wholeness Advocacy Ministries:
"Although today's Supreme Court decision in Fulton v. Philadelphia may be decided on the narrowest of grounds, it does not take away the sting of its negative impact on children in the foster care system of Philadelphia or on Philadelphia's same-sex couples who are or wish to become foster parents. This decision exacerbates the already difficult circumstances of children needing to be placed in foster care, and the discrimination it perpetuates defames the worth and dignity of same-sex couples who are or wish to be foster parents. The decision also demonstrates how creating exemptions in nondiscrimination laws or policies can be a slippery slope, making non-discrimination laws and policies unenforceable. This is something the City of Philadelphia and other cities with similar exemptions must address.
  
"The UCC General Synod has declared, 'as a child of God, every person is endowed with worth and dignity that human judgment cannot set aside.' The General Synod has also affirmed the worth and dignity of same-sex couples as parents and advocates for their rights to adoption and foster parenting. 
  
"The upside of the court's ruling is that they did not recognize a broad license to discriminate against LGBTQ+ people, ensuring that the legal protections against discrimination, where they exist, remain intact. The fact that they do not exist everywhere means there is much work to be done. This is work at the heart of becoming a just world for all."
Executive Director Andy Lang, UCC ONA Coalition:
"While the impact of today's ruling may be narrow, it's important that LGBTQ+ parents and future parents know the ONA Coalition and the United Church of Christ will not stop defending the worth and dignity of their families. We reject the teaching of any church that same-sex parents and foster parents are somehow unworthy. They have saved the lives of countless children who have found safety and support in loving families. We call on ONA churches to seek opportunities for pastoral care for and solidarity with the families of LGBTQ+ parents."
UCC General Counsel Heather Kimmel:
"In our amicus brief we argued that the First Amendment does not prohibit requiring adherence to a nondiscrimination clause in a government contract, and today's narrow opinion does not hold differently. The Court recognized that the equal treatment of prospective foster parents, including gay persons and gay couples, was a 'weighty one.' Under the terms of this particular contract, the Court found the city was able to grant an exception to the contract provision for any reason, and that undermined the city's compelling interest in eradicating discrimination. Refusing to grant Catholic Social Services such an exception based on its religious beliefs thus violated CSS's religious exercise rights."
---
Related News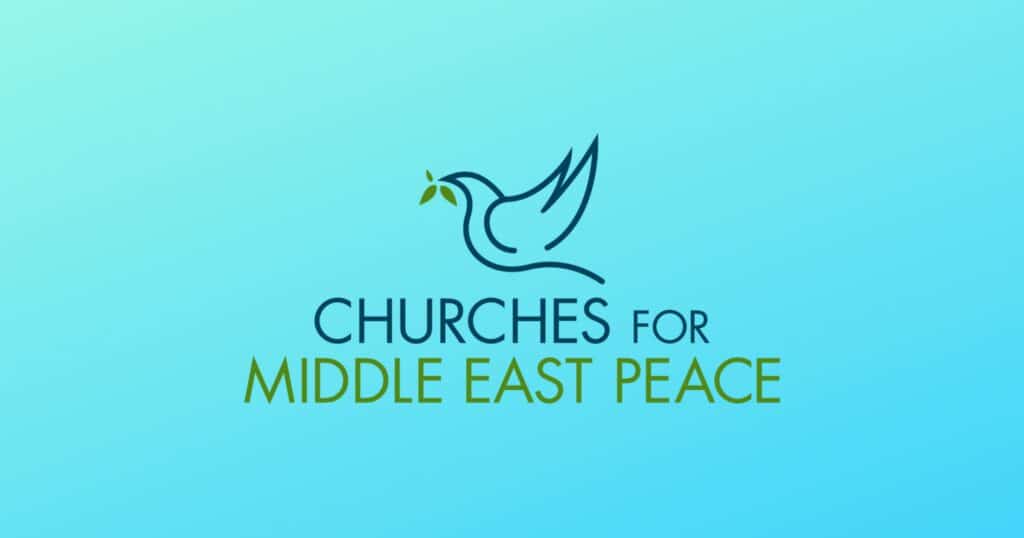 The following statement was issued Dec. 2 by Churches for Middle East Peace (CMEP), of which...
Read More