Christmas cookie 'magic' helps fund Illinois church's summer mission trips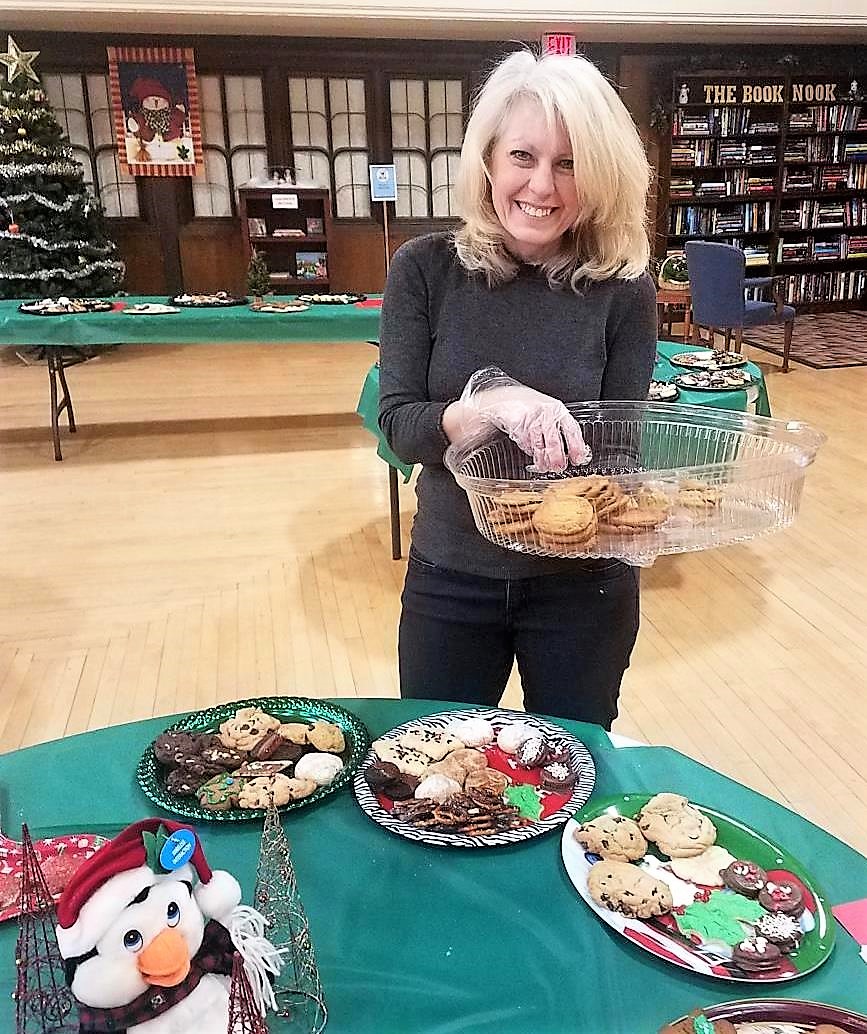 For years, cookies have been appearing in Advent, like magic, to help fund summer mission trips for the young people of First Congregational Church, United Church of Christ, in the Chicago suburb of Des Plaines, Ill.
Or, anyway, it feels like magic to the church's Pilgrim Fellowship and its leader, Matt Cameron, youth ministries coordinator. "We as a group bake a lot of them," Cameron said. "Parents work with their kids beforehand to have some ready as well. But we get a good number of donations from church members that magically appear on the Friday before the Saturday sale, as the youth group is setting up and baking."
He said the resulting assortment offered at the annual "Cookie Walk" includes "chocolate chip and sugar cookies, gingerbread and jelly-jam varieties, many chocolate-dipped varieties, anise-flavored pizzelles, krumkake and many others." Patrons purchase empty boxes at $5 for a small, $10 for a medium, $25 for a large. Then they walk the tables in Webster Hall and fill the boxes with cookies of their choice. The large box "can easily hold over 3 pounds of cookies," Cameron said.
Cookie walks – they date back at least 25 years in some churches around the country, according to online references – are a tried-and-true mission fundraiser at First Congregational. This year's Dec. 7 sale raised more than $1,000. Each year it draws support from the community as well as church members. "We have had a local real estate agent hand out fliers to her clients that offers them a free box if they come in," Cameron said. "She writes a blank check that I fill out based upon how many fliers are returned." She is, not coincidentally, the parent of two past youth-group members.
Proceeds this year will help fund a portion of what it costs to get about 10 youth and their chaperones to Colorado in July 2020. There, their room and board will be covered by the nonprofit Adams Camp in Granby, Colo., as they volunteer for a week assisting young people with special needs. The church group will help campers with daily activities of living, along with outings for fishing, canoeing, hiking and more. "We are there to work, even though it is really fun," Cameron said.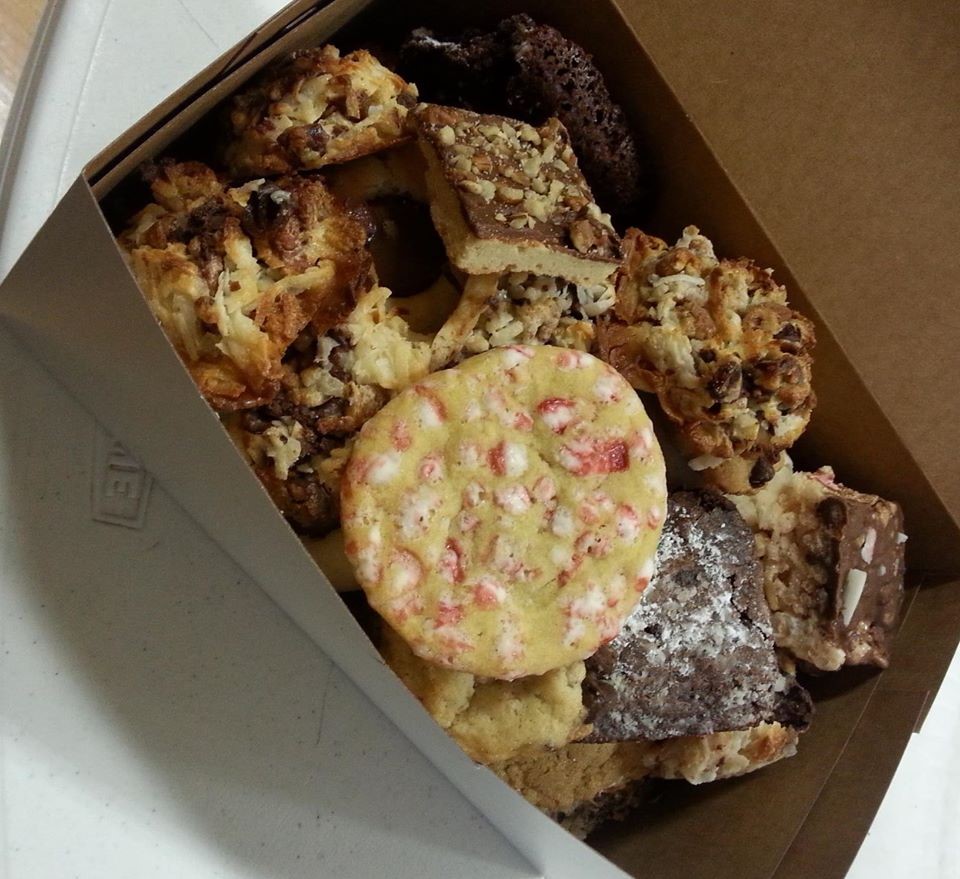 The summer trips over the years have had an impact on the Des Plaines young people – and not just because of the fun and spectacular scenery. "Many have gone on to work in fields related to these experiences," Cameron said. Among the alumni of the mission trips are "a lot of special-ed and other teachers, speech pathologists and therapists, sign language teachers and interpreters, and people working in other associated fields."
And it all starts with hundreds of dozens of cookies every Advent. Truth be told, Cameron – who grew up at First Congregational and was an adult member there before joining its staff in 2008 – knows the identities of at least a few of the annual cookie magicians. Like other parents of past youth group members, he said, "my mother makes us hundreds of cookies."
---
Related News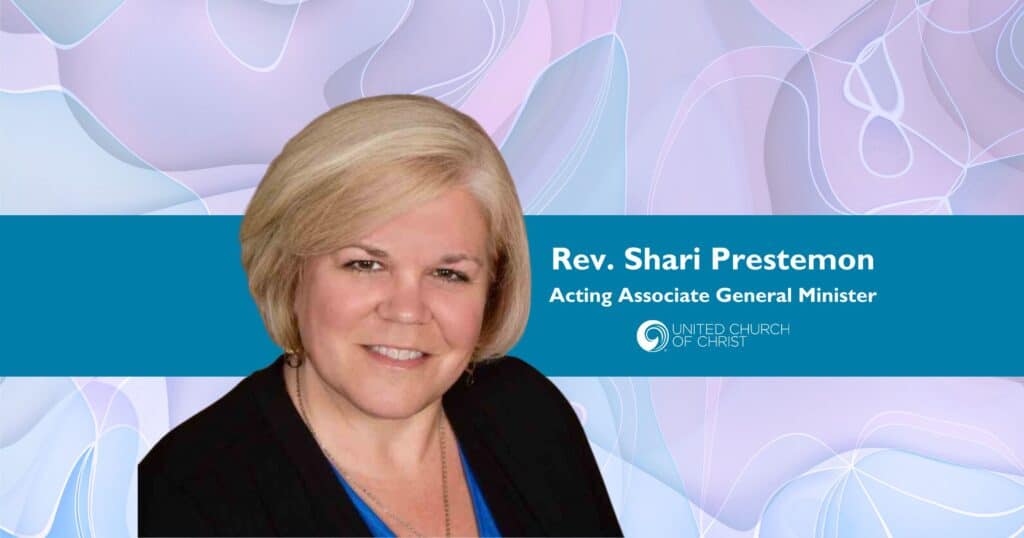 A new United Church of Christ national leader has been called. The UCC Board voted in a...
Read More