Bringing light to others through the Christmas Fund
<!–
.embed-container { position: relative; padding-bottom: 56.25%; padding-top: 30px; height: 0; overflow: hidden; max-width: 100%; height: auto; } .embed-container iframe, .embed-container object, .embed-container embed { position: absolute; top: 0; left: 0; width: 100%; height: 100%; }
–>
As we wait for the coming of the light of the world at Christmas, the Pension Boards United Church of Christ is hoping you will take some time this Advent to put a little light in someone else's life by giving to The Christmas Fund.
"The Christmas Fund is used to say to clergy and lay folks, 'We want to be the church to you, since you've been the church to us,'" said the Rev. Krista Betz, director of ministerial assistance for the Pension Boards.
One of the four special mission offerings of the UCC, The Christmas Fund has been received from congregants around the denomination for more than 100 years. It provides financial support to those who have served the church and are facing challenging and difficult situations.
People like the Rev. Joseph Copeland, who served as pastor of three churches in Virginia, was later called as an interim associate conference minister of the Southern Conference, and once helped the Pension Boards identify those in need of ministerial assistance.
"I was instrumental in finding individuals who were eligible to receive assistance but who were not receiving it, such as widows, which meant a lot to me," Copeland said. "Like me, they are very grateful to the Pension Boards." Copeland, now 92, receives a pension supplement "thank you" gift check at Christmas. "The Pension Boards has lengthened my days to be able to pay prescription premiums and things of that nature. Praise God!"
The gifts to The Christmas Fund are used to send a monetary holiday thank you to Veterans of the Cross, to supplement pensions of retired clergy and lay leaders, and to subsidize premiums of the UCC Medicare Supplement Plan. Emergency grants are also available to assist in covering costs that arise unexpectedly – for example, large medical expenses, or home damage resulting from natural disasters.
The Rev. Marjorie Peters, who served small churches in New England as well as the Maine Conference before her retirement, received a grant for dental work after a conversation with a Pension Boards representative. "I mentioned an expensive dental problem I was having. Just like that I was referred to [Ministerial Assistance Director] Krista Betz and received a grant to help with my dental work. The Pension Boards is a God-send!"
In 2013, more than $2 million in financial assistance was provided to help others in the UCC through your generous gifts to the Christmas Fund—donations which totaled $1,545,076, an $80,000 increase from the previous year.
The Rev. Ruth McCarty, who started her work in the church as a missionary before being called to chaplaincy in Michigan, more than appreciates the help. "It reinforces the strong sense that the UCC is concerned for my best welfare," McCarty said. "'There are no limits to the grace of God, who will make sure you will always have enough of everything and even a surplus for good works.'"
The theme of this year's offering is "A Light is Drawing Near," with worship resources developed by a professor and students from UCC-related Eden Theological Seminary in St. Louis, Mo. Christopher Grundy, associate professor of preaching and worship, wrote a song, "Drawing Near," for Advent liturgy.
---
Related News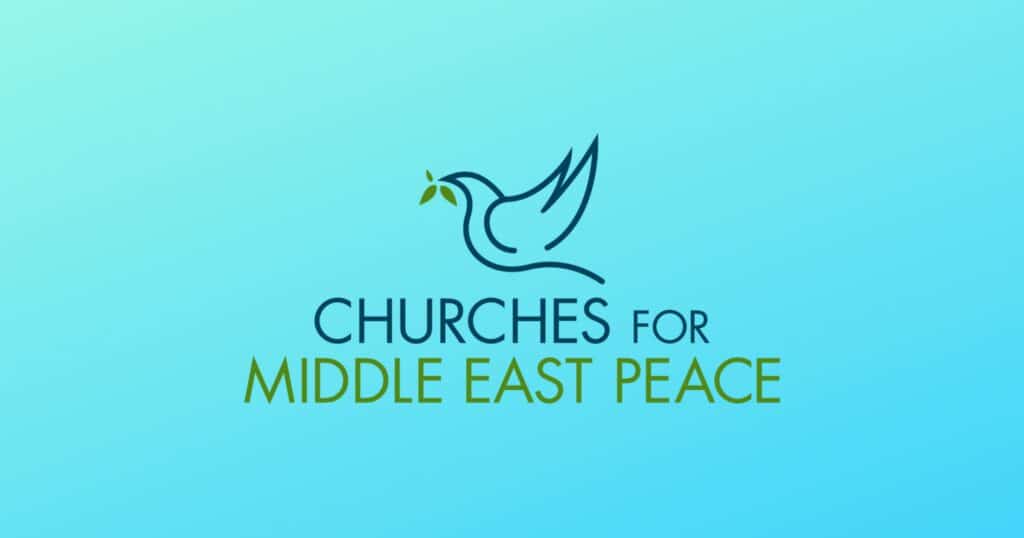 The following statement was issued Dec. 2 by Churches for Middle East Peace (CMEP), of which...
Read More