Chicago's Trinity UCC – Live!
Click here to visit the Trinity webcast site
.
Through affiliation with TV One, a new cable/satellite television network devoted to programming primarily geared to African-American audiences, Trinity UCC's regular worship services are now able to reach a national audience.
Live webcasts are streamed each Sunday at 8:30 a.m. and 12 p.m. and 7 p.m. (ET). Additional webcasts can be seen on Mondays and Thursdays at 8 p.m. (ET), with a singles study, "The five love languages for singles," streamed on Tuesdays at 8 p.m. (ET).
Ministering under the motto "unashamedly black and unapologetically Christian," Trinity UCC – under the leadership of the Rev. Jeremiah Wright Sr. – is a congregation of nearly 10,000 members known for its extravagant welcome, dynamic worship, extensive community outreach and justice activism.
Last year, Trinity UCC contributed more than $1.2 million in basic and special support to Our Church's Wider Mission, the UCC's common purse for mission and ministry.
---
Related News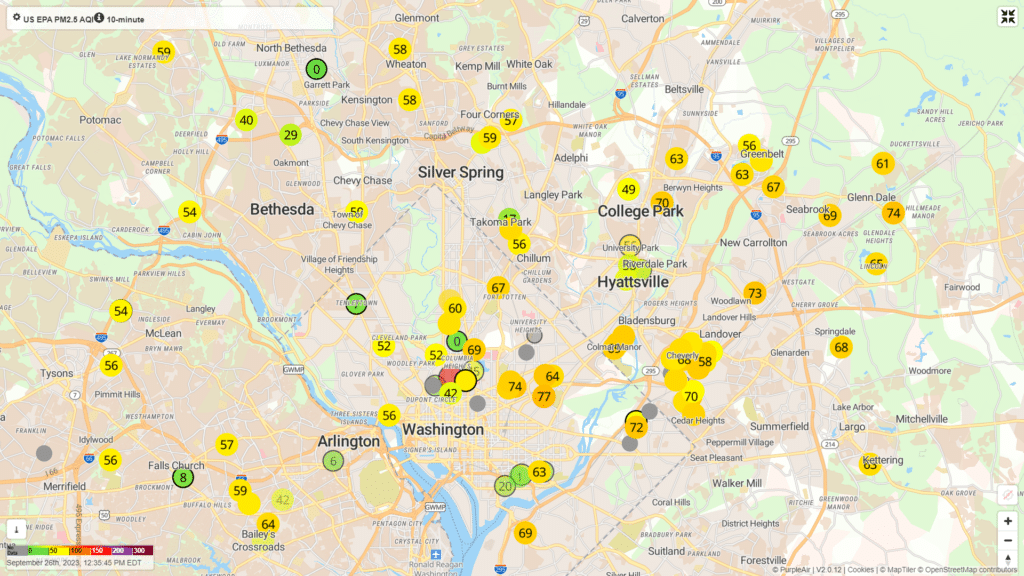 This summer, the United States experienced some of the worst days for wildfire pollution in...
Read More