CHHSM joins UCC medical debt abolishment effort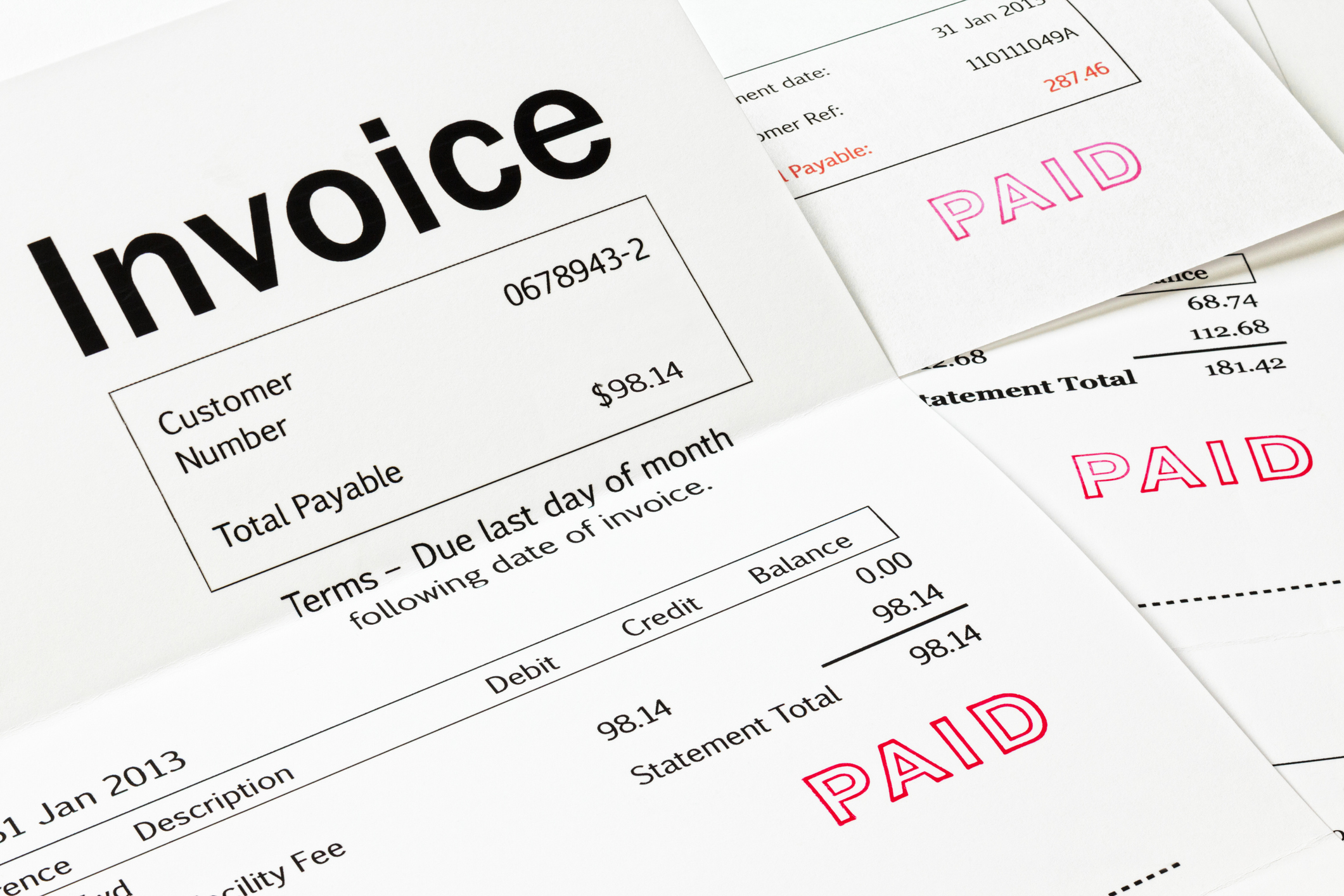 The United Church of Christ effort to relieve thousands of low-income families of medical debt just got a generous boost from the Council for Health and Human Services Ministries, UCC.
The CHHSM Board of Directors voted unanimously Nov. 5 to support the UCC's campaign to forgive medical debt around the country, an effort which began with a $38,000 buy in Chicago that abolished $5.3 million in debt, affecting 5,888 families on the city's south side. During an announcement of this collaboration between the UCC, the Illinois Conference and several local churches at Trinity UCC on Oct. 20, the Rev. Traci Blackmon, associate general minister of Justice and Local Church Ministries, stated the denomination would continue debt forgiveness in partnership with a New York-based nonprofit, RIP Medical Debt. Through funds collected on Giving Tuesday, Dec. 3, and gifts from UCC Conferences, Associations, congregations and other organizations, the denomination plans to make quarterly buys to abolish medical debt into 2021, in partnership with those groups.
CHHSM leadership decided they would make one of the first contributions to the UCC Giving Tuesday campaign, with a gift of $15,000.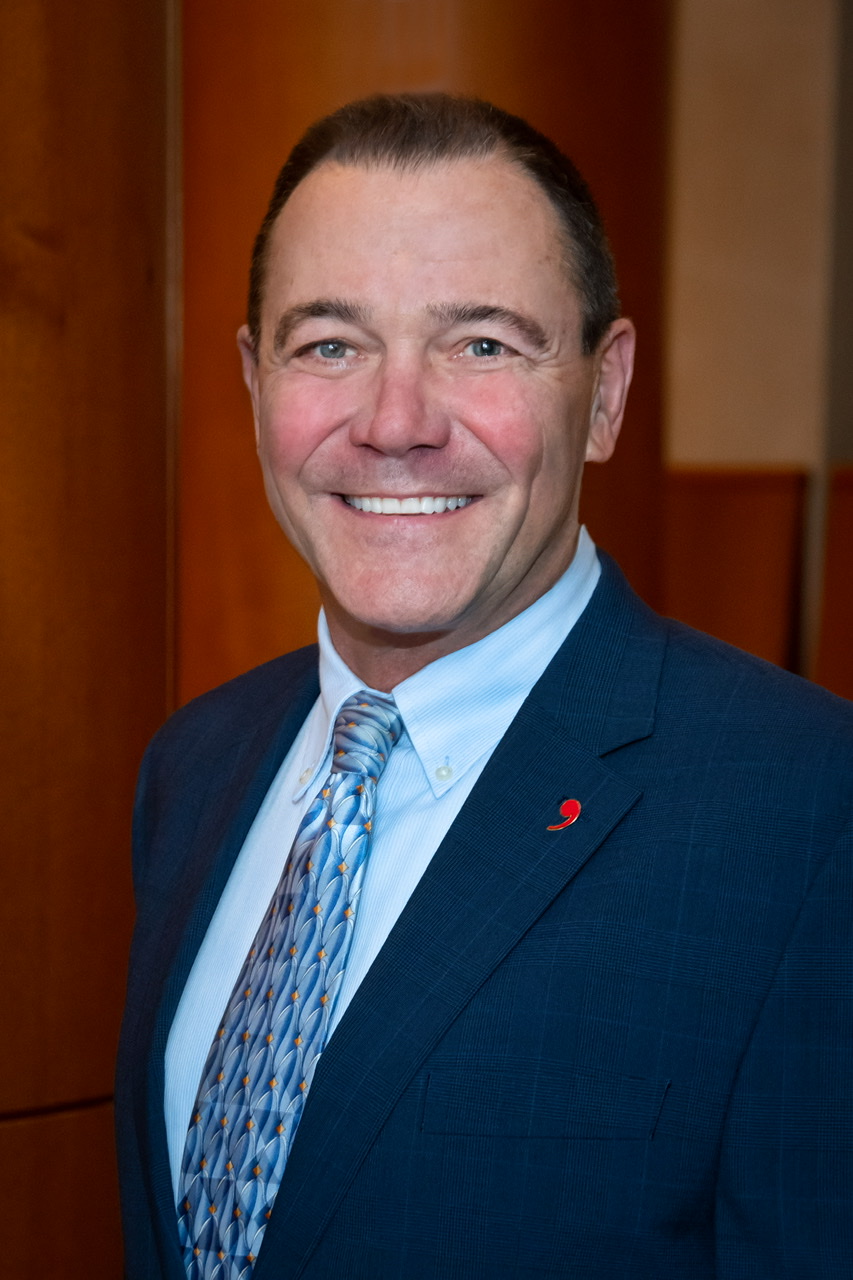 "Since the money is coming from the corporate office of CHHSM, we would like to state that this contribution represents a gift from 100 percent of the 74 corporate members who own and operate 435 communities across the USA," said Michael Readinger, CHHSM president and CEO.
Readinger hopes to see the CHHSM contribution grow. "It is designated as a matching gift — we are encouraging CHHSM organizations and employees, along with UCC churches, to match our donation," he said.
Because the gift is going to Giving Tuesday, Readinger is leaving it up to the UCC to decide where it will be spent, as to which region of the country where it will be used to forgive medical debt.
In Chicago, where more than $5.3 million in debt was abolished with an investment of $38,000, the average debt forgiven was just over $900. That means that every dollar applied retired more than $100 in debt.
"We are doing this because this is a social justice issue," Readinger continued. "Retiring this debt for those at or below poverty level is a critical part of the UCC commitment to the vulnerable in our midst. What better way to support those at the greatest risk of bankruptcy than to eliminate the number-one cause of bankruptcy in our country?"
The UCC is pursuing this debt abolishment mission to elevate what Blackmon called "the unconscionable cost and profiteering of healthcare in the United States and its devastating impact on families as a critical issue as we enter 2020 elections."
That's why another component to this initiative is advocacy work. In addition to using funds collected on Giving Tuesday to abolish debt, the UCC has committed to work for health care reform, to help people living at or below poverty obtain good quality health care that they can afford.
JLCM is in the process of pulling together the denomination's next medical debt buy, which is expected to be announced in the coming weeks.
"This collaboration invites the UCC's 38 conferences, almost 5,000 congregations and more than 800,000 members to support medical debt relief efforts for those living at or below poverty in the 50 states we currently serve," Blackmon said. "We view this ministry as one that also embodies what it means to love God, love our neighbors and proclaim Good News to the poor, whether they worship in our churches or not."
For updates on the project, to designate gifts for Giving Tuesday, visit this page on the UCC website.
Interested parties who want to join this collaborative effort should contact JLCM's Denise Pittman.
---
Related News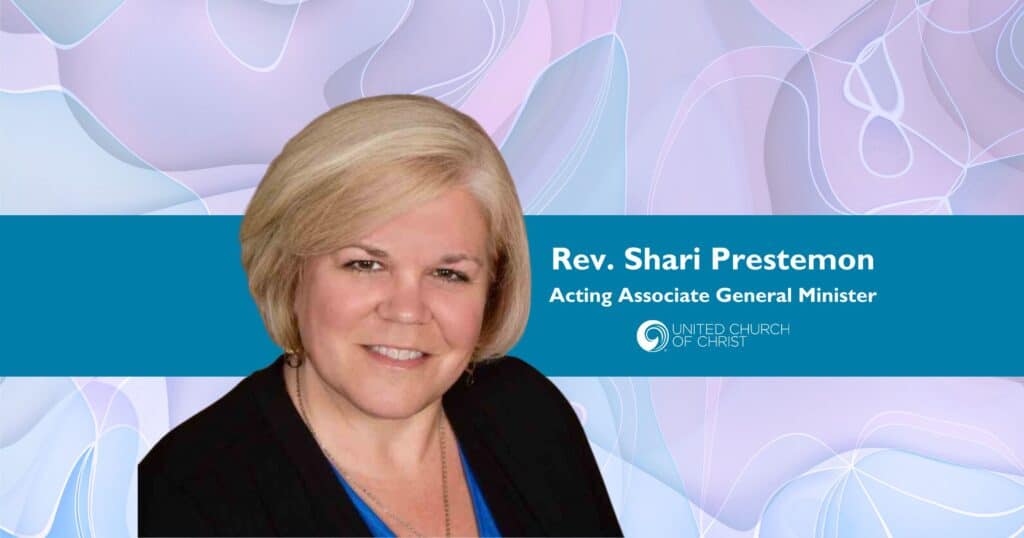 A new United Church of Christ national leader has been called. The UCC Board voted in a...
Read More