UCC churches offer support for those feeling grief, sadness during the holiday season
Beneath the glitter and cheer of the holiday season lays an impending sadness for those who are alone or experiencing pain in their lives. The Rev. Sonja Ingebritsen, pastor of Church of the Good Shepherd United Church of Christ in Carbondale, Ill., recognizes this and offers support for those who face hardships this time of year through her church's annual Blue Christmas service.
"There are people for whom the holidays are a time of sadness, grief or loneliness," said Ingebritsen. "This service is a time for making space for all of what we bring into the holidays and for letting ourselves sit in the darkness and listen and watch and wait for the hope."
The Blue Christmas service at Church of the Good Shepherd began five years ago as a way to help members cope with a death in the congregation. The service, taking place this year on Tuesday, Dec. 16, is low-key and more contemplative in nature, Ingebritsen said. There is no sermon – rather, the service is a combination of readings, music, and prayer.  There is an anointing station for attendees to meet with Ingebritsen for individual prayer, and the opportunity for each person to light a candle. The event ends with an informal supper to encourage fellowship among those in attendance.
"The worship moves from lament toward hope without the false cheeriness that everything is OK and that you should feel good because it's the holidays," Ingebritsen said.
The Blue Christmas service draws anywhere from six to 20 people each year, many who are dealing with personal grief or tragedy, such as the death of a loved one. As Church of the Good Shepherd is an Open and Affirming congregation, the service also draws those who are estranged from their families because of their LGBT lifestyle, Ingebritsen said. But the service also draws those who want to show support for others who need it this time of year.
"We encourage congregation members to come, even if this is not a lonely time of year for them," Ingebritsen said. "And be in solidary with those for who it is."
Woodmont UCC in Milford, Conn., will host its Longest Night Service on Dec. 21, a similar event for those feeling sadness or grief during the holiday season. This nontraditional candlelight service aims to offer "a moment of calm in the midst of the chaos, and a place of comfort in the darkness that grief and sadness often bring," said church leadership.
Ingebritsen said the Blue Christmas service is also an opportunity for reflection for those who feel the weight of the world's problems. She notes the deaths of unarmed African Americans Michael Brown and Eric Garner at the hands of white police officers that have sparked violence and racial tension throughout the country, and says incidents like these give people even more reason to feel a sense of unease during the holiday season.
"Sometimes we carry the heaviness of the wounds of the world, even if it's not personal," Ingebritsen said. "There is a mixture of what that burden might be this year related to these issues, but I know it's on the minds and hearts of folks."
---
Related News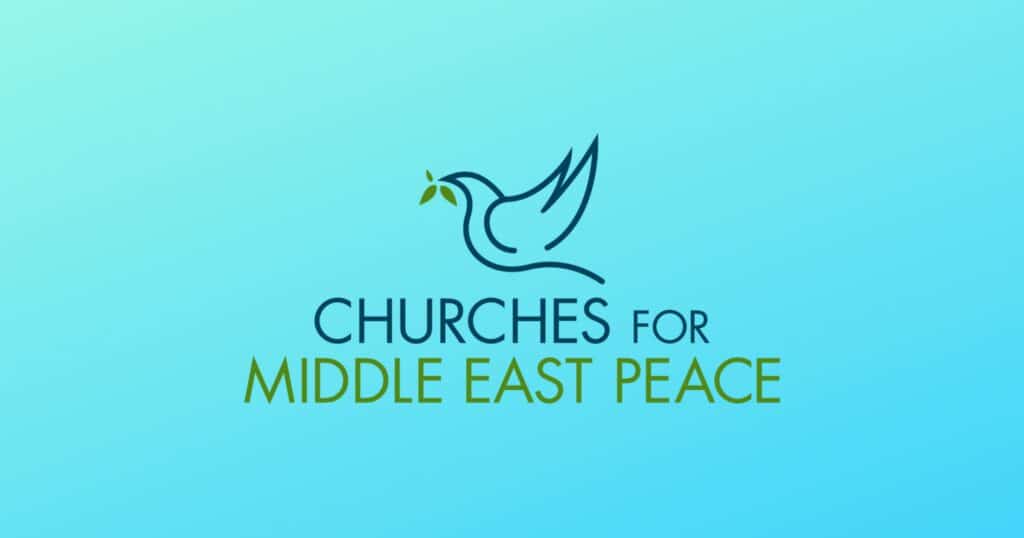 The following statement was issued Dec. 2 by Churches for Middle East Peace (CMEP), of which...
Read More