Blackmon elected to board of Parliament of the World's Religions
One of national officers of the United Church of Christ is bringing in the New Year as a new member of the Parliament of the World's Religions Board of Trustees.
Associate General Minister the Rev. Traci Blackmon is one of eight new trustees elected to serve the interfaith organization that been working for more than a century to advance its mission toward a more just, peaceful and sustainable world.
"I am humbled and honored to serve the Parliament of the World's Religions," Blackmon said. "At the root of some of our most harmful actions against one another and creation is religious discord and misunderstanding. At that same root, healing is possible, if we seek to understand one another and unite around the universal values and principles shared by people throughout the globe, religious or not.
"I am excited to work toward this goal with these colleagues, which is very much in line with the ethos of the United Church of Christ."
Blackmon's three-year term, announced by the Parliament's board chair Nitin Ajmera in his New Years greeting, began Jan 1.
That she was invited to participate is significant for a few reasons, said UCC Ecumenical and Interfaith Relations Manager the Rev. Mark Pettis.
"To my knowledge, Rev. Blackmon is the first UCC person to serve on the Board of the Parliament of World Religions," he said. "Having a UCC voice at the table with an international, interfaith organization, especially one that focuses on issues of peace and justice, allows for our denominational values to find expression in this broader conversation.
"In addition, Rev. Blackmon's presence at the table affirms our commitment, as the UCC, to interfaith dialogue and engagement. I believe it is valuable and meaningful to affirm that commitment whenever possible."
The Parliament, which seeks to promote interreligious harmony to address the critical issues facing the earth and its people, has big plans for the coming year, which includes the group's global gathering in Chicago this summer.
"2023 is an incredibly important year for the Parliament of the World's Religions," wrote Ajmera. "It marks 130 years since the 1893 World's Parliament of Religions and our return to the birthplace of the interfaith movement," he noted, referring to the 2023 Parliament of the World's Religions convening in Chicago from Aug. 14-18.
The four-day event, themed "A Call to Conscience: Defending Freedom and Human Rights," is expected to draw participants from over 80 nations, representing more than 200 diverse religious, indigenous and secular beliefs.
---
Content on ucc.org is copyrighted by the National Setting of the United Church of Christ and may be only shared according to the guidelines outlined here.
---
Related News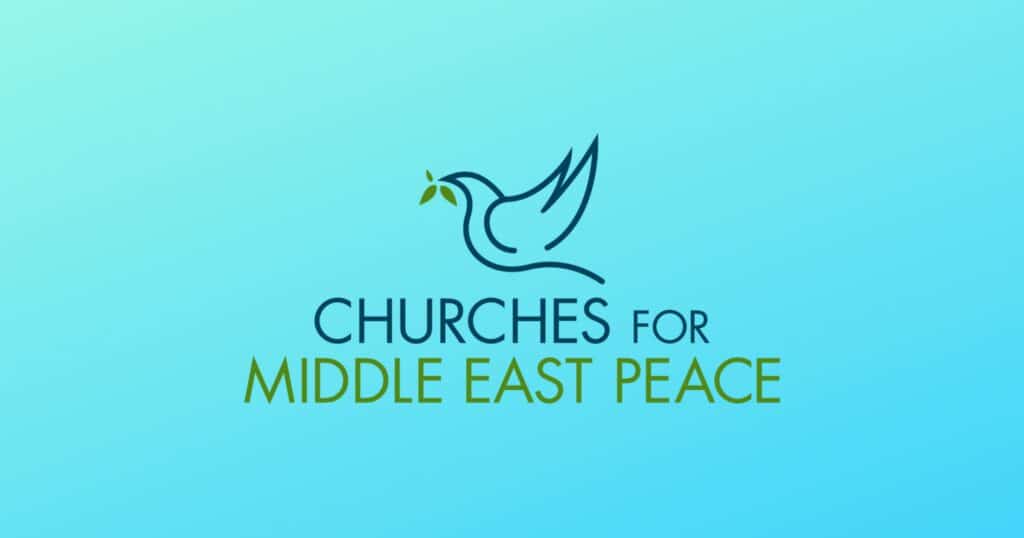 The following statement was issued Dec. 2 by Churches for Middle East Peace (CMEP), of which...
Read More