Black History Month, Lent Devotional keys to 'Think. Act. Be.' for UCC
Think.
Act. Be.
Think boldly.
Act differently.
Be you.
Next week marks the beginning of
Black History Month, a time to honor and elevate the many accomplishments of
African Americans – individuals who thought boldly,
acted differently, and had the
courage to be themselves in the face of any and all adversity. The month of
February also includes the start of the Lenten season (Feb. 22), when
Christians from around the world prepare themselves for the Resurrection of
Jesus Christ, and a time when many commit to giving up selected distractions
from their relationship with God — a time for you to think boldly, act differently, and be you.
In order to embrace these two
important celebrations, the UCC national setting will be theming its
communications throughout the month of February, providing daily and weekly reminders
to recognize and honor those who have served before us and to challenge us to think, act, and be in today's
world.  The UCC will be coordinating this
message throughout its communications, including Keeping You e-Posted (KYeP)
weekly newsletters, Stillspeaking daily devotionals, the website, social media
sites, and more.
Additionally, the Stillspeaking
Writers' Group has compiled a brand new resource for this year's Lenten season.
Titled, "Give It Up! Lenten Devotionals 2012," this 56-page devotional
offers inspiration, humor, and unexpected insights for each day of Lent. "Give
It Up" invites readers to rethink the Lenten themes of sacrifice,
repentance and renewal in new and unexpected ways.
"The devotionals center on
actions or ideas that we don't normally associate with Lent," said Ann
Poston, UCC director of Publishing, Identity and Communication. "They are about the new life people can have by giving
up things like worrying, or judging others, or underestimating yourself. We're
hoping the book will help make Lent a deeper experience for people this year."
"Give
It Up!" can be ordered from UCC Resources online or toll free by calling 800-537-3394.
At the
UCC Church House in Cleveland, there also is a host of special events to honor
Black History Month. During its weekly Wednesday noon services at the Amistad
Chapel (located at 700 Prospect Avenue E. in downtown Cleveland), the public is
invited to join an exciting line-up of speakers. These services will feature the
Rev. Geoffrey A. Black, UCC general minister and president (Feb. 1); the
Rev. Paul Hobson Sadler Sr., pastor of Mt. Zion Congregational UCC in Cleveland
(Feb. 8); U.S. Federal Judge Denise Page Hood (Feb. 15); and the Rev. Jeremiah A. Wright Jr.,
pastor emeritus of Trinity United Church of Christ in Chicago (Feb. 29).
"The diversity of
African-American leaders we celebrate during Black History Month,
including those who will lead worship services in the UCC Church House each
Wednesday in February, possess extraordinarily different backgrounds and senses
of place," said Kimberly Whitney, UCC minister for community life.  "From
the arts, local- and regional-community building, interfaith and global
perspectives, their faith supports each tenet of 'Think.
Act. Be.' "   
---
Related News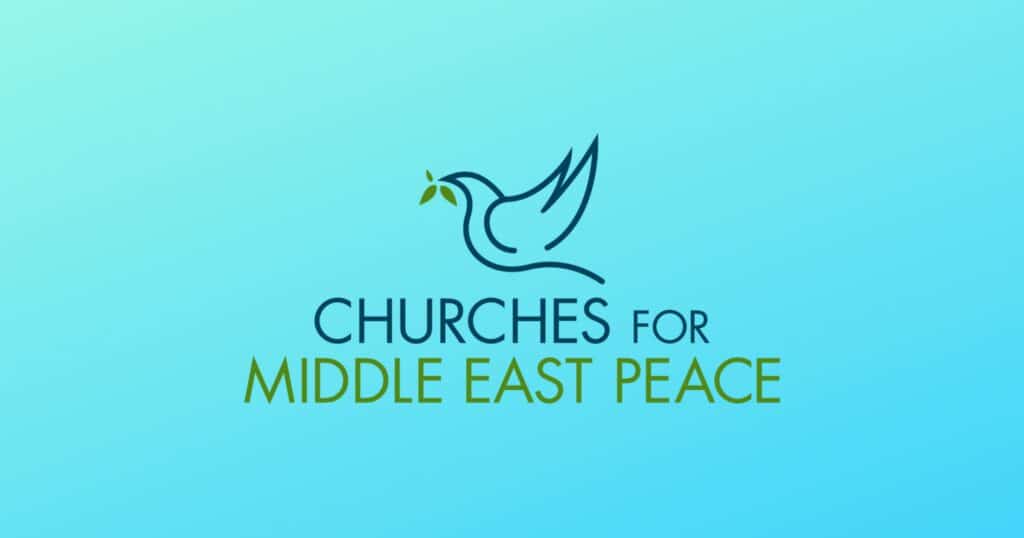 The following statement was issued Dec. 2 by Churches for Middle East Peace (CMEP), of which...
Read More