Black History In the Making
"History is not the past. It is the present. We carry our history with us. We are our history."

― James Baldwin, I Am Not Your Negro
February is Black History Month, and we are on the cusp of another Black History in the Making moment for a Black woman. The imminent nomination of a Black female judge to the Supreme Court, by the President of the United States, is expected to be announced by the end of February 2022. Supporters are jubilant, with some stating that it is "long overdue!" Opponents refer to the move as affirmative racial discrimination designed to meet racial quotas similar to the affirmative action case currently being heard by the Supreme Court and decrying the use of race and gender as prominent criteria.
But noting the race and gender of Vice President Kamala Harris is crucial to her Black History moment in 2021 as the first woman and first Black and South Asian American elected to this top leadership position in the USA. We celebrate her success in breaking glass ceilings and defying a long-held stigma that people would not vote for a woman, and definitely not a Black woman.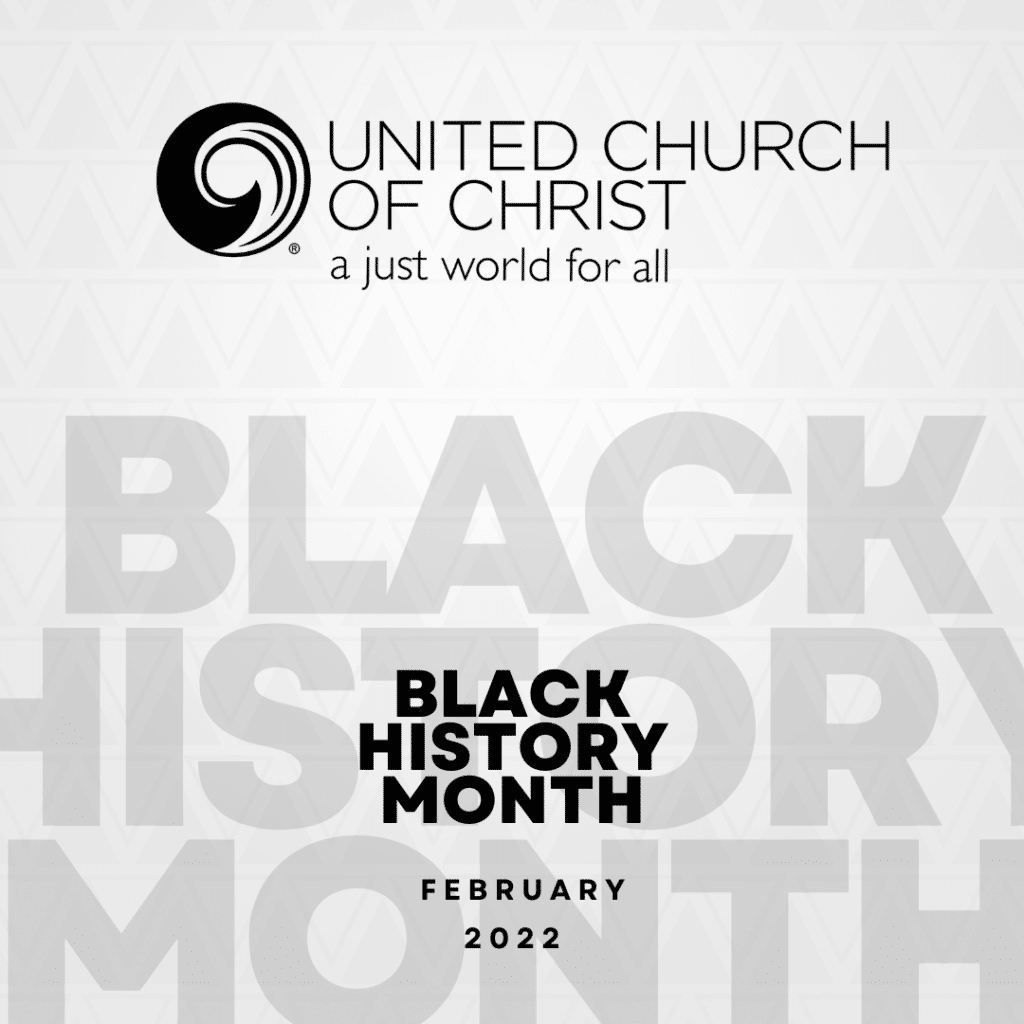 This is truly pivotal when you consider it as a historical imperative. From emancipation in 1863 to suffrage for Black women in 1920, to the passage of Voting Rights Act of 1965 allowing Black women to vote, to the election of the first Black woman as Vice President of the USA in 2021 – it has taken 158 years! A Black woman as a Supreme Court Justice is indeed long overdue!
There is a long list of history making Black women that spans decades, including these 12 icons like Katherine Johnson, Marsha P Johnson, and Rosa Parks who have transformed this nation, inspired young women (and men) and paved the way for other women of color like these Black women military leaders. Other inspirational Black women have served, and currently serve, in top leadership positions in Africa and elsewhere in the world.
The United Church of Christ (UCC) denomination seeks a just world for all, including all women, and in a General Synod 29 resolution of witness Resisting Actions Seeking to Undermine the Status of Women in Society, issued a "call upon the Church to recognize and address gender inequality and discrimination where they exist within the Church itself, in systems and communities …"
Here are a few ways you, too, can get involved to advocate for legislation that address gender inequality and discrimination:
Ratify International Convention on Women's Rights
Address Racism as a Public Health Crisis
Protect Reproductive Healthcare Access
——————————————————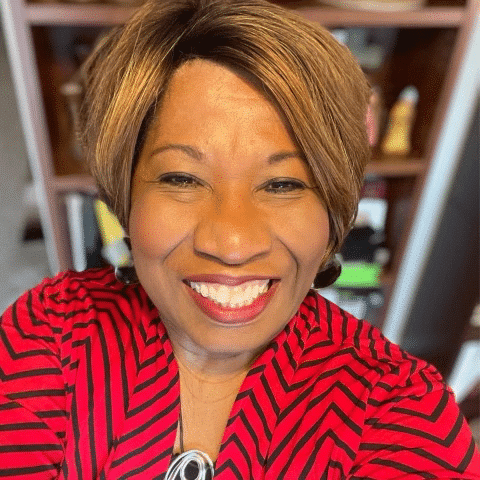 Rev. Dr. Monica Dawkins-Smith serves on the National Staff for the United Church of Christ in Wider Church Ministries and on the UCC #ThursdaysInBlack Campaign
Contact: dawkins-smithm@ucc.org
---
Related News
Throughout the holiday season—from Thanksgiving, through Advent and Christmas, to the New...
Read More