Asylum-seeker moms "stir in the love" in hot meals program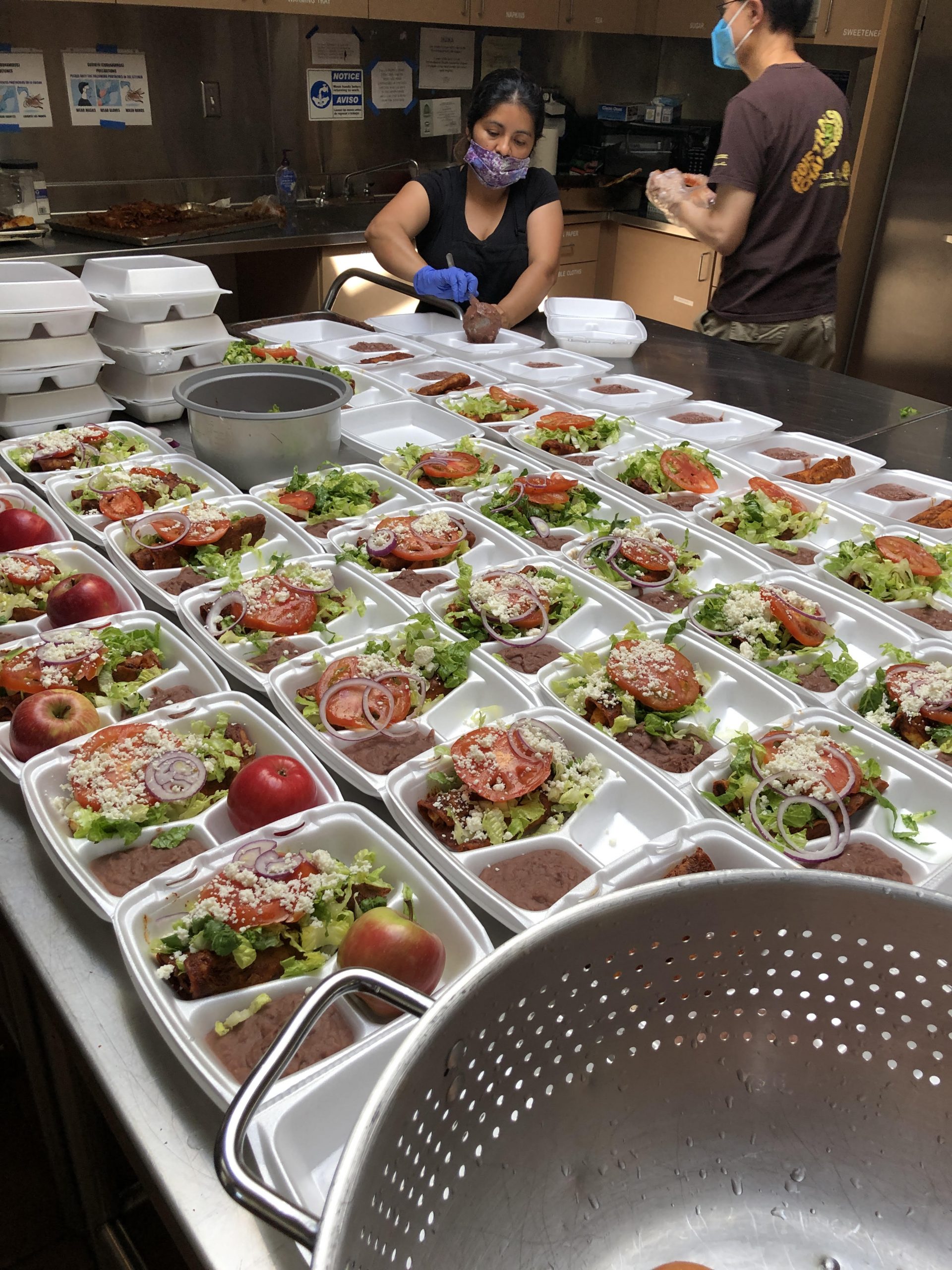 Six days a week, the kitchen at Eden United Church of Christ in Hayward, Calif., is bustling. Volunteer cooks – primarily asylum-seeking mothers from Mexico and Central America – are using their favorite recipes to prepare hot meals that provide nourishment and a taste of home to many of their neighbors.

The meals are delivered late afternoon to 100 newcomers attending the local public schools and their caregivers. The asylum-seeking youth and their family members receiving food may be living in households under quarantine or in isolation, because someone is recovering from COVID-19 at home.
Many adults being served by Eden's meal program were working one or more low-wage jobs to cover basic necessities, but lost that work due to the pandemic. Children enrolled in public schools can access free breakfasts and lunches, "but what about dinner, the weekends, school vacations, and what about their families?" asked the Rev. Arlene Nehring, the congregation's pastor.
To help Eden provide those meals, UCC Disaster Ministries just granted the church $2,500 from its COVID-19 Refugee and Asylum Fund to purchase groceries for the hot meal program. The Wider Church Ministries program assists congregations and community organizations offering relief to refugees and asylum seekers with needs caused or worsened due to the pandemic.
Click here for the full UCC News story.
Pictured: Cook Lucy, an asylum seeker from Nicaragua, with Jesse, a volunteer who helps plate and deliver the hot meals. 
---
Related News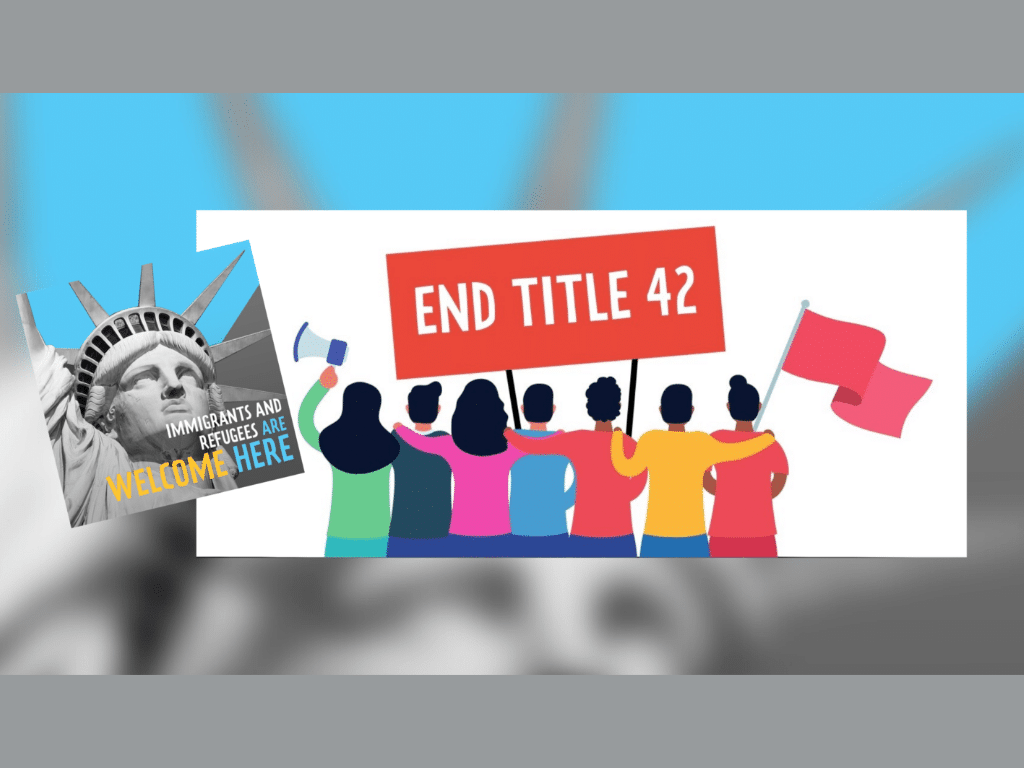 A federal court has overruled a policy that the U.S. has used to turn back hundreds of...
Read More