Ashes to Go from New England to Hawaii
United Church of Christ clergy across the country, in an effort to meet people where they are, offered ashes on Ash Wednesday outdoors in parking lots, public parks, and heavily traveled areas.
Ministers like associate pastors the Rev. Peter Johnston, of Quincy Point Congregational Church, and the Rev. Peter Preble of the Bethany Congregational Church, who are affectionately known as First and Second Peter in the Massachusetts town of Quincy and in their congregations.
On March 1, the duo distributed ashes as part of Ashes to Go at the Quincy Center Train Station. Well over 100 people greeted the two ministers and received a blessing. A few people even said that it had been years since they had received ashes and were happy for the opportunity.
On the opposite side of the United States, five time zones away in Hawaii, the Rev. Brandon Duran, who is the associate pastor at Central Union Church in New York City, and the Rev. Kenneth Makuakane, associate conference minister for the Hawaii Conference of the UCC, headed to Waikiki at 6:45 a.m. on Wednesday morning to bless hotel employees.
As Makuakane said, "From Wall Street to Waikiki, the glory of the Lenten season will permeate the breadth and scope of the United States."
---
Related News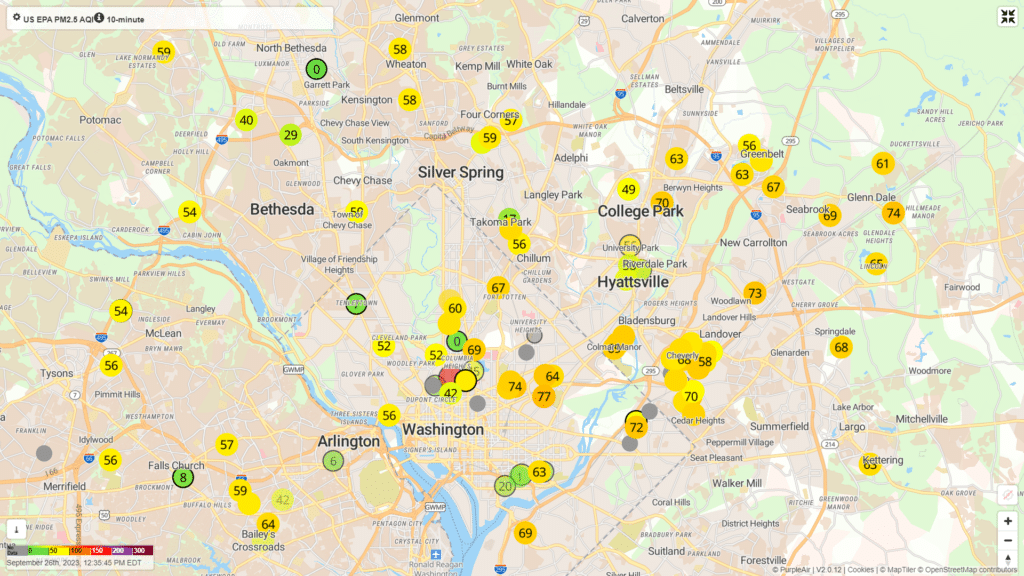 This summer, the United States experienced some of the worst days for wildfire pollution in...
Read More