Faced with fear from anti-Islamic protestors, Arizona interfaith supporters rely on love
Facing verbal threats while standing across from 250 armed bikers targeting a local mosque, the Rev. John C. Dorhauer, nominee for United Church of Christ general minister and president, took his place alongside 250 inter-religious supporters from Christian, Jewish and Muslim faiths opposing the protest outside the Islamic Center of Phoenix. Dorhauer described witnessing many tense moments between the groups, divided by a long row of police in riot gear on Friday, May 29, but there were no injuries and no arrests.
In the end, peace prevailed and love won.
The gathering was organized by a group of bikers who alerted local media and the public about their intent to protest in front of the Islamic Center, and to express their First and Second Amendment rights—the right to free speech and the right to bear arms.
"They were there bearing arms, tearing up the Quran, shouting filthy obscenities about Arabs and Muslims," Dorhauer said.
"Local businesses shut down for the evening, and families in the neighborhood kept their children indoors as tensions mounted," he continued, adding that the protesters used repeated threats and intimidating, offensive rhetoric.
The harmful language even stung Dorhauer himself, as he was brought to tears more than once. In one of the photos taken by Dorhauer, a protestor wore a SS shirt with the phrase, "support your local white guy." The man carried the American flag in his right hand.
Despite the tension, many Muslim leaders were present to remind the gathering that their religion is one of peace, asking their supporters to respond to the violent threats through only peaceful words and actions Muslim men and women embraced each other and sang songs of peace, often joining hands with Jewish and Christian clergy to form a circle around the Islamic Center.
Dorhauer said that several of the officers at the scene quietly expressed their gratitude for the men, women and children who came to stand in solidarity with the worshippers at the Islamic Center. Dorhauer added that he was proud to represent the Southwest Conference and the UCC at the rally.
When asked by a reporter from the Arizona Republic asked about his message for the evening, Dorhauer replied, "Love wins."
---
Related News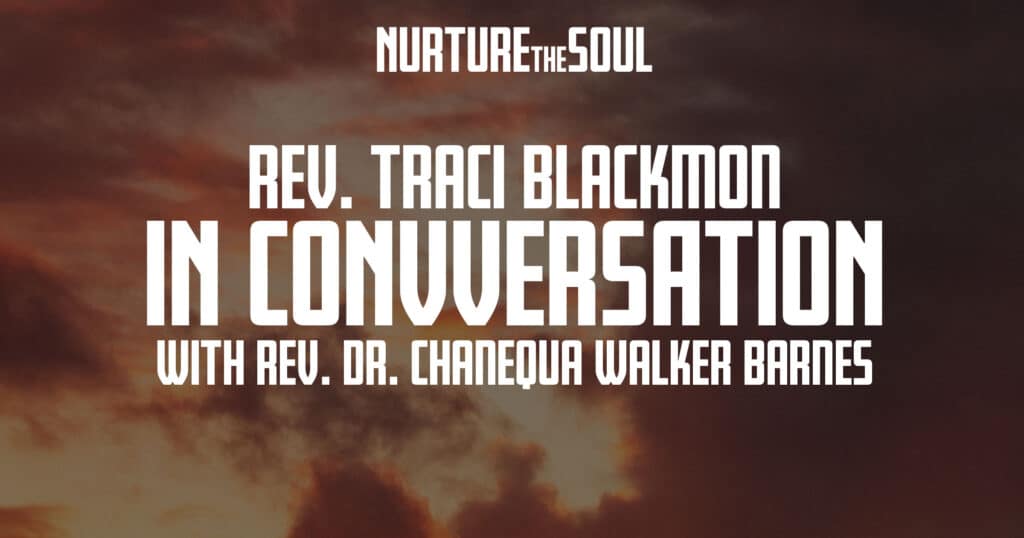 The impact of trauma and the need for self-care are vital -- and sacred -- topics for the...
Read More