Annual refugee admissions are down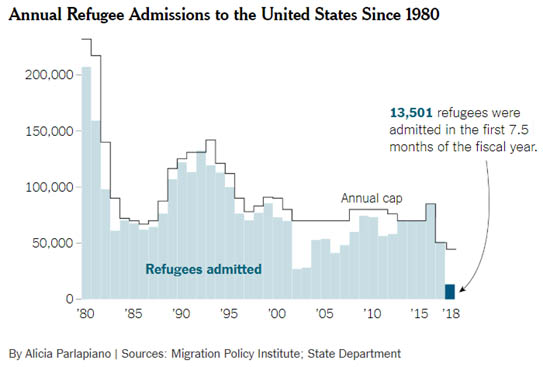 "The flow of refugees to the United States has slowed nearly to a halt, demonstrating that what President Trump's administration could not achieve by executive order, it is accomplishing by bureaucracy."
The steepest decline has been in the number of Muslims who have been resettled. In fiscal 2016, 38,900 Muslim refugees came to the United States, according to statistics from the State Department. The following year, that number fell to 22,861. This fiscal year, just 2,107 have arrived.
This story was written by Liz Robbins and Miriam Jordan
For the full story please visit the NY Times. 
---
Related News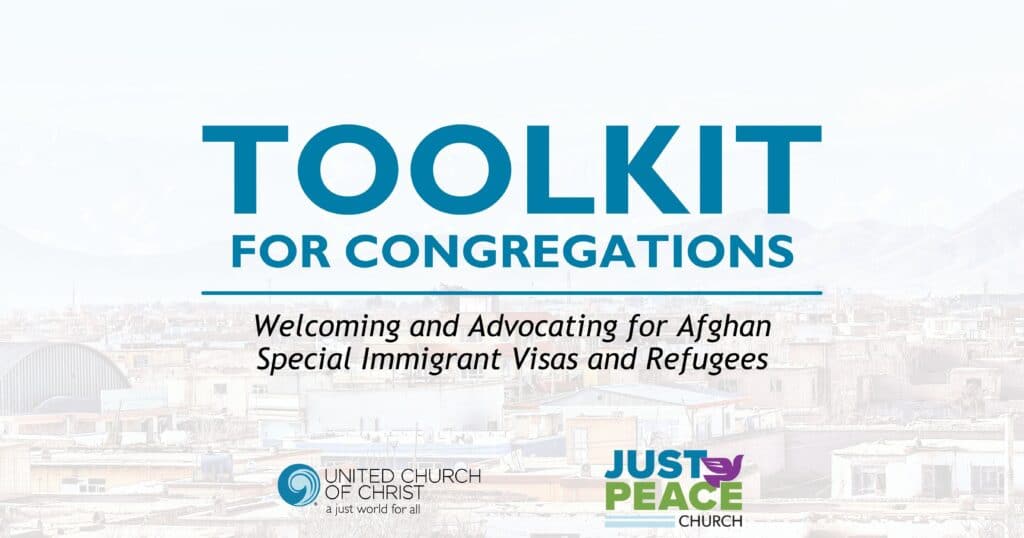 Churches can take specific actions to help the tens of thousands of at-risk people now...
Read More