Ahli Arab Hospital provides right to health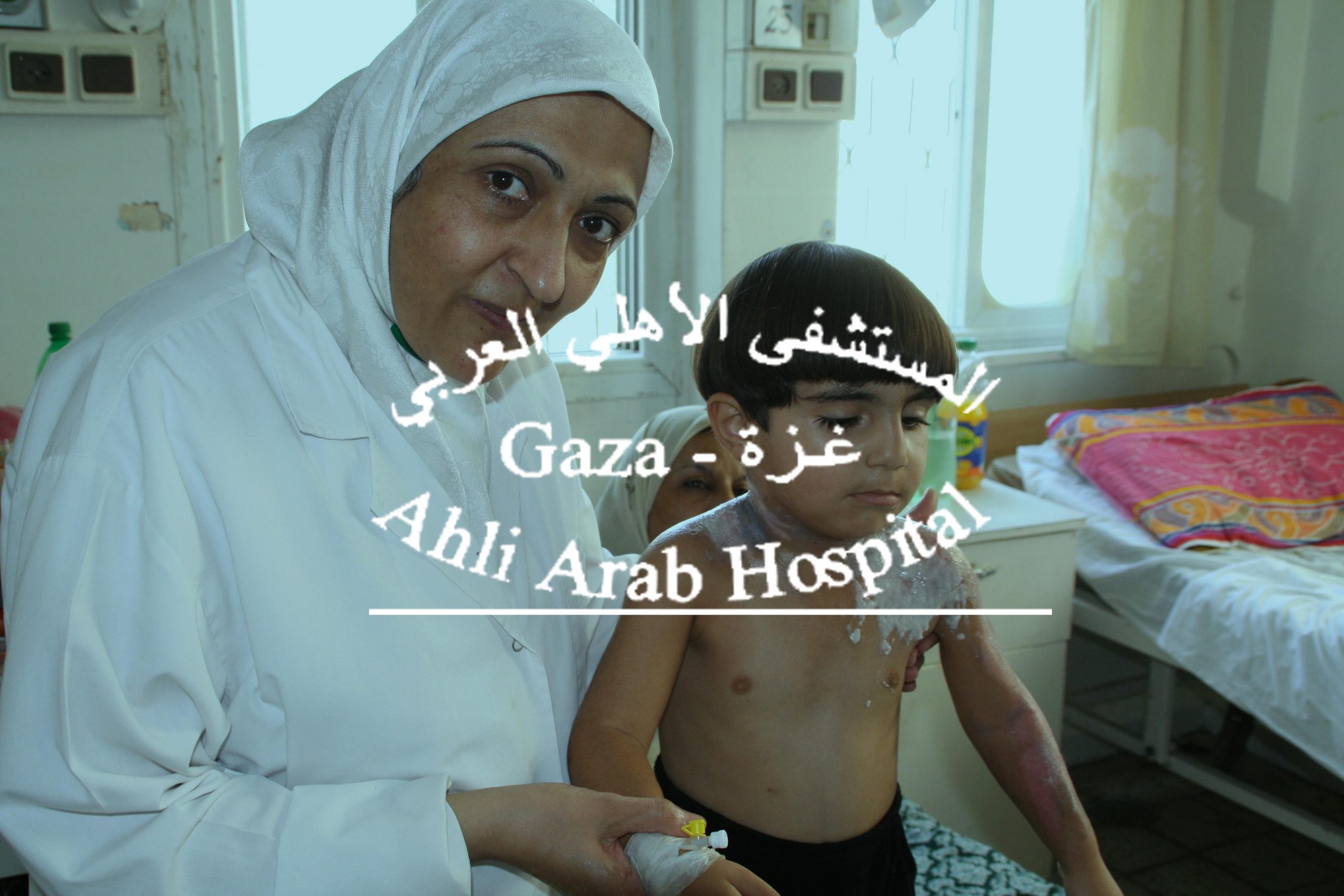 Global Ministries' partner, the Ahli Arab Hospital in Gaza, provides high quality patient centered health care services based on the principle "Right to Health."  This means that the hospital offers to serve all who seek treatment without prejudice to any religious or ethnic community and irrespective of social class, gender and political affiliation.  These services are delivered in a spirit of love and service, compassion and dignity for all.  Annual support for the Ahli Arab Hospital is part of the UCC's global sustainable development ministries (through One Great Hour of Sharing).
This support is important today as the embargo of emergency fuel makes the United Nations fear a catastrophic breakdown in essential services such as hospitals and sewage disposal. This on-going relationship was important in May 2018 when violence against protestors required that the Ahli Arab Hospital upgrade its emergency and trauma services to ensure that injured patients with different injuries and fractures receive safe medical intervention within an acceptable time. Through additional emergency support the hospital obtained additional medicine, medical supplies, fuel for generators and support for doctors and nurses working non-stop with the injured and traumatized.
---
Related News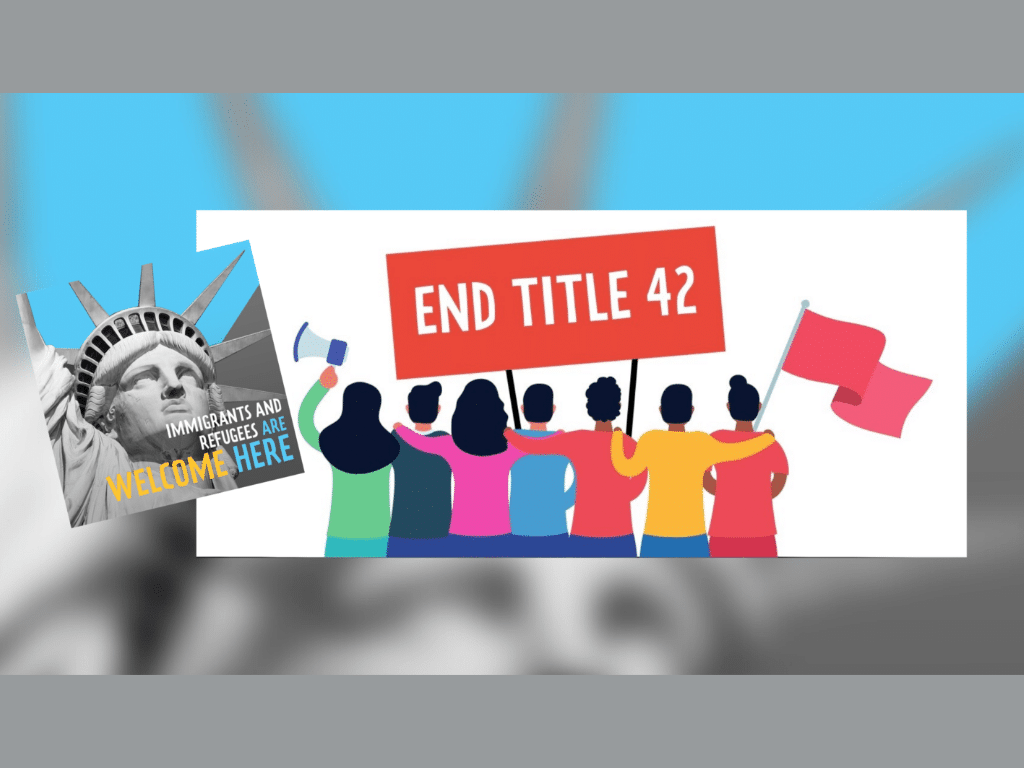 A federal court has overruled a policy that the U.S. has used to turn back hundreds of...
Read More