Advent Stories for Children
Ahlan wa Sahlan: Welcome! Advent Stories for Children is a new curriculum designed to help children connect the Christmas stories in the Bible to real children who live in those places today. Connect your children to Global Ministries' Middle East Initiative and help them understand how their faith is connected to real people and real places in the world today. The Bible stories are explained in their historical context and encourage children to consider what those stories mean for them.
Visit the Global Ministries website to download this free resource: http://www.globalministries.org/meinitiative_advent
---
Related News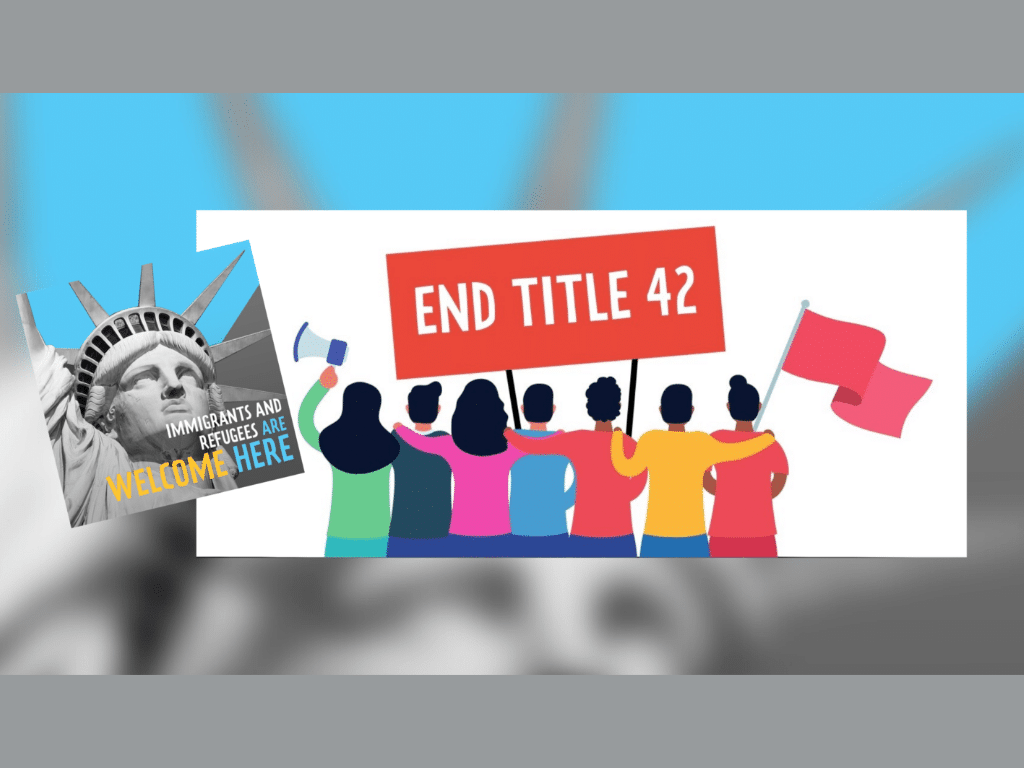 A federal court has overruled a policy that the U.S. has used to turn back hundreds of...
Read More