Adapting to pandemic among topics of youth, young adult ministry event Nov. 12-14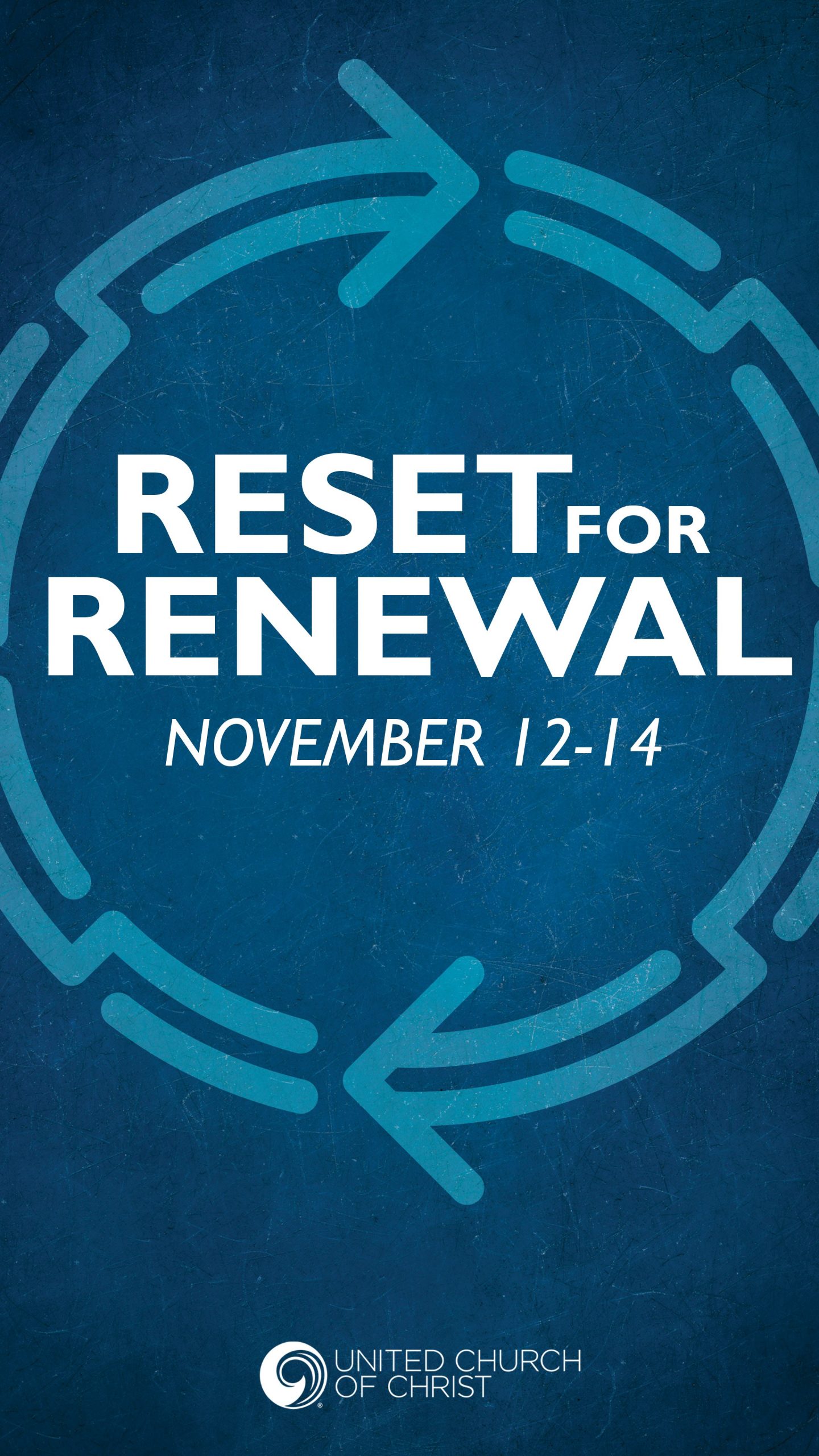 It's been 10 years since leaders of youth and young-adult ministries from across the United Church of Christ met to learn from each other and worship together.
This year they were set to gather in person again. COVID-19 prevented that.
Instead, they'll meet online, Nov. 12-14, for "Reset for Renewal." The event is meant for all kinds of Y/YA ministry leaders – in local churches, but also those serving at the Conference level, in educational or campus settings and in outdoor ministries.
Plenary sessions will address "Creative Shifts" in youth ministry during the pandemic, "Sacred Bodies" and "Discipling Young People and Each Other." Author and social entrepreneur Romal Tune will give a keynote presentation on "The Pulse of Young People."
Workshop topics range from "Renewal and Reconnection" to "Fighting for Earth." One titled "Let's Get Uncomfortable: A Place to Start" will be led by specialists in improvisation. It will use improv skills – listening, curiosity and imagination – to create a safe space for participants "to talk about racism and how we share the responsibility to work for change."
Participants will also break into small groups in areas of interest and with others from their region. The Thursday-to-Saturday agenda can be found here.
"This event was originally scheduled to be an in-person gathering for October of this year," said the Rev. Trayce Potter, minister of youth and young adult engagement with Justice and Local Church Ministries. "However, given where we are with COVID, I felt it was still important to offer something for people in youth ministry since the last gathering of this sort that was offered from the national office was in May 2010. I asked the Network of Wider Church Youth Ministry if they would be willing to partner with me to redesign this virtual event."
The result is billed as an opportunity to "foster relationships, reclaim your own resilience and gifts for ministry and reconnect with the pulse of young people in the midst of today's world."
Ministers and lay leaders who want to take part can sign up here. The registration deadline is Tuesday, Nov. 10. Organizers are encouraging all who can to pay the full registration price of $99 "as an act of giving." A discounted rate, $49, is available with the code RESET50, "because we do not want cost to be a barrier to anyone attending," the registration site says.
"My hope is that each person who participates realizes they already have the gifts, skills and resiliency to lead during this season of ministry," Potter said. "We will offer support and encouragement as they dig deeper into themselves to continue serving the young people in their lives."
---
Related News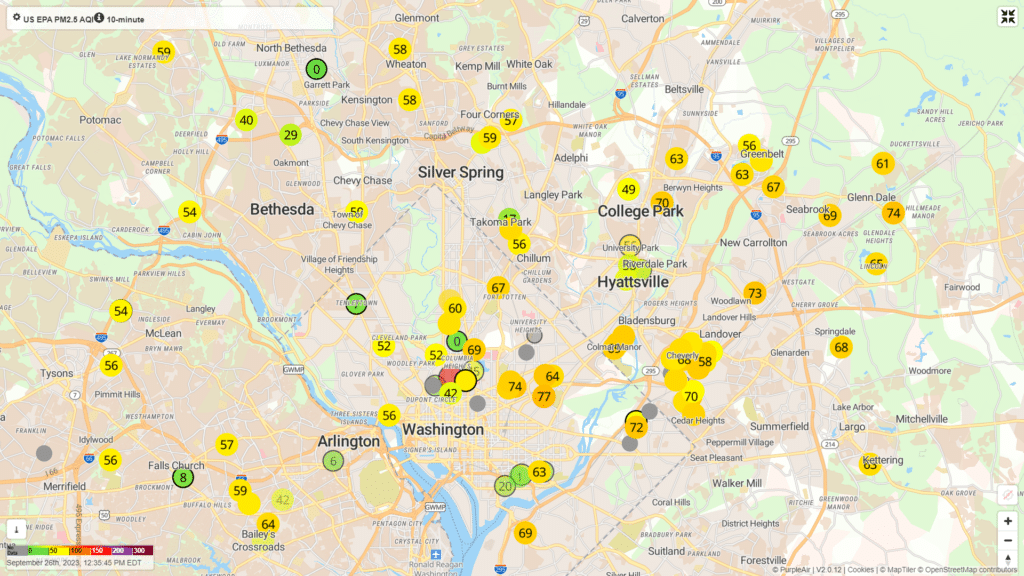 This summer, the United States experienced some of the worst days for wildfire pollution in...
Read More