ACT Alliance Appeals for Darfur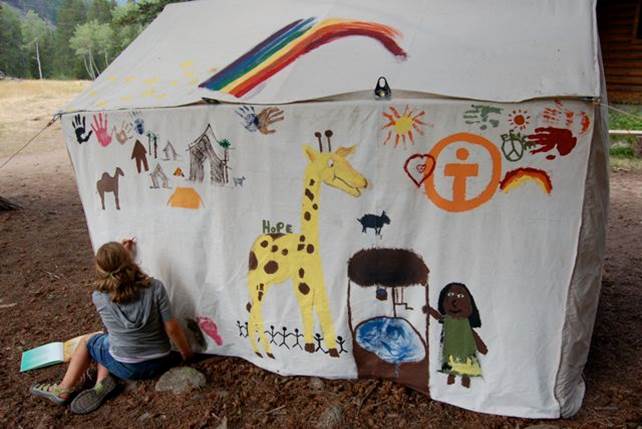 "The UCC stays involved for the long-term." Mary Schaller Blaufuss, Team Leader for Humanitarian & Development Ministries of UCC, remembers back to 2005 and the UCC "Tents of Hope" Darfur in 2018 continues as a crisis that now has been largely forgotten by the world. In this long-term crisis, priority is on enhancing the resilience of people and communities.
Since 2003 the UCC has joined other churches around the globe to provide support for internally displaced people in Darfur caused by violent clashes between the Government of Sudan and armed groups. Today, approximately 1.1 million of the Internally Displaced People are still found in South and Central Darfur where this Darfur Program is intervening. Two-thirds of displaced people struggle to fully sustain their food needs by themselves.  People's urgent needs for water, sanitation, primary healthcare, and livelihoods are addressed through the Darfur Program.  The UCC's One Great Hour of Sharing Offering makes this long-term participation in recovery possible. 
---
Related News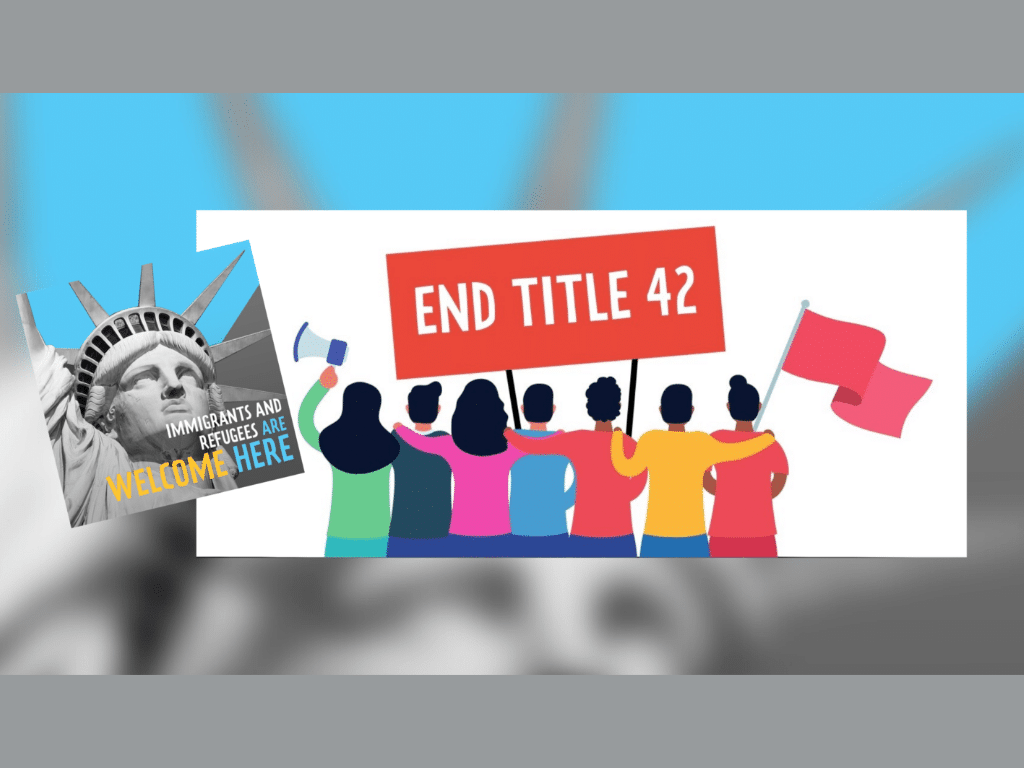 A federal court has overruled a policy that the U.S. has used to turn back hundreds of...
Read More