ACA replacement 'disheartening,' UCC advocates ready to fight another day
Health care advocates of the United Church of Christ are disappointed with Thursday's action in Congress, with lawmakers taking the first step in rolling back the Affordable Care Act. But they aren't defeated.
The House of Representatives narrowly approved a bill on May 4 that strips away many provisions of the health care law, sometimes referred to as Obamacare, by just four votes.
"We stand amazed and disheartened that the bill has made it this far, because it is legislation that puts millions at risk — particularly vulnerable people at risk. It's a disheartening moment to see the passage through the House," said the Rev. Jason Carson Wilson, UCC policy fellow. "However, as disheartened and disappointed the mood is today, we have a chance to stop this in the Senate, and people have the chance to make their voices heard."
The bill, the American Health Care Act, included some-last minute changes that improved its chances for passage in the House, after it was pulled from the floor in March when it looked likely it didn't have enough support. The effects of the bill on Americans isn't fully known — the nonpartisan Congressional Budget Office didn't have a chance to review it — but it cuts taxes to high earners imposed by the ACA, while cutting funding for Medicaid by more than $800 billion. It also gives the states the opportunity to opt out of other ACA requirements related to pre-existing conditions and a basic set of benefits (such as maternity care, mental health, prescription drugs).
The Congressional Budget Office estimated that an earlier version of the bill would result in 24 million people losing their insurance — a sentiment echoed by UCC leaders who asked elected officials to reject the bill.
The Rev. David Gaewski, conference minister of the New York Conference, said that "access to affordable health care for all citizens must continue to be a basic right for our New Yorkers," in a letter to a Congressional representative.
As the Rev. Jorge Morales, conference minister of the Illinois Conference, put it, "We, as people of faith, believe [Jesus] would support healing for all," he said. "The AHCA doesn't accomplish that goal."
The ACHA faces an uncertain path in the Senate, and its passage there is far from guaranteed, giving Carson Wilson and other justice advocates in the denomination another chance to speak out against it.
"This was approved by the slightest margin, and that was due to grassroots efforts of people involved in the UCC's Justice and Peace Action Network, and the conference ministers who were willing to write letters to their representatives," Wilson said. "Looking ahead, it just means that more of that kind of work — making voices heard, letters, emails, tweeting — are ways people can be engaged."
---
Related News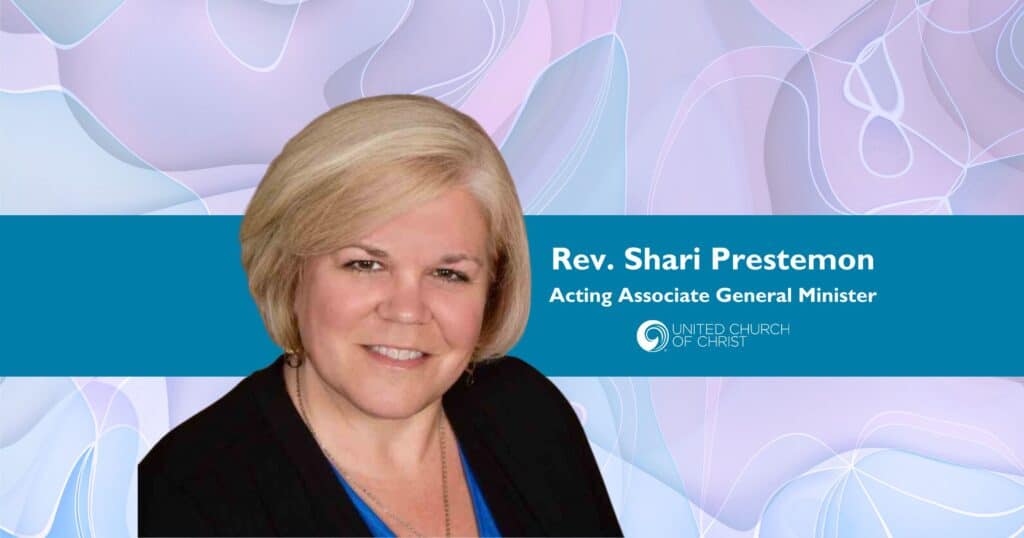 A new United Church of Christ national leader has been called. The UCC Board voted in a...
Read More