¿Habrá un Testigo?
Escritura: Salmo 34:1-8, Biblia PDT
1 Bendigo al SEÑOR todo el tiempo;
    en mis labios siempre hay una alabanza para él.
2 Mi alma alaba al SEÑOR.
    Todos ustedes los que están tristes,
    escuchen mi alabanza y alégrense.
3 Honren al SEÑOR conmigo;
    exaltemos todos su nombre.
4 Porque consulté al SEÑOR, y él me respondió.
    Él me salvó de todos mis temores.
5 Los que acuden al Señor resplandecen de alegría,
    jamás se decepcionarán.
6 Este pobre hombre pidió ayuda al SEÑOR,
    y él me escuchó y me sacó de todos mis peligros.
7 El ángel del SEÑOR monta su campamento alrededor de sus fieles seguidores [a],
    y los protege.
8 Saboreen al SEÑOR y vean lo bueno que es él.
    Afortunado el que confía en él.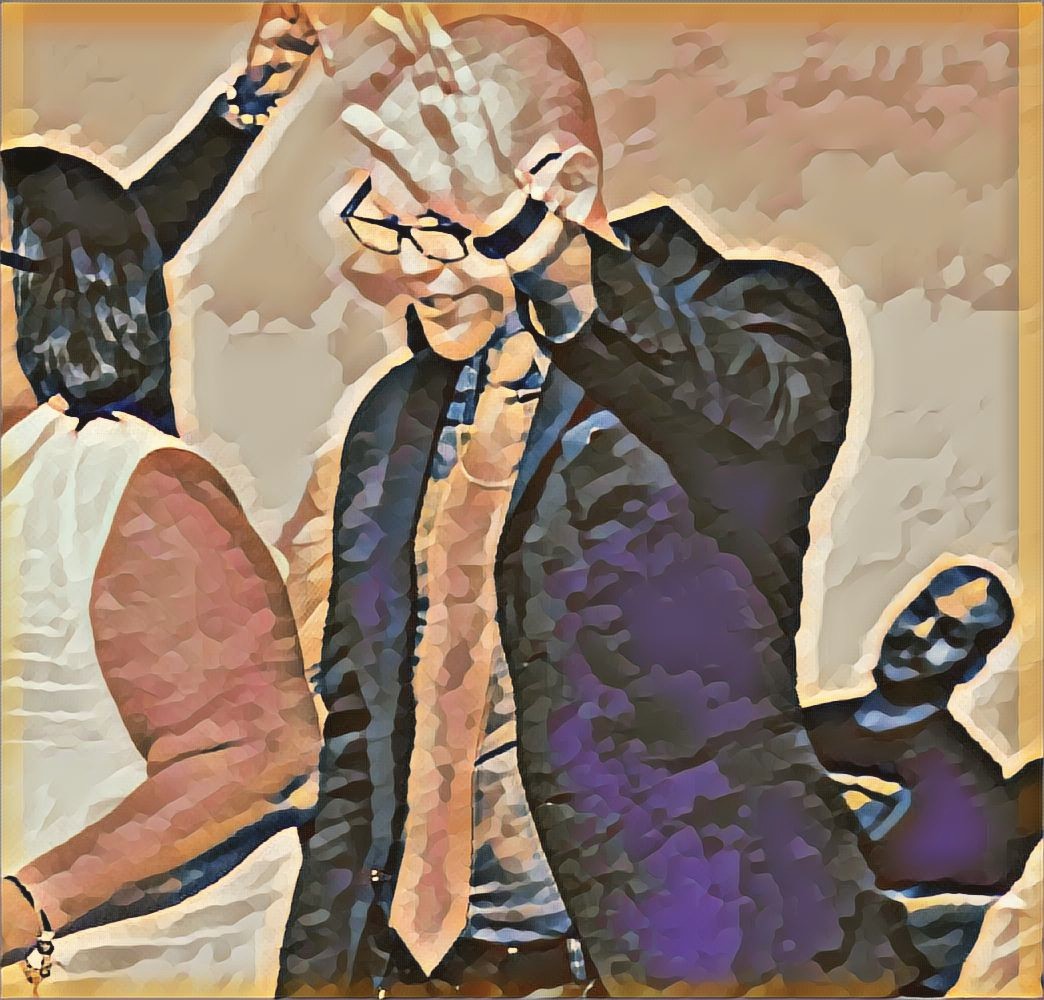 David, próximo rey de Israel alrededor del año 1000 AC, se encuentra huyendo por su vida. Él sabe que Dios lo ha escogido y que Su favor está sobre él, pero aún actúa desesperadamente por temor. En un momento, mientras se encontraba buscando asilo en un reino avecinado, el es confrontado con la posibilidad de ser delatado y devuelto al rey Saúl, quien lo buscaba para matarlo. Pues, David finge ser "loco" y es dejado ir libre en lugar de ser detenido.
A través de esa experiencia, fue que David aparentemente escribe lo que nosotros conocemos como el Salmo 34. Él testifica de como Dios lo ha libertado de momentos desesperantes, y lo hace alabando al mismo Dios que no vio su debilidad, el temor, mas vio su humildad y búsqueda. ¿Cómo más podría David escapar de tantos males una y otra vez si no por la mano de favor de Dios?
El testimonio e invitación de David, a buscar del Dios de misericordia, me de ánimo. Me enseña hablar de tantas ocasiones, en las cuales he visto Dios llegar y obrar, porque te podrá animar también. A veces, pueda que sea difícil creer en palabras traducidas tantas veces y desde mucho tiempo atrás, mas es emblemático conocer un testigo contemporáneo de las obras maravillosas de Dios, en las vidas colocadas en Sus manos. Es poderoso decir y mostrar a otros que Dios me ha librado de tantas cosas y que también lo hará contigo. ¿Podrás testificar también? ¿Habrá un testigo?
---
Related News
Throughout the holiday season—from Thanksgiving, through Advent and Christmas, to the New...
Read More