Are 45,000 refugees going to be resettled?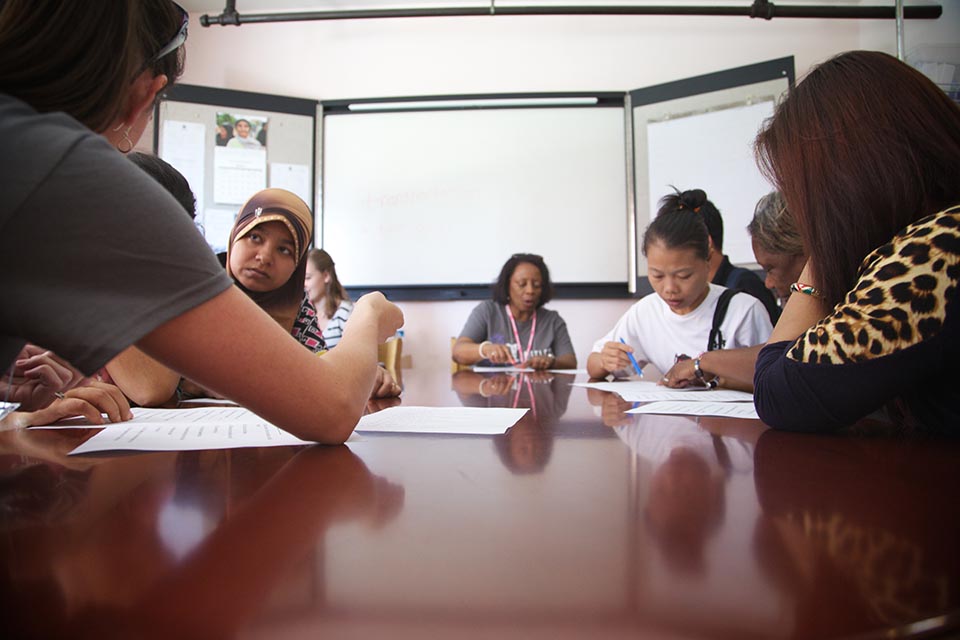 Advocacy groups and politicians are calling for Congress to commit to Refugee Resettlement.
On January 27, 2017 President Donald Trump signed his first executive order barring immigrants from majority-Muslim countries from entering the United States. Two separate revisions have been signed during this year. The Supreme Court is currently reviewing the third iteration of the President's Muslim travel ban, the latest executive order has been allowed to go into effect until a ruling is issued.
U.S. Senator Richard Blumenthal from Connecticut introduced a resolution calling on Congress to "reaffirm the United States' commitment to providing a safe haven for refugees fleeing oppression."
"We call on the administration to resettle at least 45,000 refugees to meet this year's refugee admissions goal – already the lowest ceiling in our history – and commit to resettling at least 75,000 refugees next year."
The Trump administration has imposed a target of 45,000 refugee settlements, at the current rate the United States is on track to admit just between 15,000 and 20,000 refugees this year.
9 Senators are in support of Blumenthal's plan, 62 advocacy groups, including the Immigration and Refugee Program at Church World Service, support this resolution. "Our faith traditions teach us to welcome the stranger and love thy neighbor, and the U.S. refugee resettlement program is the embodiment of those values," said CWS President and CEO Reverend John L. McCullough.
To view the full resolution by Blumenthal click here.
---
Related News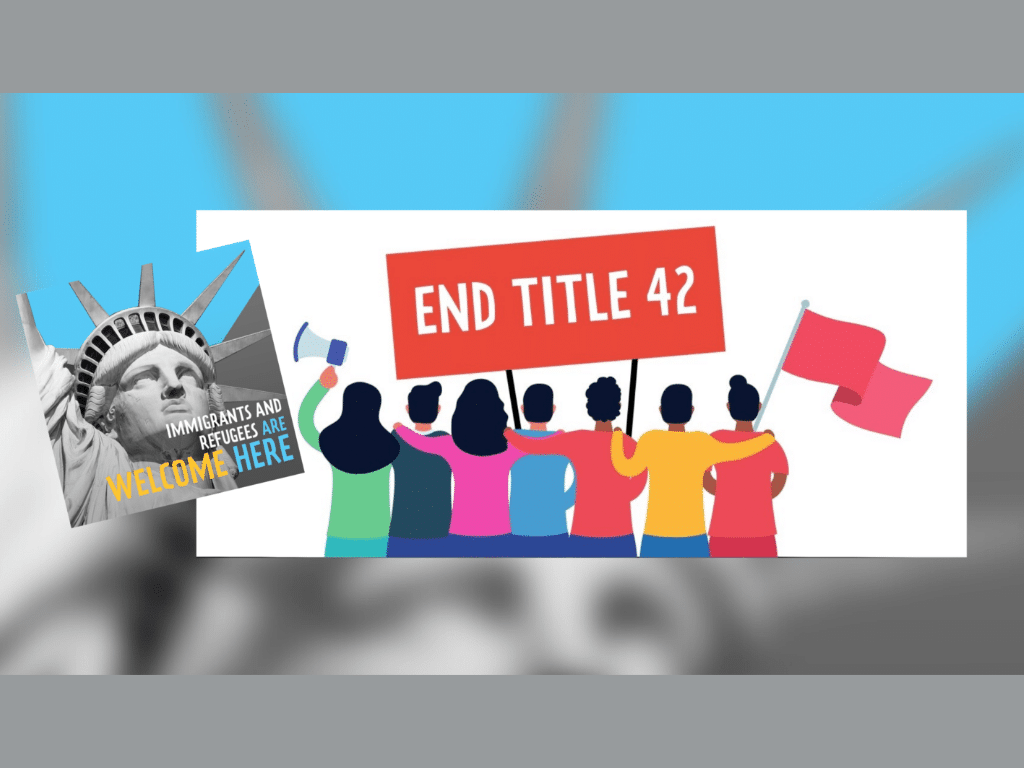 A federal court has overruled a policy that the U.S. has used to turn back hundreds of...
Read More