General Synod 34 Livestream starting June 30th, 2023
You might need to refresh the page if the current live stream does not appear.
Helpful Links
---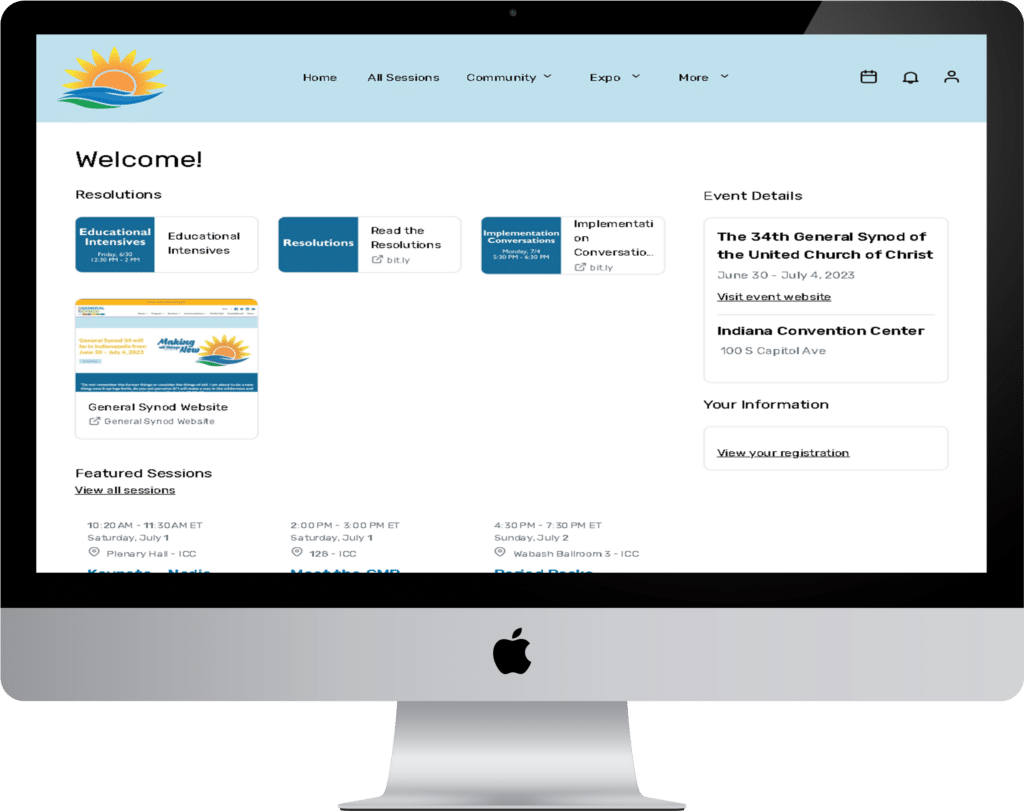 A Web-App is available for Registrants!
If you are having trouble using the iOS or Android mobile application, please click below to open the General Synod 34 Web App.
Having trouble seeing the live stream? Click the event below to view the backup stream:
---
"Do not remember the former things or consider the things of old. I am about to do a new thing; now it springs forth, do you not perceive it? I will make a way in the wilderness and rivers in the desert." – Isaiah 43:18-19